Antitrust developments in South-east Asia: July to September 2020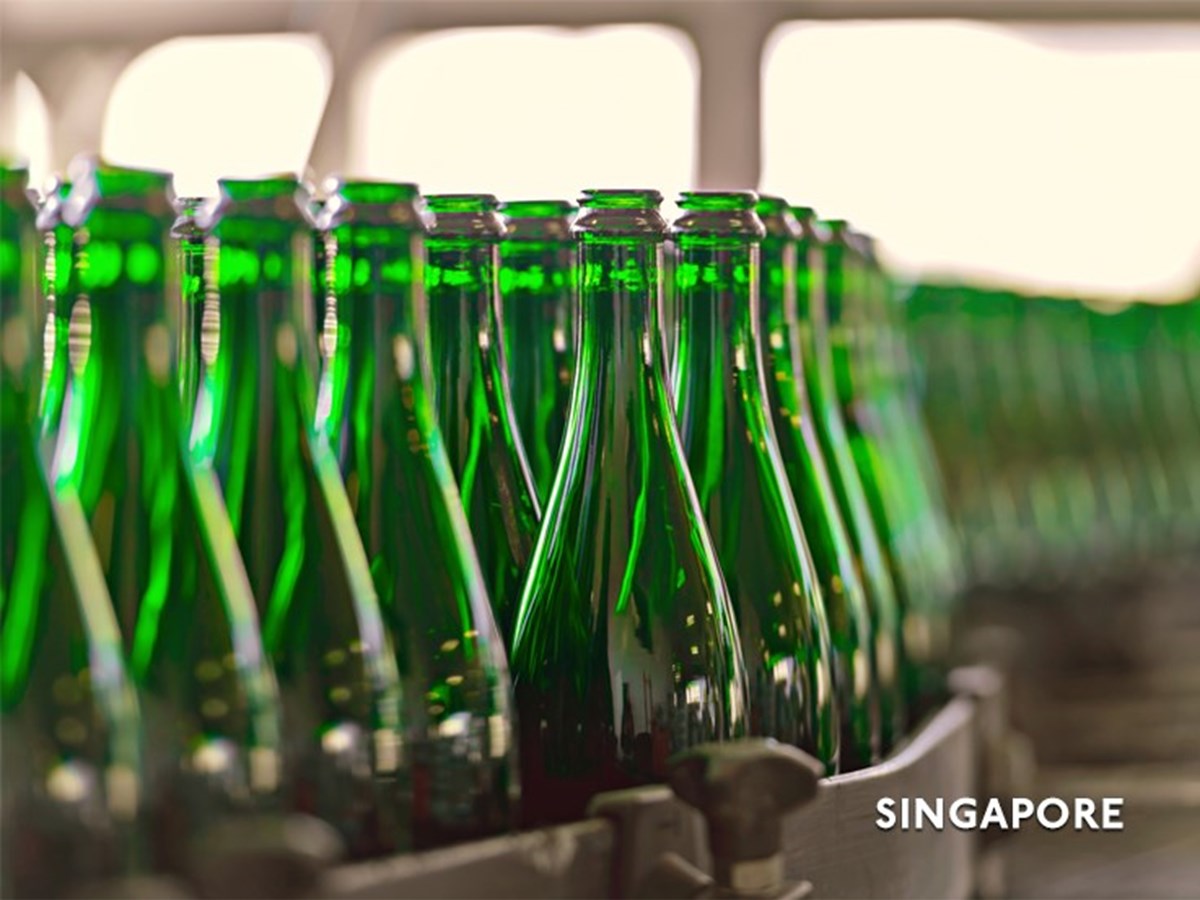 Knowledge Highlights 30 October 2020
The third quarter of 2020 saw a resumption of competition law enforcement activity across the region, following temporary disruptions from last quarter due to the Covid-19 pandemic. Notably, Singapore's competition authority has initiated a process of reviewing and revising its competition law guidelines, and there continues to be a significant number of merger clearances published by the competition authority in Vietnam.
Please click here for an overview of notable antitrust developments in South-east Asia during the period July to September 2020. To see if there has been any enforcement activity in your sector in the third quarter of 2020, please refer to the overview chart here.
More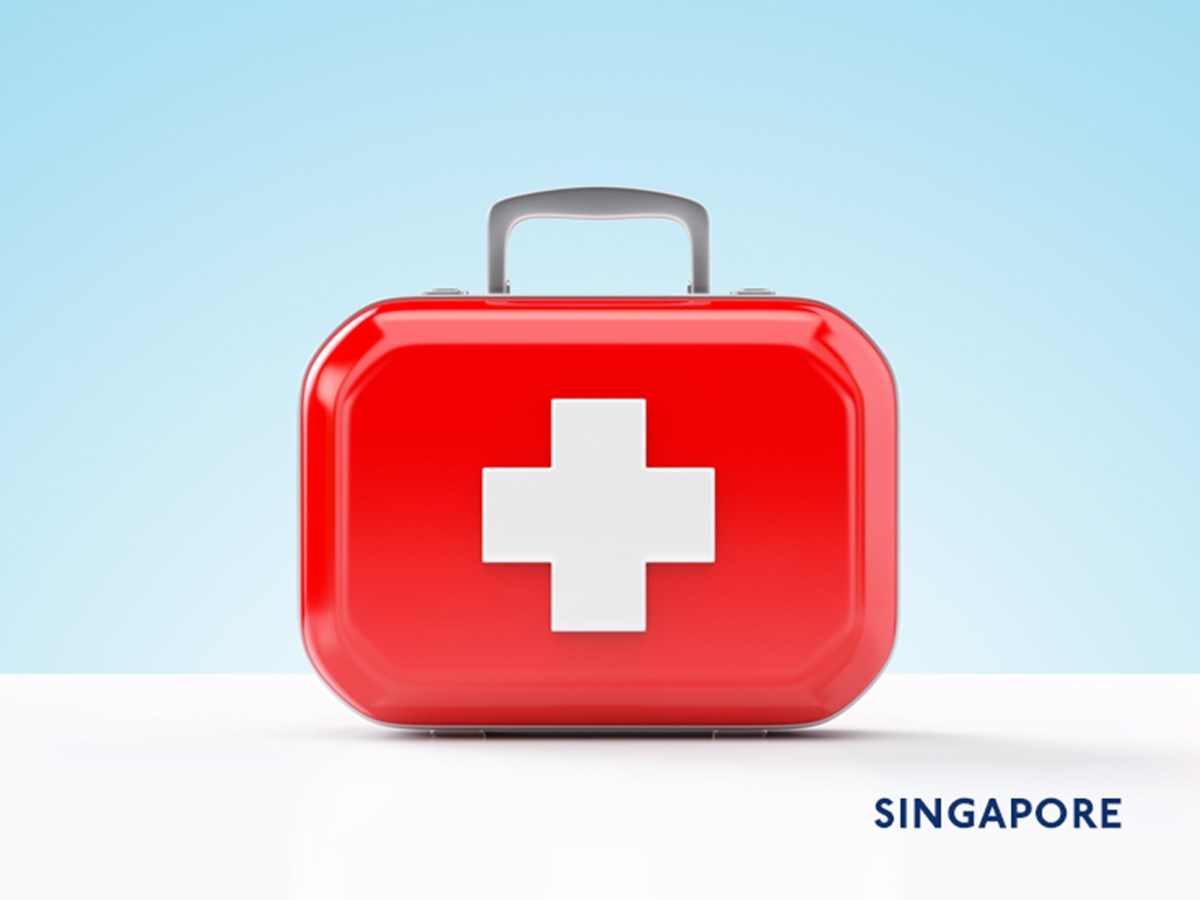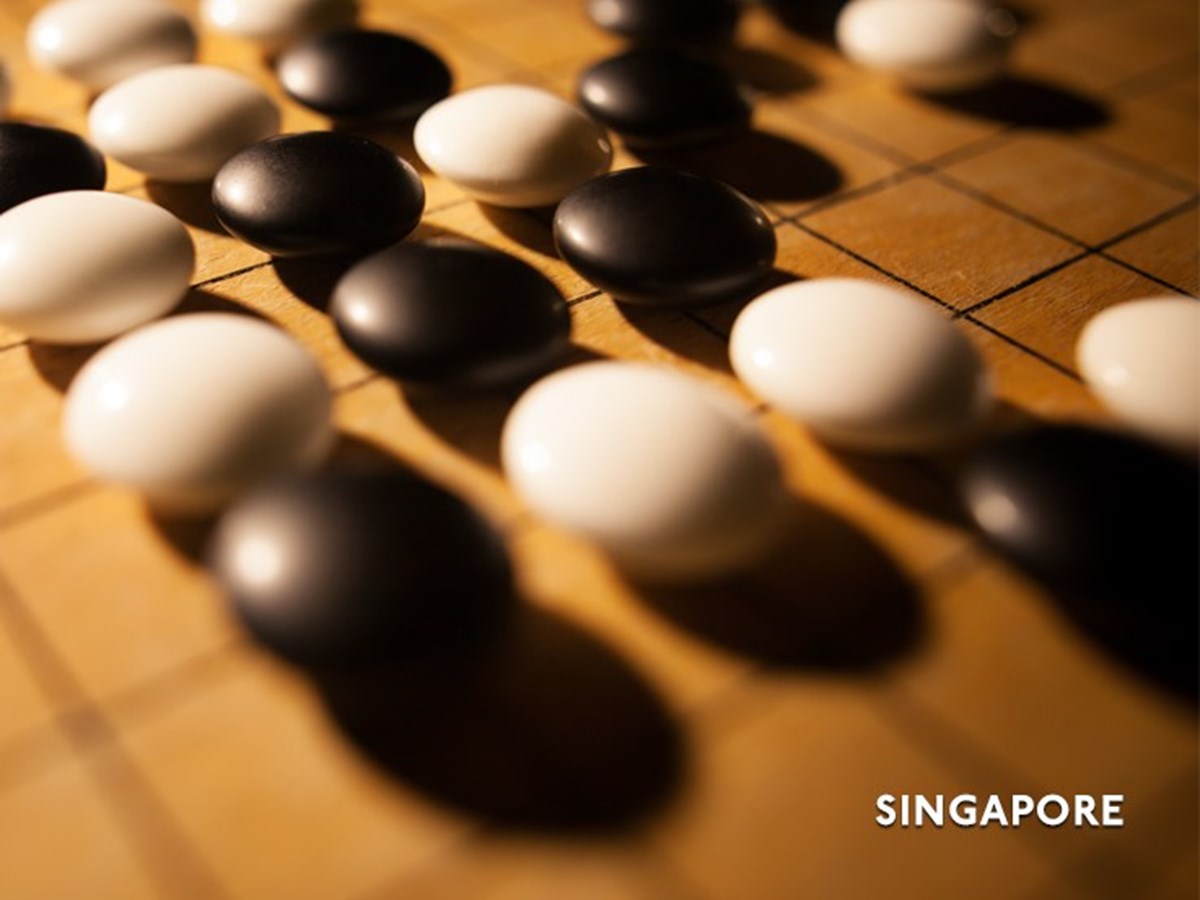 Knowledge Highlights 30 November 2020
Harnessing opportunities from the Regional Comprehensive Economic Partnership, the world's largest free trade pact, in ...
Read more