Practical Law Merger Control Global Guide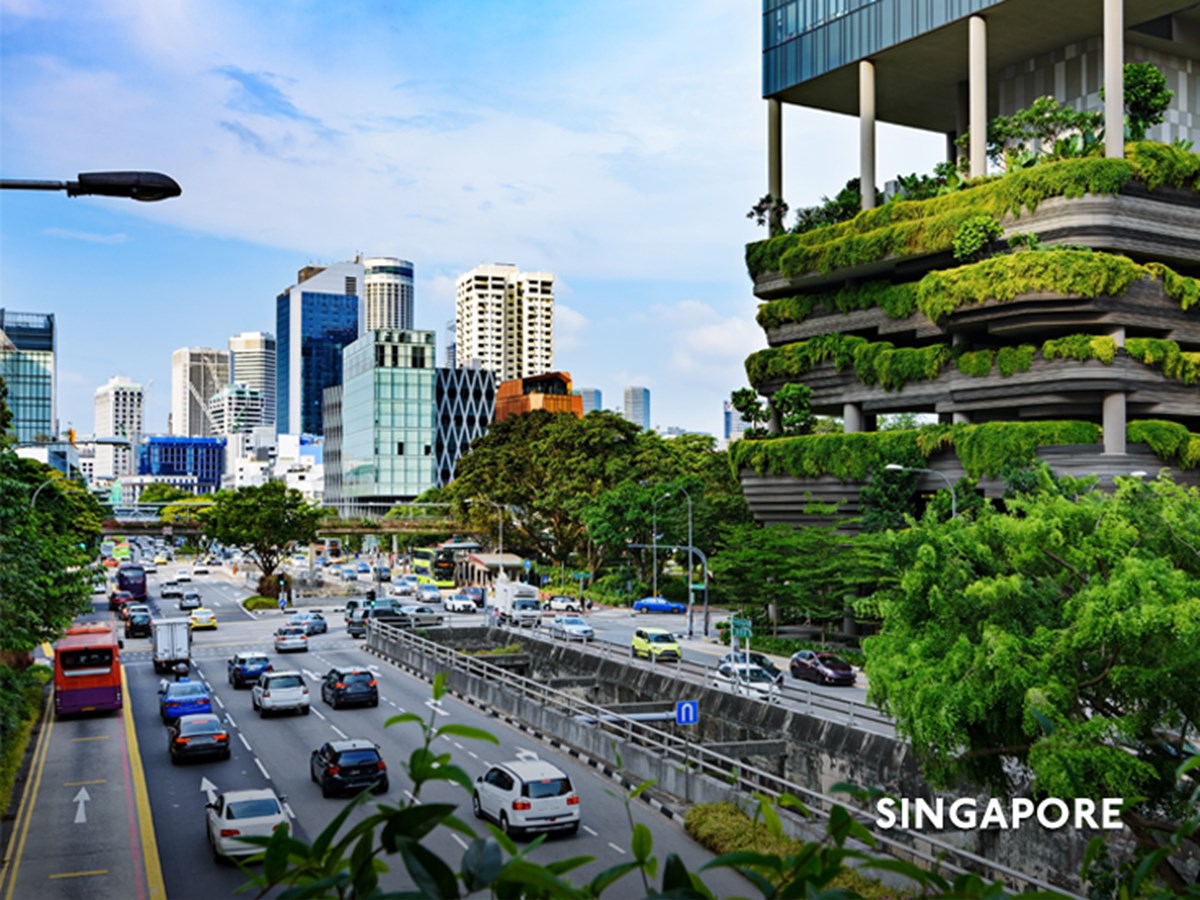 Knowledge Highlights 14 April 2021
Contributed by Allen & Gledhill Partners Daren Shiau, Elsa Chen and Scott Clements, "Merger control in Singapore: Overview" covers the regulatory framework, regulatory authorities, relevant triggering events and thresholds in respect of Singapore's merger control regime. Also covered are notification requirements, procedures and timetables, publicity and confidentiality, third party rights, substantive tests, remedies, penalties, appeals, joint ventures and proposals for reform.
The article is part of the Practical Law Merger Control Global Guide.
Reproduced from Practical Law with the permission of the publishers. For further information, visit www.practicallaw.com.
More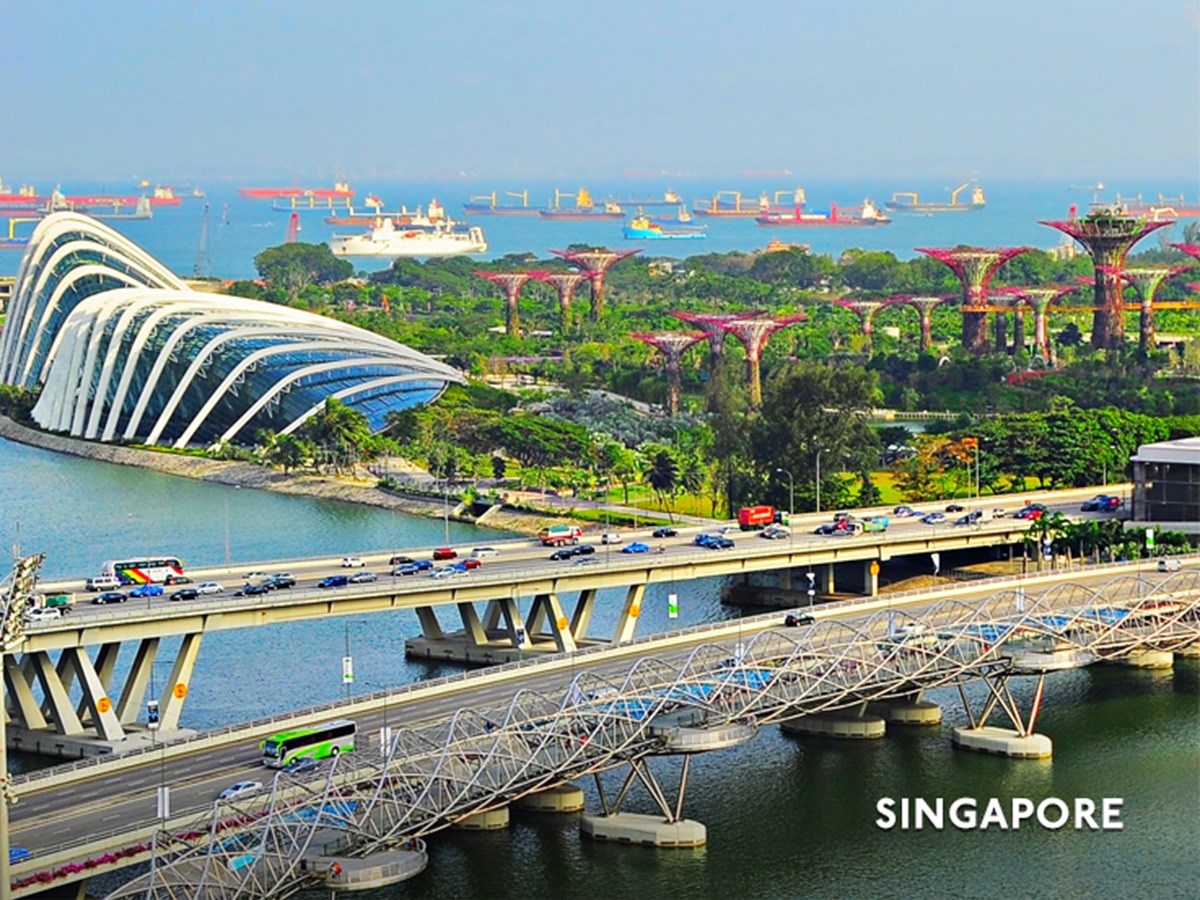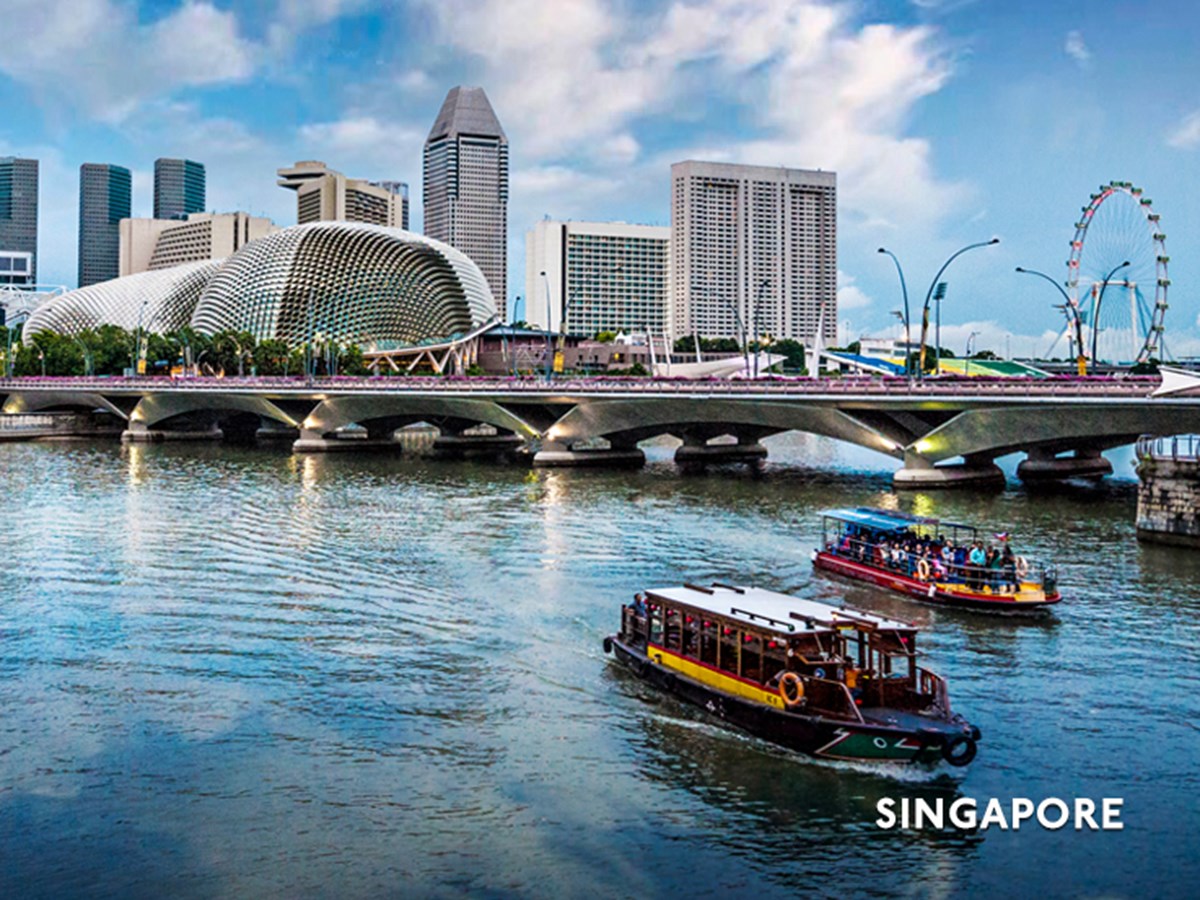 Knowledge Highlights 29 November 2022
Singapore Court of Appeal rules for the first time on principles for costs recovery before the Singapore International ...
Read more