US$95 million Series D financing of Mobile Premier League co-led by a private investor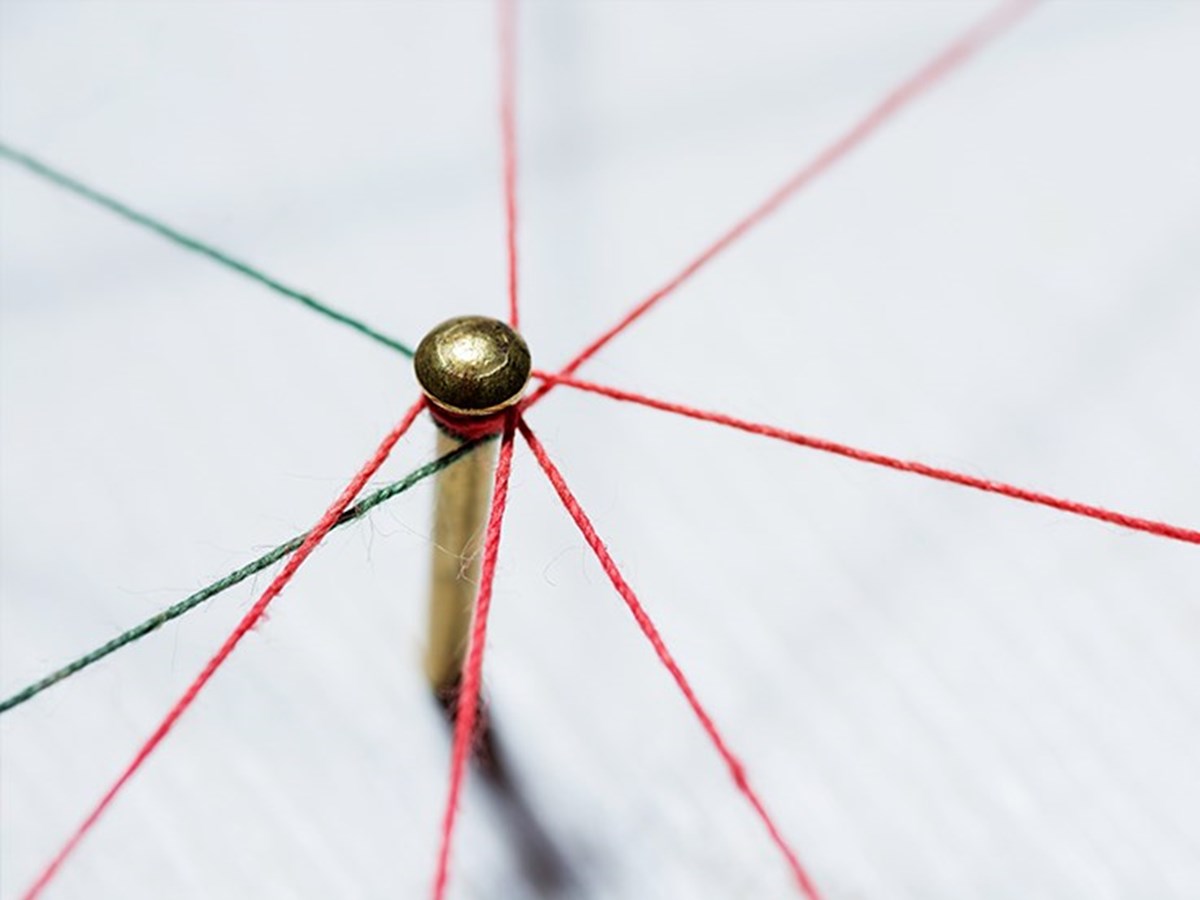 A&G News 26 April 2021
Allen & Gledhill, together with its associate firm in Indonesia, Soemadipradja & Taher, advised a private investor who co-led the US$95 million Series D financing of Mobile Premier League ("MPL").
MPL is Asia's largest e-sports and mobile gaming platform. The MPL gaming platform has over 60 million users in India and over 3.5 million users in Indonesia. The latest funding takes the valuation of MPL to US$945 million.
Advising the investor was Allen & Gledhill Counsel Julian Ho.
Advising the investor on Indonesian law aspects were Soemadipradja & Taher Partner Denia Isetianti, Foreign Counsel Oene J. Marseille and Special Counsel Aris Budi Prasetiyo.