S$6.2 billion rights issue of mandatory convertible bonds by Singapore Airlines Limited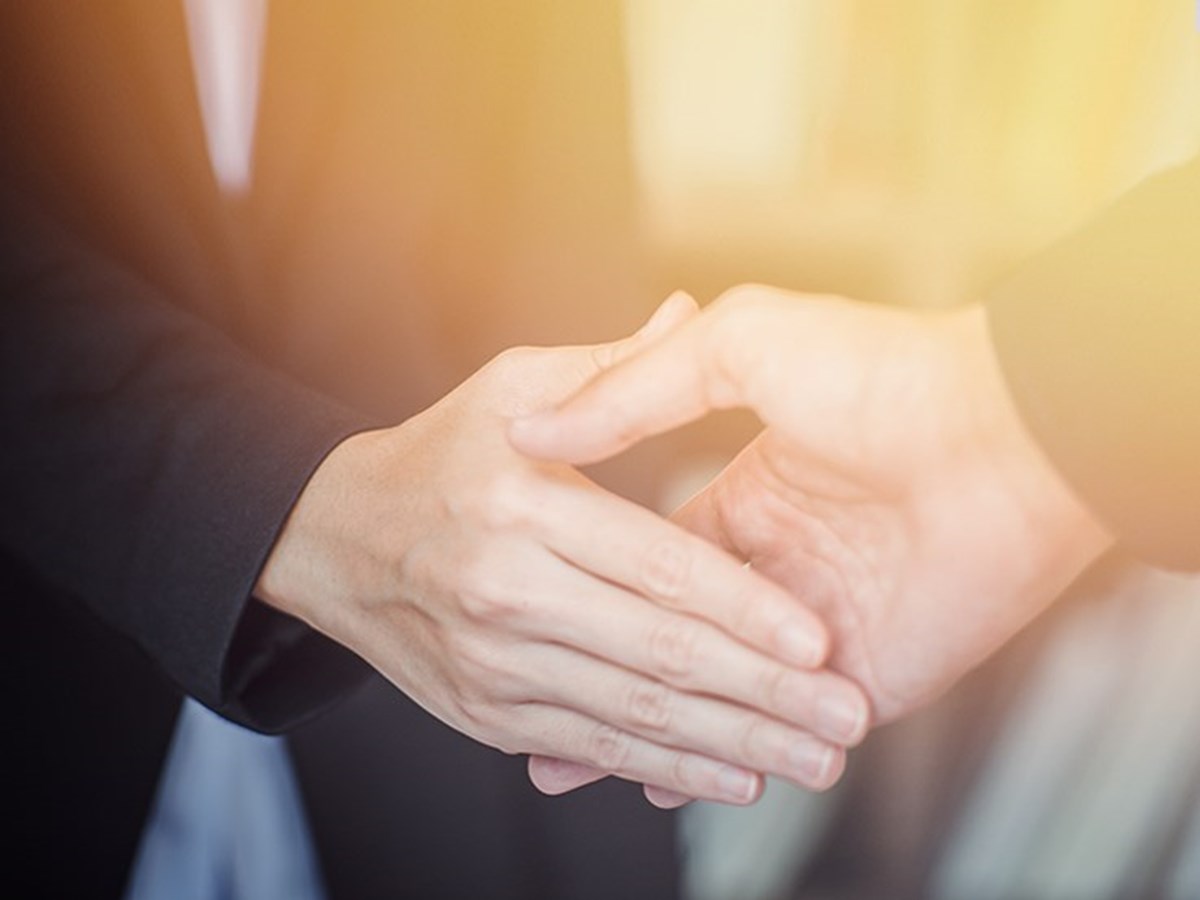 A&G News 7 June 2021
Allen & Gledhill advised Singapore Airlines Limited ("SIA") on the renounceable rights issue of mandatory convertible bonds to raise approximately S$6.2 billion ("Rights Issue"). Proceeds will be used to fund capital and operational expenditure requirements.
DBS Bank Ltd. ("DBS") was appointed sole lead manager for the Rights Issue.
Through a separate team, we advised DBS on the Rights Issue.
The Rights Issue was (at the time of its launch) Singapore's largest rights issue in 2021.
Advising SIA were Allen & Gledhill Partners Leonard Ching, Lim Mei, Hilary Low, Magdalene Leong, Sunit Chhabra and Counsel Alvin Zhuang.
Advising DBS were Allen & Gledhill Partners Tan Tze Gay and Wu Zhaoqi.