The Energy Mergers & Acquisitions Review (3rd Ed, 2021)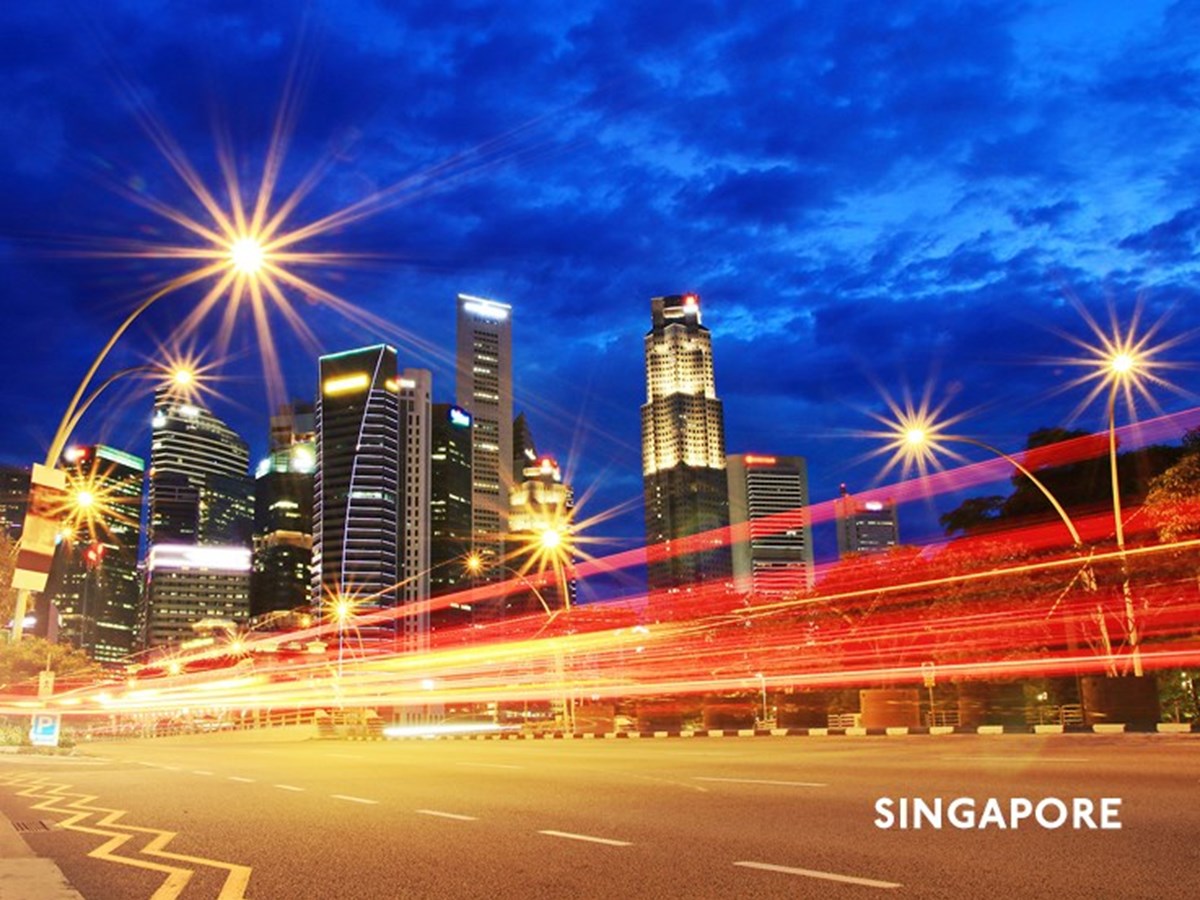 Knowledge Highlights 10 February 2022
Allen & Gledhill Partners Mark Quek, Yeo Boon Kiat, Aloysius Ng and Wong Jie Ning and Senior Associate Dillon Tan contributed the Singapore chapter to The Energy Mergers & Acquisitions Review (3rd Ed, 2021), published by Law Business Research Ltd. The chapter provides an overview of the legal and regulatory framework for energy mergers and acquisitions in Singapore, and looks at areas such as financing, due diligence, purchase agreements and documentation, key regulatory issues, and dispute resolution.
More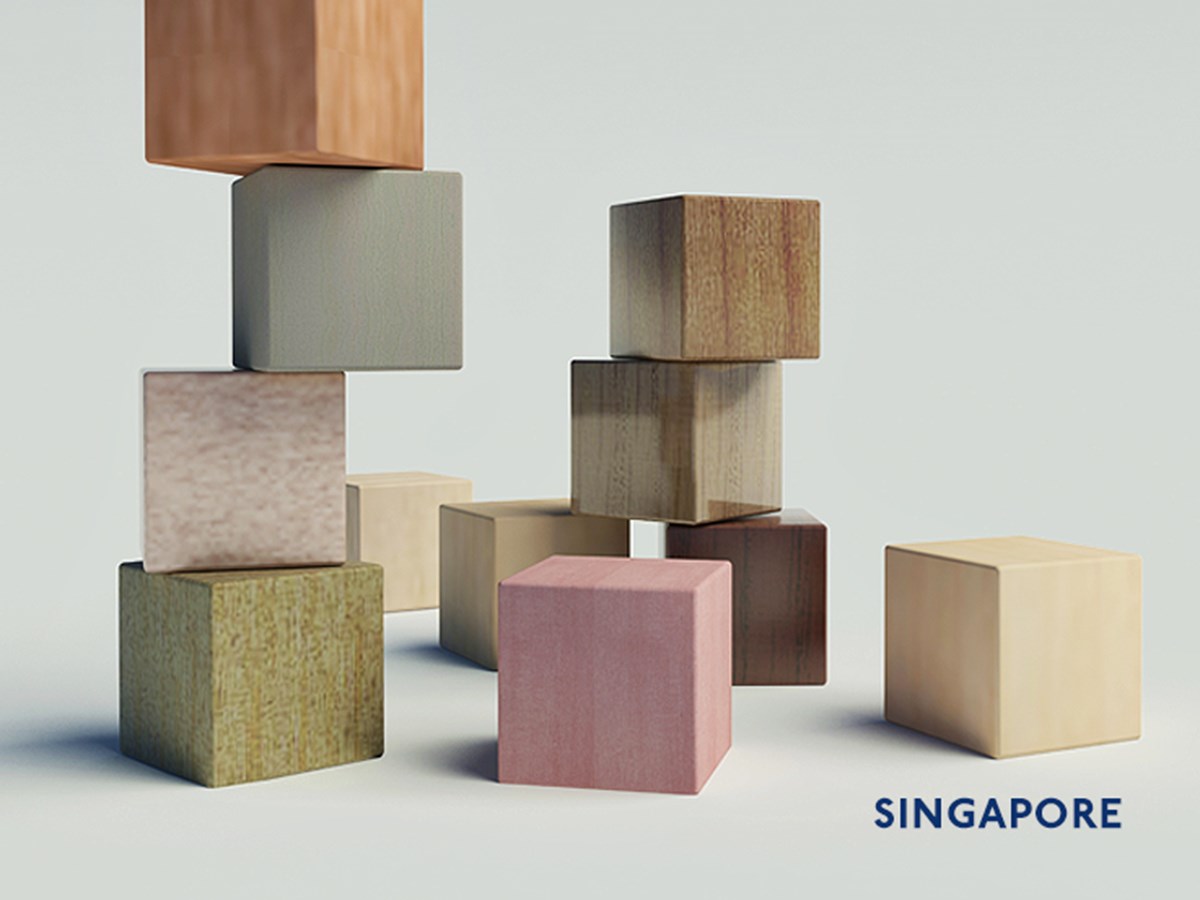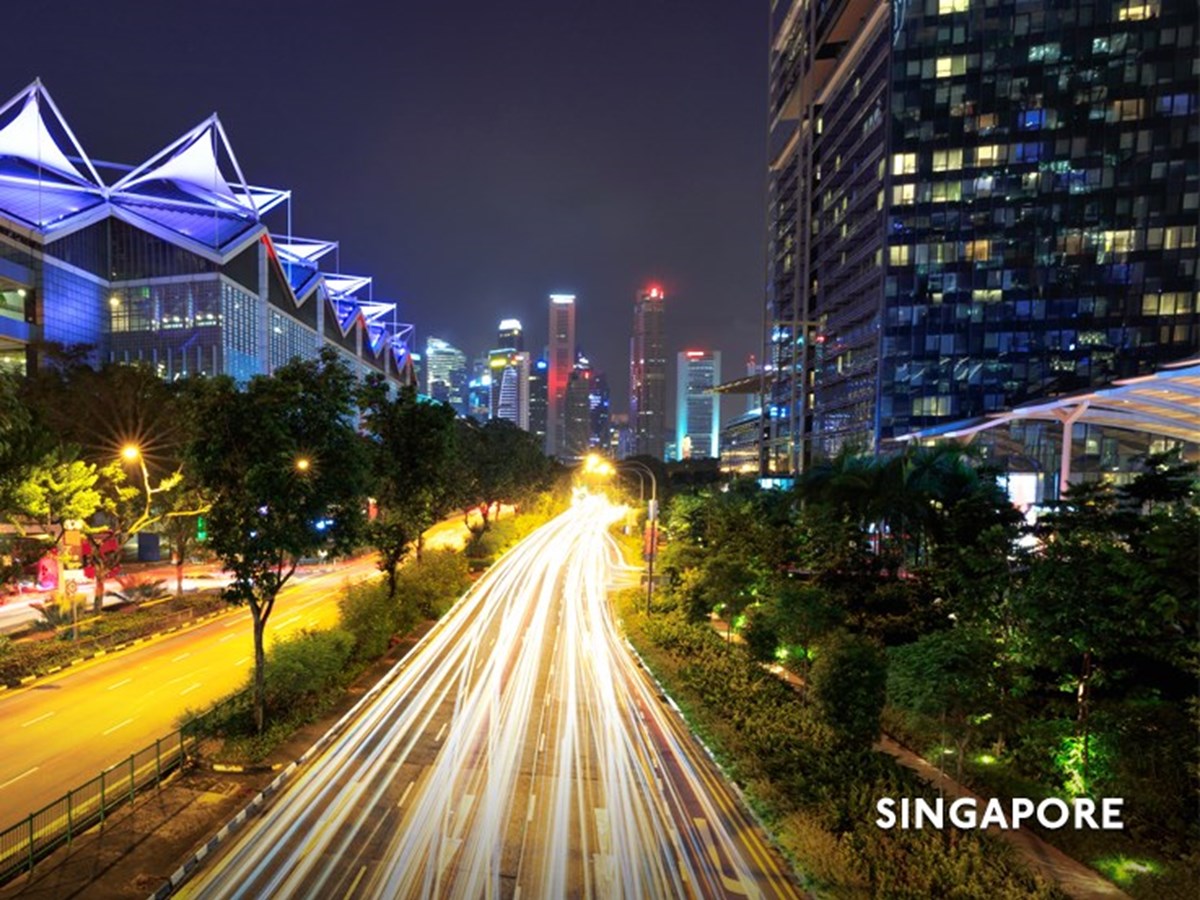 Knowledge Highlights 30 May 2023
MAS responds to feedback on proposed changes to OTC derivatives reporting regime under Securities and Futures (Reporting ...
Read more