Implications of greenwashing under consumer protection laws, and practical takeaways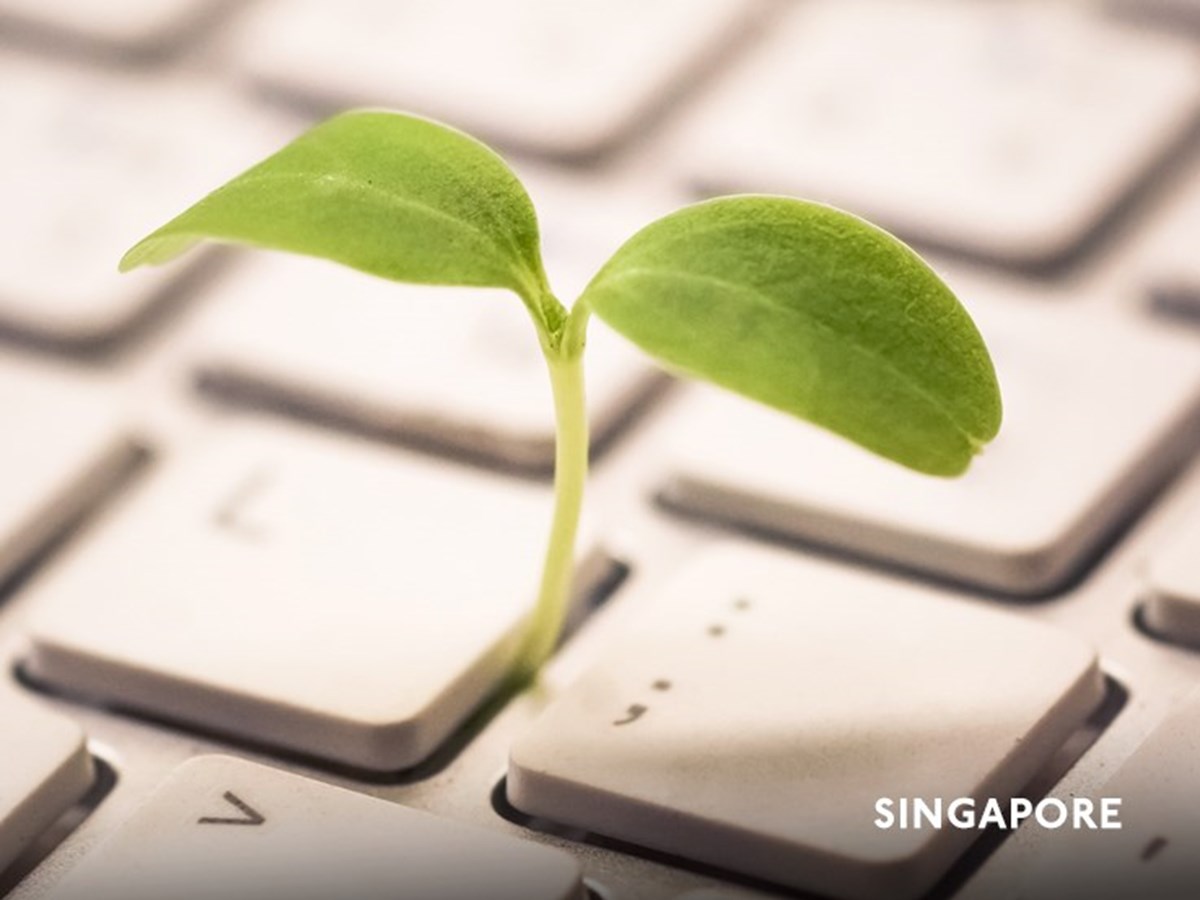 Knowledge Highlights 25 March 2022
Greenwashing refers to the process of creating a false or misleading impression of the degree to which a company's products, or the company as a whole, are environmentally sustainable. As demand for products labelled as sustainable grows, greenwashing is increasingly coming under global attention. There are questions around whether such behaviour by companies is illegal, and where to draw the line between illegality and truthful environmental messaging. In Singapore, the Consumer Protection (Fair Trading) Act 2003, administered by the Competition and Consumer Commission of Singapore, can apply to greenwashing in respect of consumer transactions. Across South-east Asia, there exists consumer protection laws which can similarly apply. Amidst high profile calls for stricter enforcement against greenwashing, companies, in their sustainability efforts, should be mindful of applicable laws.
For more about greenwashing in Singapore and relevant consumer protection laws in ASEAN, please click here to read our article.
More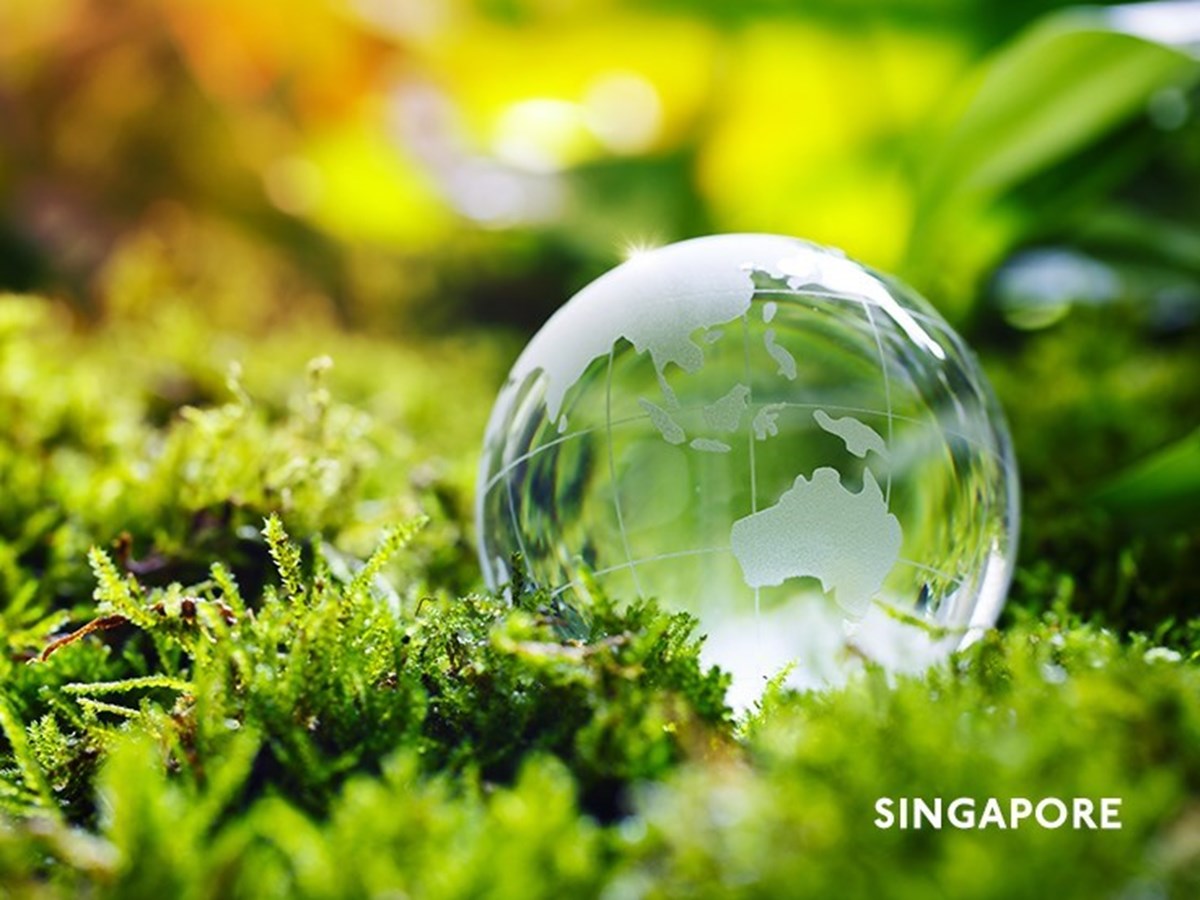 Knowledge Highlights 26 September 2023
Carbon tax increase, industry transition framework and provisions allowing use of eligible international carbon credits ...
Read more