US$14 million loan facility to Athena Energy Holdings Pte. Ltd. for project financing of rooftop solar projects in Vietnam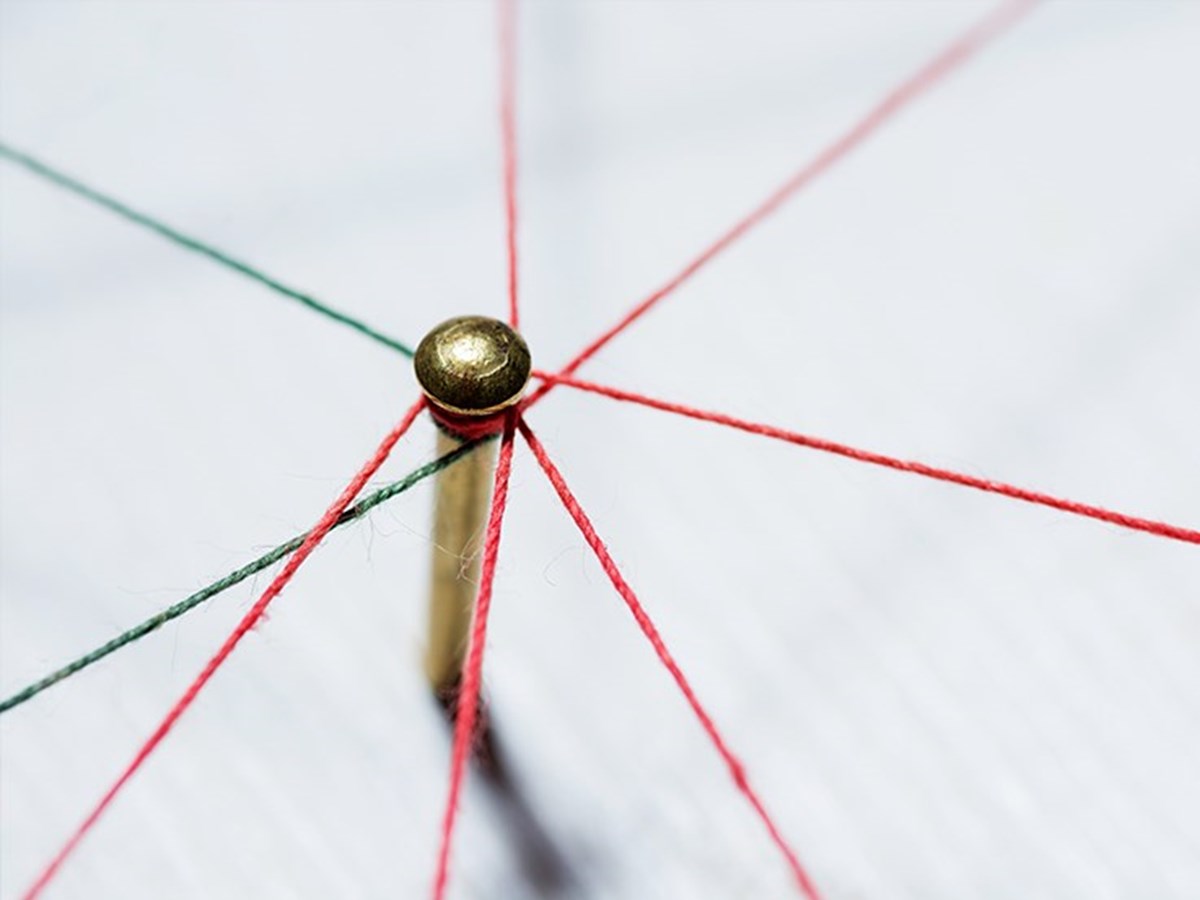 A&G News 18 April 2022
Allen & Gledhill, as transaction counsel, advised responsAbility Investments AG ("responsAbility"), a Swiss sustainable asset manager focusing exclusively on impact investing, on its provision of a US$14 million syndicated senior secured loan, through two climate finance funds managed by responsAbility, to Athena Energy Holdings Pte. Ltd. ("Athena") to finance rooftop solar projects in Vietnam.
Athena has 4 MW of operating and approximately 30 MW of committed rooftop commercial and industrial solar projects in Vietnam, and the 30 MW rooftop plant will be one of the biggest single rooftop installations in the country. Each of the funds is an investment company established under the laws of the Grand Duchy of Luxembourg with a mission to reduce energy consumption and/or CO2 emissions.
Advising responsAbility were Allen & Gledhill (Vietnam) Partners Phan Vinh Nhan and Jonathan Lin, and Partners Kok Chee Wai and Wong Jie Ning from Allen & Gledhill's Singapore office.