Update of S$5 billion multicurrency medium term note programme by Singapore Technologies Engineering and issue of US$1 billion fixed rate notes by ST Engineering Urban Solutions USA Inc.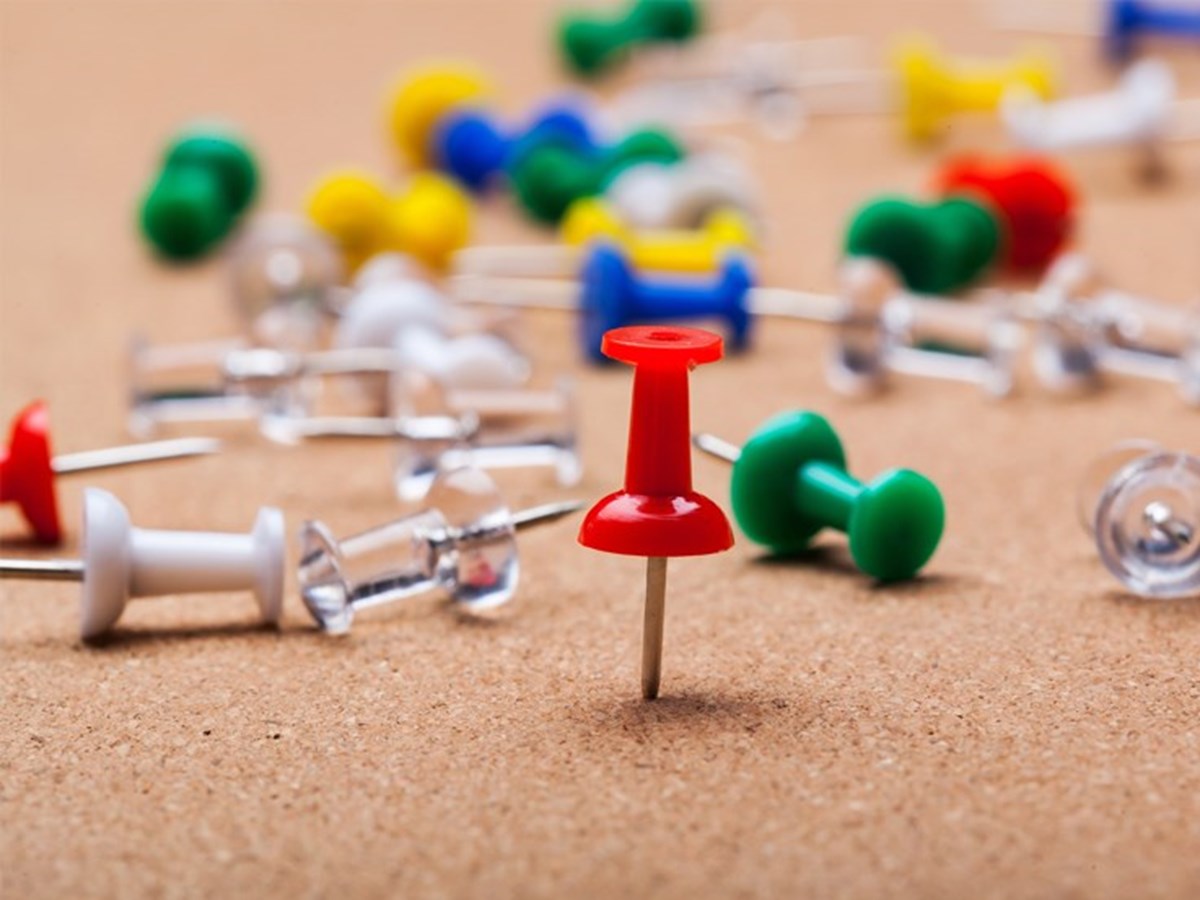 A&G News 16 May 2022
Allen & Gledhill advised Singapore Technologies Engineering Ltd ("ST Engg") on its updated US$5 billion global medium term note programme ("Updated Programme"), and its wholly owned subsidiary, ST Engineering Urban Solutions USA Inc. ("STE URS USA") on the issue of US$700 million 3.375% notes due 2027 and US$300 million 3.75% notes due 2032.
ST Engg is the guarantor of the Updated Programme. Under the Updated Programme, notes may be issued by ST Engineering RHQ Ltd. ("STEnggRHQ"), ST Engineering Treasury Pte. Ltd. ("STEnggT") and STE URS USA.
Advising ST Engg, STE URS USA, STEnggRHQ and STEnggT were Allen & Gledhill Partners Tan Tze Gay, Bernie Lee and Sunit Chhabra.