US$5 million Series A financing of Waste4Change co-led by AC Ventures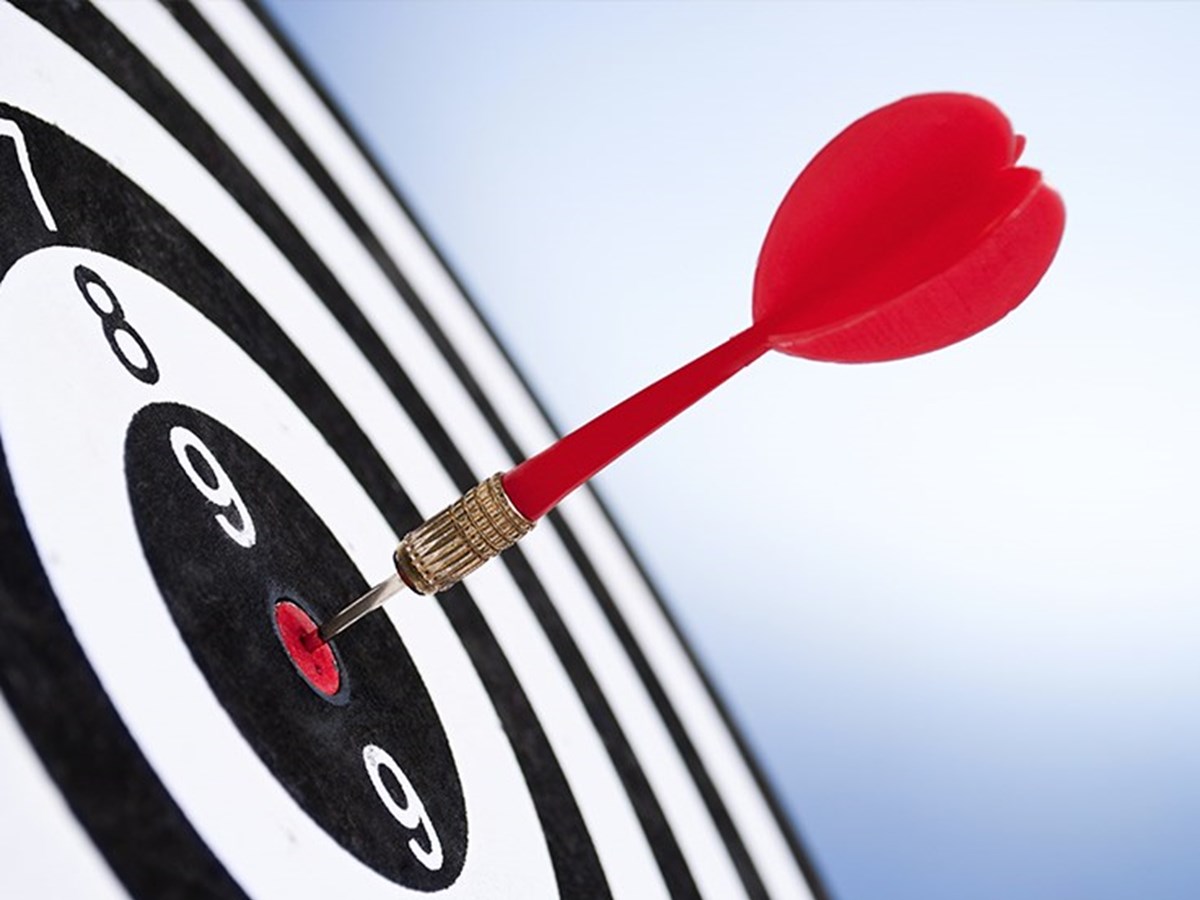 A&G News 21 November 2022
Allen & Gledhill, as transaction counsel, advised AC Ventures, as co-lead investor, on the US$5 million Series A financing of Waste4Change.
Waste4Change is a waste management platform for companies, individuals and government agencies in Indonesia and is currently present in 21 Indonesian cities.
AC Ventures is a South-east Asian venture capital firm investing in early-stage start-ups focused on Indonesia and ASEAN. 
Advising AC Ventures was Allen & Gledhill Partner Julian Ho.
Advising AC Ventures on Indonesian law issues were Soemadipradja & Taher Partner Emalia Achmadi and Foreign Counsel Oene J. Marseille and Aris Budi Prasetiyo.