Q1 2023 Review: Key ESG and public policy developments in Singapore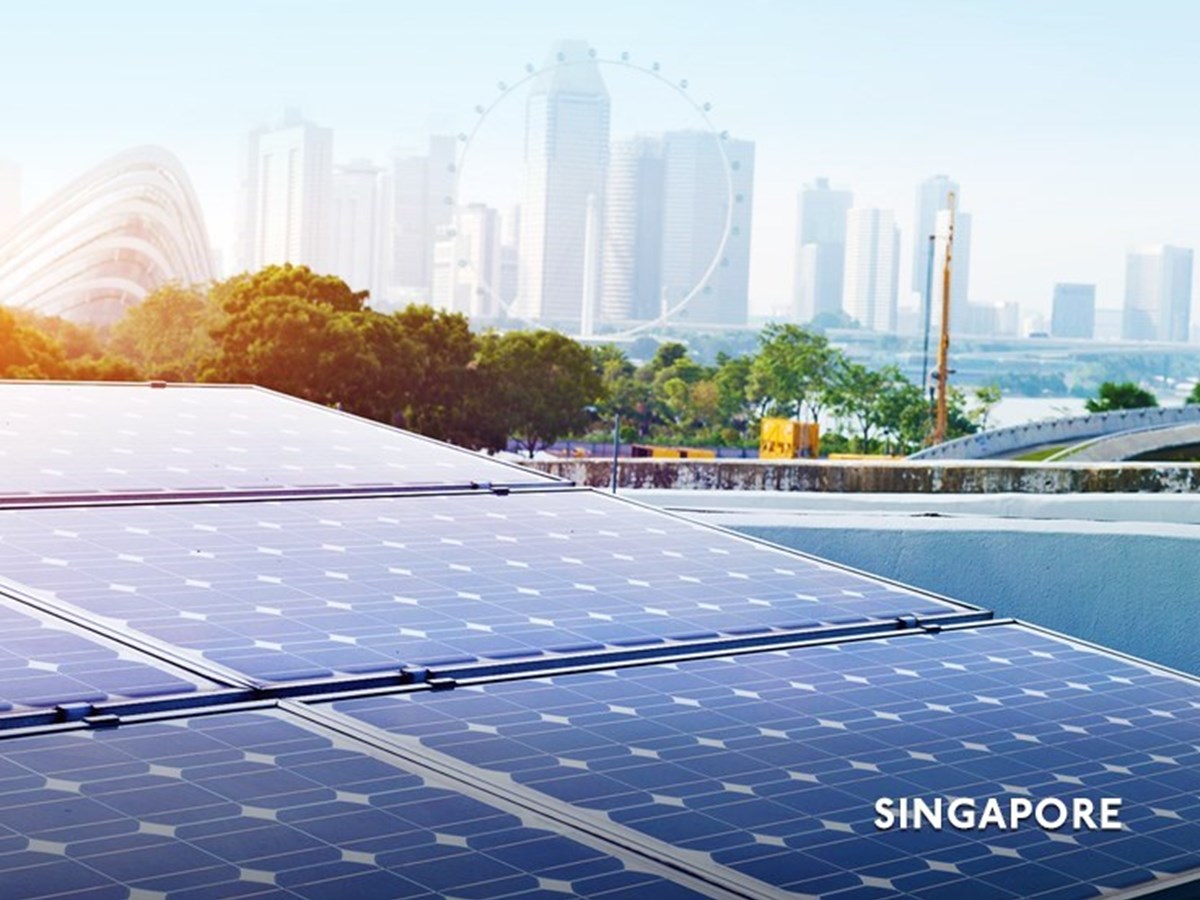 Knowledge Highlights 5 June 2023
The first quarter of 2023 saw initiatives to further develop Singapore's digital and green economy through global partnerships, new developments to reinforce corporate governance as well as advances in decarbonisation efforts.
We are pleased to provide an infographic of these ESG and public policy developments and their potential commercial impact in the following areas.
Clean energy
The largest Energy Storage System in South-east Asia was opened in Singapore in February 2023.
Sustainable tourism
Singapore has been certified as a sustainable destination based on the Global Sustainable Tourism Council Criteria, which are the global standards for sustainable travel and tourism.
Corporate governance
The Monetary Authority of Singapore has revised the Code of Corporate Governance to reflect the independent director tenure limit and mandatory renumeration disclosure for directors and CEOs of listed companies.
Decarbonisation
The Maritime and Port Authority of Singapore is collaborating with Bluenergy Solutions to launch a project to harness hydrokinetic energy (the conversion of the kinetic energy of moving water to electrical energy) as an alternative to the transport of diesel to generate power.
The International Maritime Organization, Norway, and Singapore have signed a Memorandum of Understanding ("MoU") on maritime decarbonisation to collectively undertake technical cooperation activities to assist developing countries in their efforts to reduce emissions from ships and their activities in ports.
International cooperation
Singapore and the UK signed an MoU on the UK-Singapore Green Economy Framework which will promote bilateral cooperation in the green economy, to support economic growth and create jobs in green sectors whilst encouraging the decarbonisation of economic activities.
Singapore and Indonesia signed six MoUs covering sectors such as the digital economy, healthcare, human capital development, sustainability, security, and urban search and rescue.
Enterprise Singapore signed an MoU with the International Finance Corporation to spur further investment and project, trade, and supply-chain finance for Singapore enterprises in emerging markets.
To view the Q1 2023 Review, please click here.
More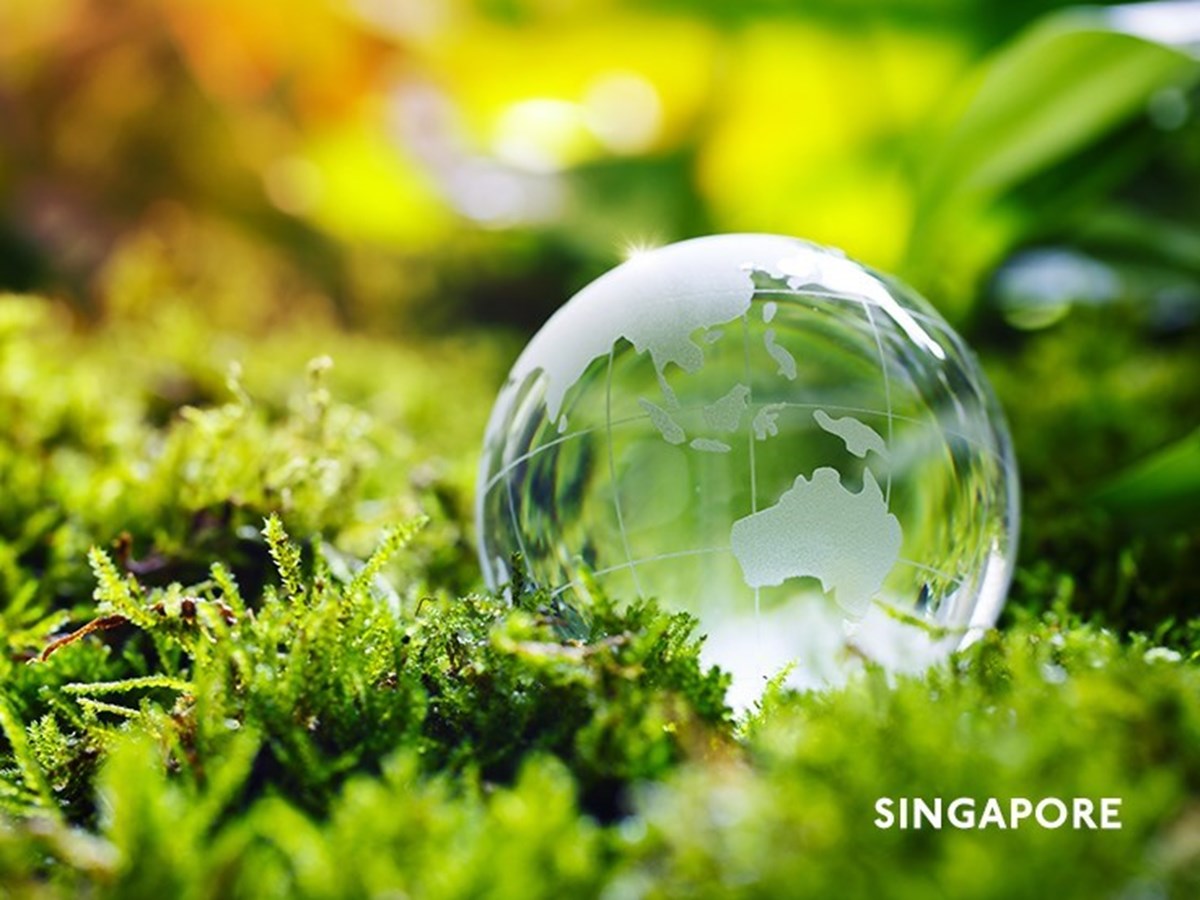 Knowledge Highlights 26 September 2023
Carbon tax increase, industry transition framework and provisions allowing use of eligible international carbon credits ...
Read more