Recent Developments in Traditional and Non-traditional Funding Options for SMEs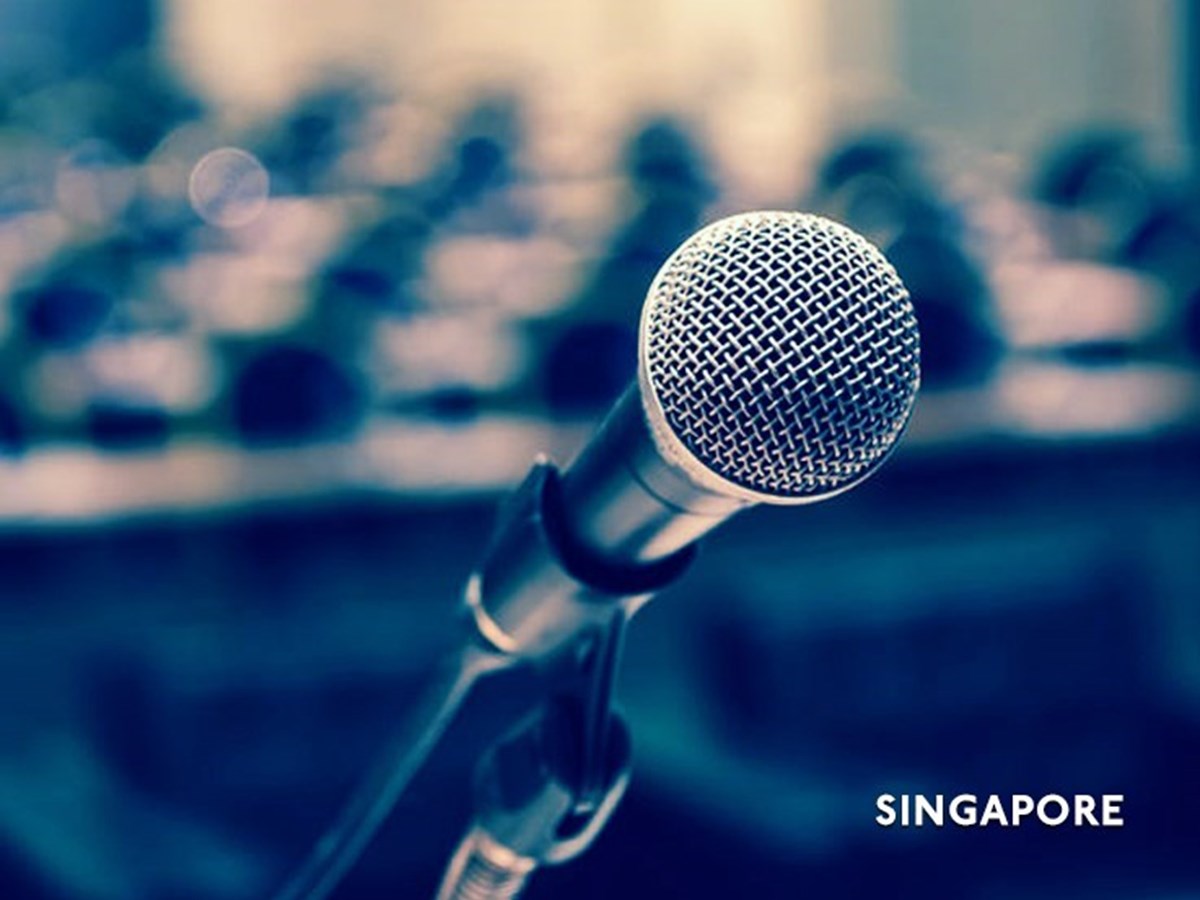 Knowledge Highlights 26 December 2017
Small and medium-sized enterprises ("SMEs") are a core pillar of Singapore's economy, contributing about half of GDP and two-thirds of employment. Juxtaposed against this important function, the SME Development Survey 2016 states that "the percentage of SMEs with financing issues has risen from 14% last year to 22%" and the Monetary Authority of Singapore has noted that more can be done to encourage more customised small business lending.
This article considers recent measures that have been undertaken (or proposed to be undertaken) to facilitate both traditional and non-traditional funding options that would benefit SMEs.
To read the article, please click here.
More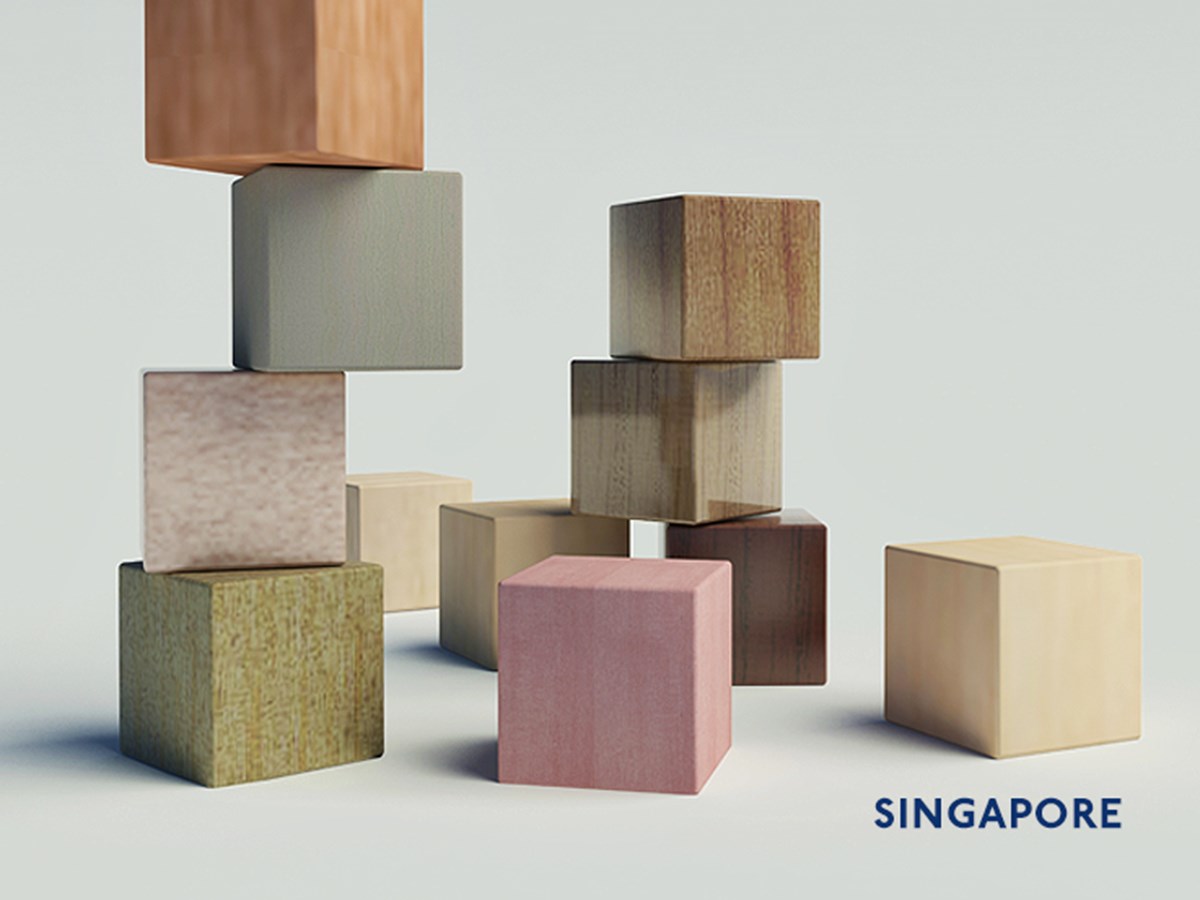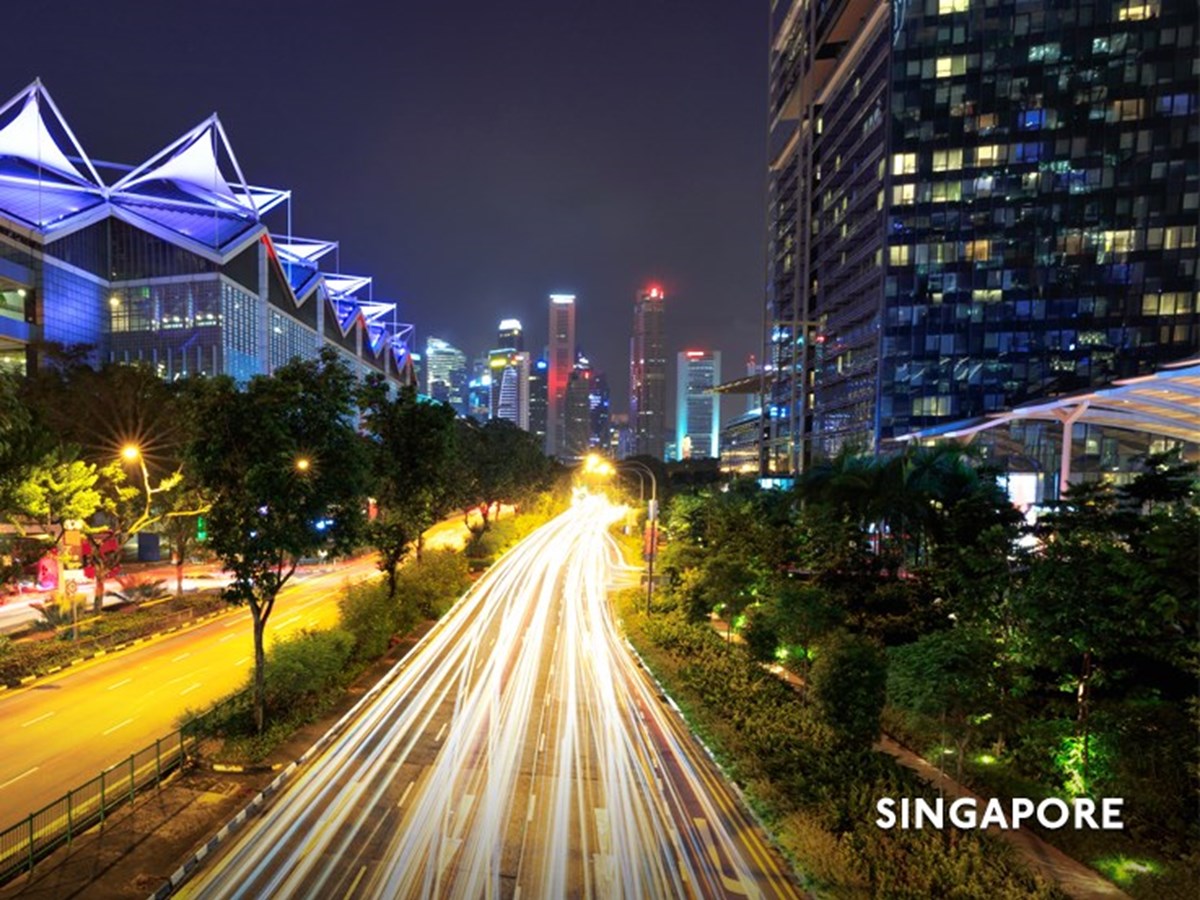 Knowledge Highlights 30 May 2023
MAS responds to feedback on proposed changes to OTC derivatives reporting regime under Securities and Futures (Reporting ...
Read more