Five likely key themes in Public Policy developments in Singapore in 2018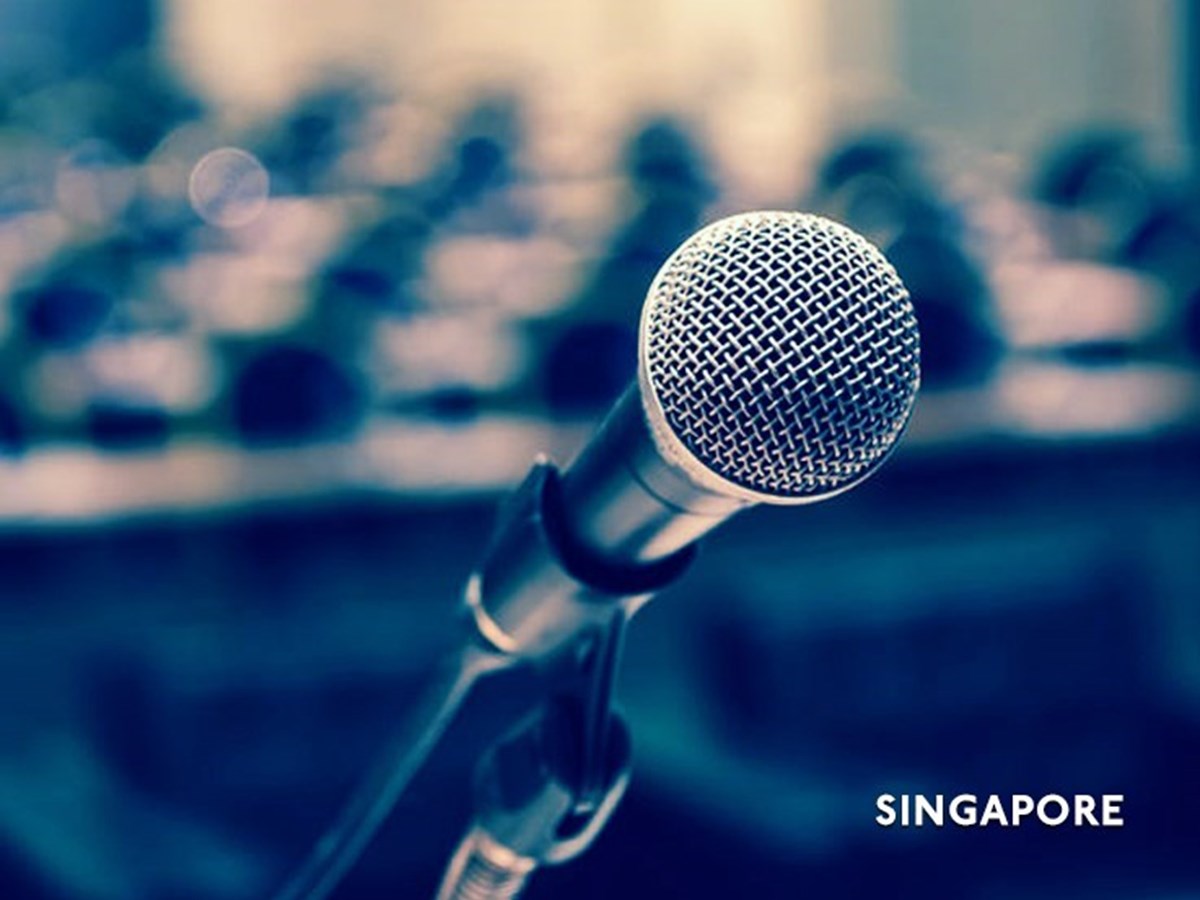 In 2018, we foresee that the five hot topics of raising taxes, the ageing population, increasing healthcare expenditures, the housing market, and improving education, which had featured frequently in Government speeches, statements, publications, and changes in legislation, will continue to be at the forefront. Notably, the increases in Government expenditure, particularly in healthcare and infrastructure, has resulted in the estimated Primary Budget Position falling for the third financial year since FY2015, prompting speculations of an impending tax hike.
This article provides a broad overview and our analysis of these key themes. The ability to anticipate how public policy changes may impact your business, and to participate in these processes, will continue to be of advantage.
To read the article, please click here.
More