Cartel Regulation in Singapore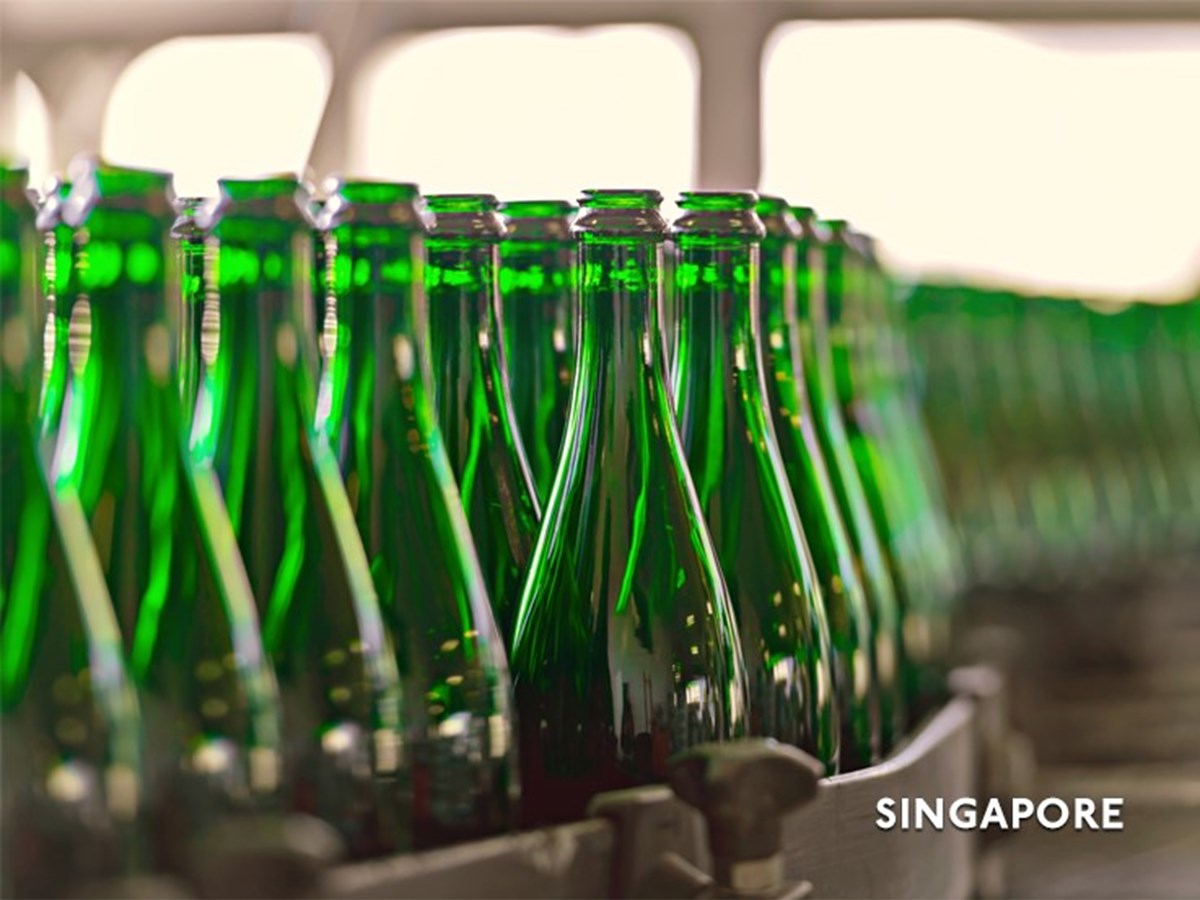 Knowledge Highlights 12 July 2019
This infographic provides a quick overview of the scope of cartel regulation in Singapore including the types of agreements that may be caught under the prohibition, sanctions that may be imposed, the leniency programme and the new fast track procedure.
To view the infographic, please click here.
More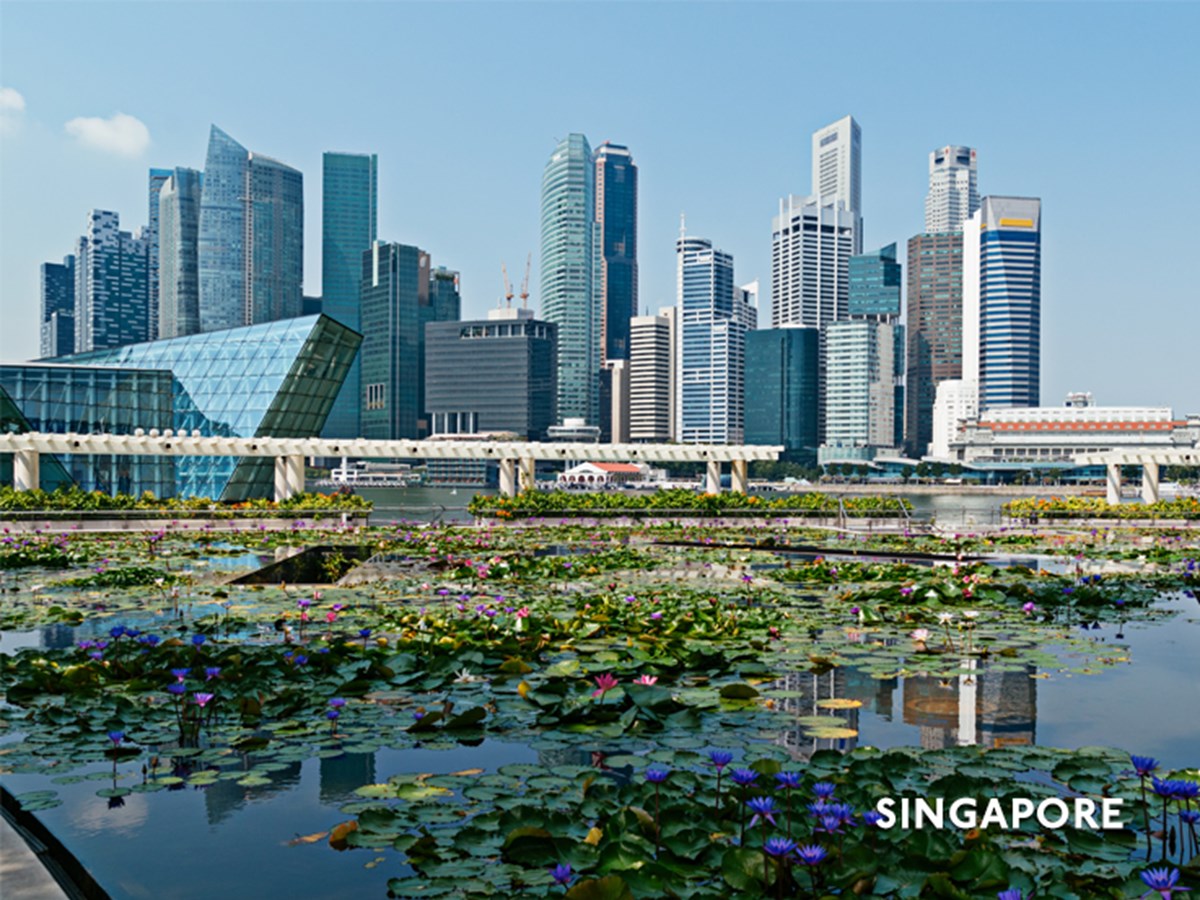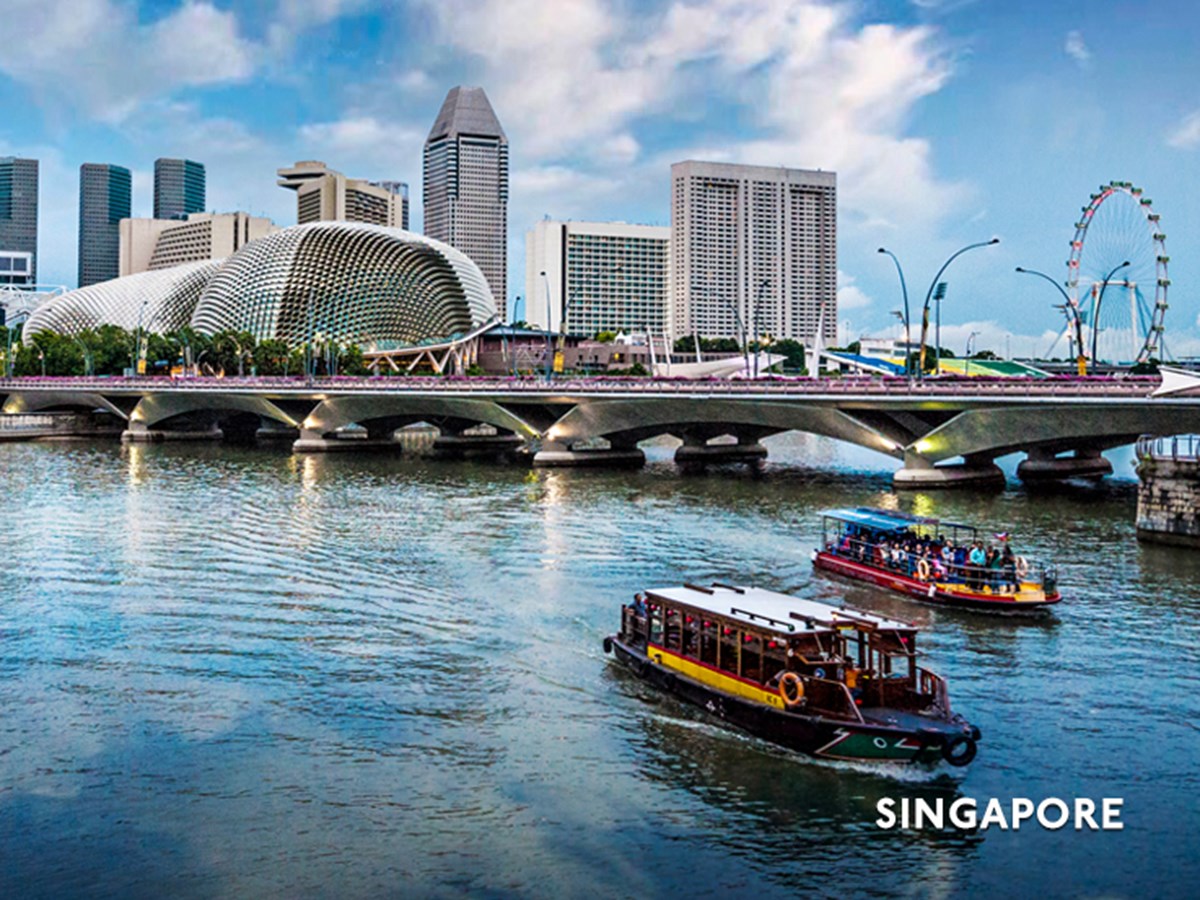 Knowledge Highlights 19 January 2023
SGX RegCo amends Listing Rules to limit tenure of independent directors to nine years and require disclosure of exact ...
Read more