ASEAN Merger Control: A Quick Fold-Out Guide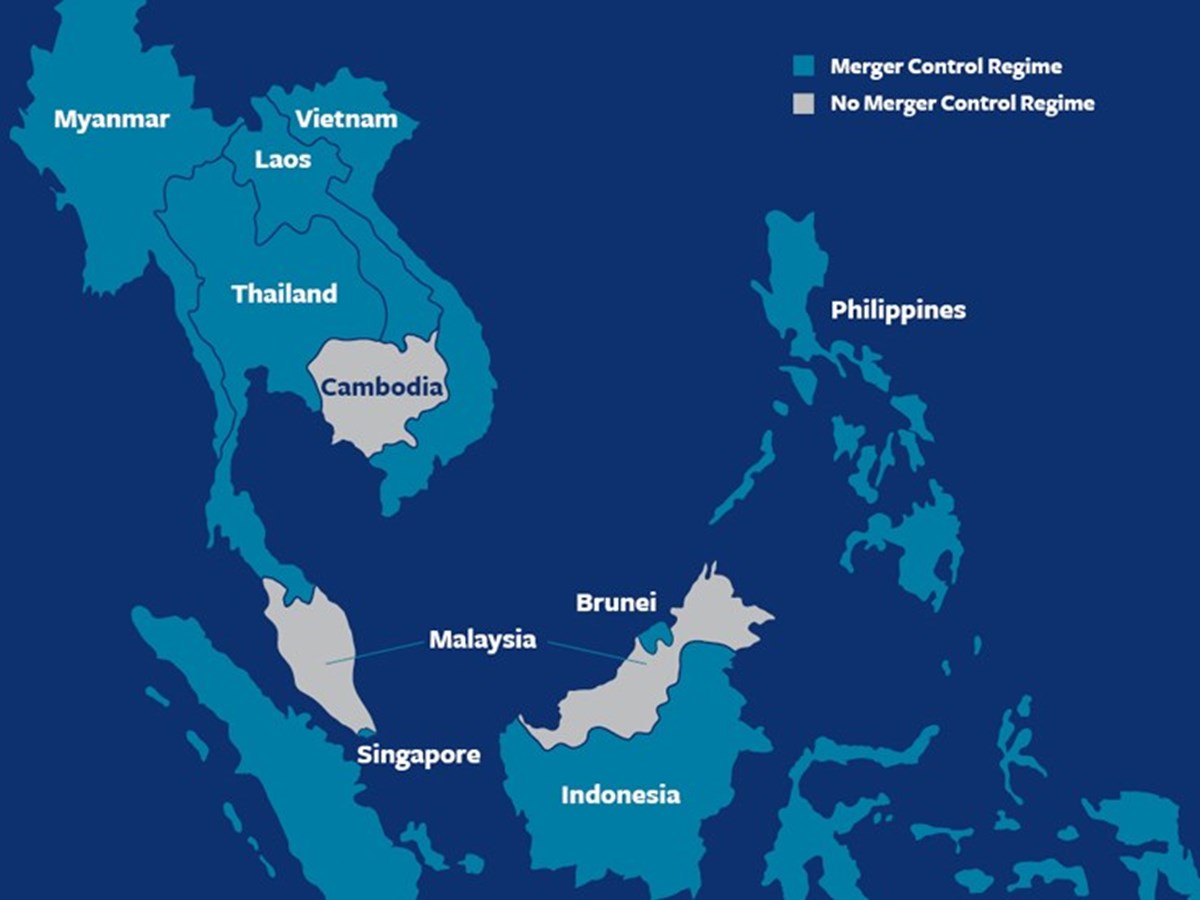 Knowledge Highlights 10 May 2019
This quick guide sets out an overview of the merger control regimes in eight of the ASEAN countries with an existing merger review framework under their respective competition laws.
To view the guide, please click here.
More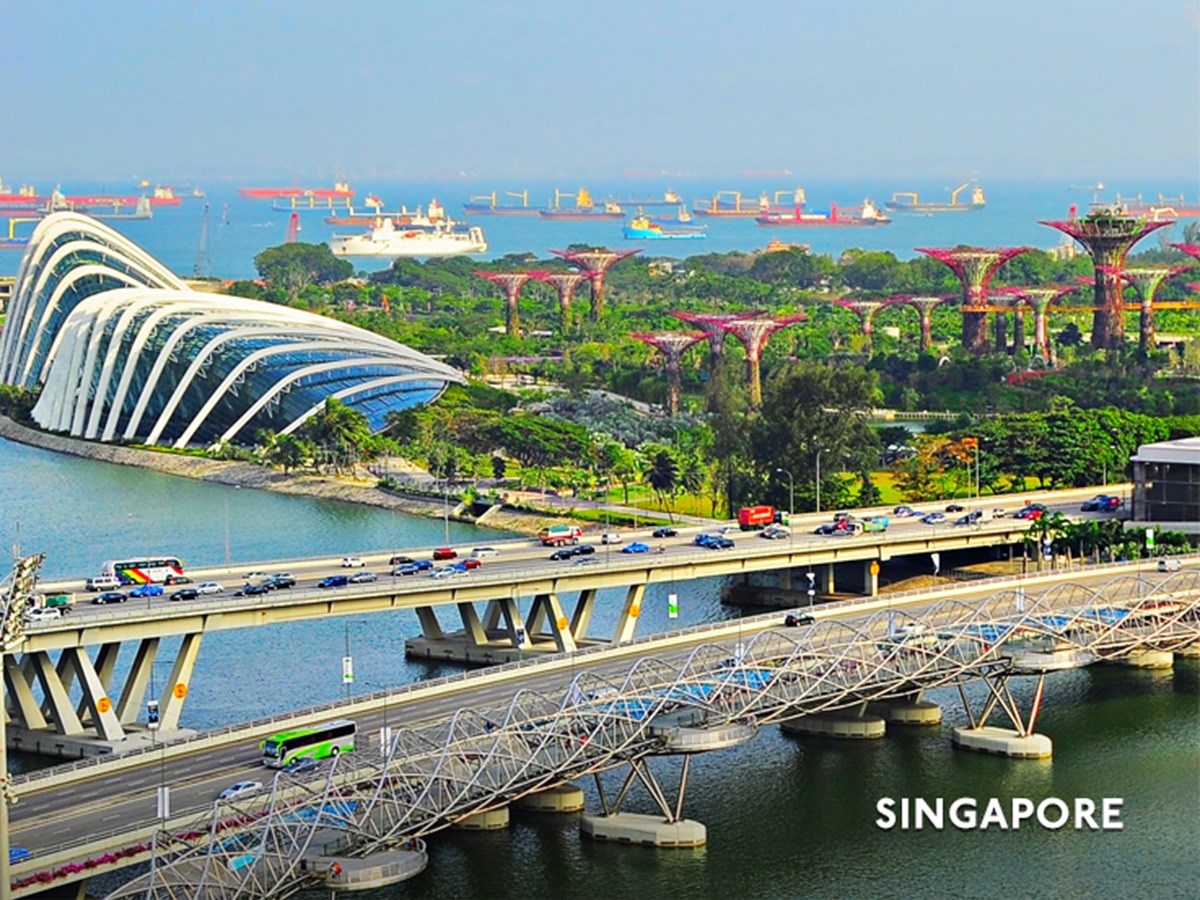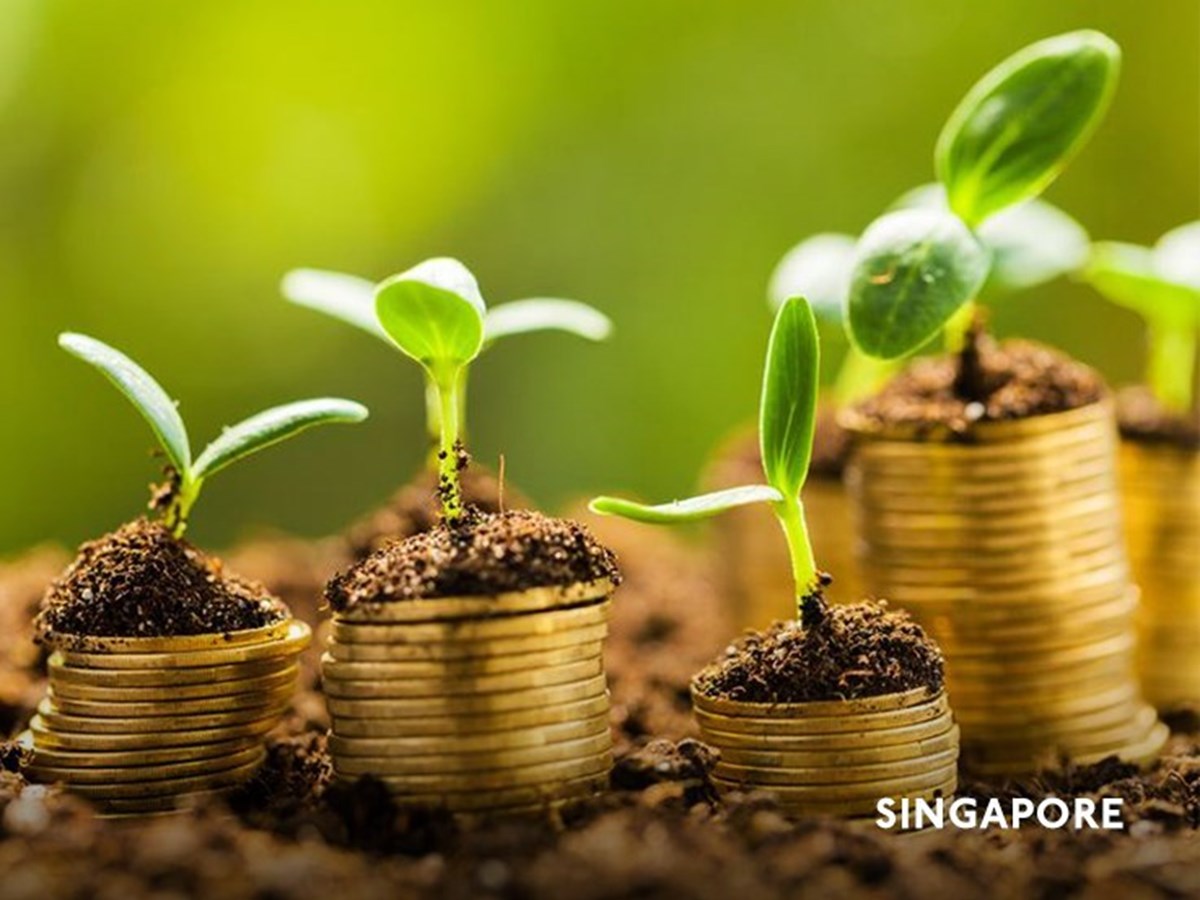 Knowledge Highlights 1 December 2022
Bill to amend Carbon Pricing Act 2018 passed to increase carbon tax rates, introduce industry transition framework and ...
Read more