Disruption in the global trading system: Implications for businesses in Singapore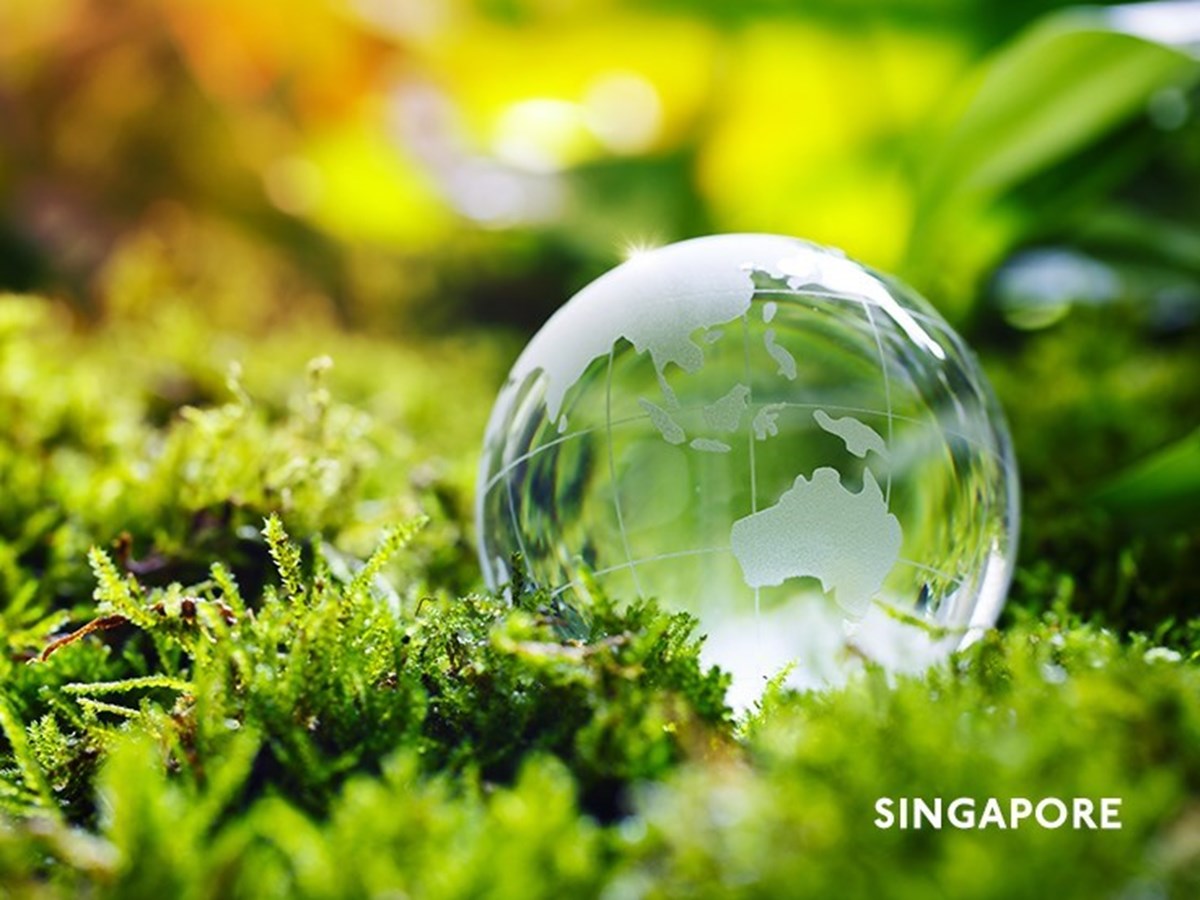 Knowledge Highlights 21 November 2018
The last global trade war occurred in the depths of the Great Depression in 1930. Eighty-eight years later, history appears to be repeating itself with the latest tariff battle between the United States ("US") and China, along with an unprecedented series of adjustments which are being made in trade agreements globally. These developments are occurring in parallel with recent volatility in the financial markets, amidst general economic and political instability.
This article provides a broad overview of recent changes to the global trading environment and an analysis of the implications for businesses in Singapore,
as well as the possible mid-term scenarios for the global economy.
Among other things, this article looks at the following:
US-China trade war 
Comprehensive and Progressive Agreement for Trans-Pacific Partnership (CPTPP) and the Regional Comprehensive Partnership Agreement (RCEP) 
Singapore-European Union trade deals 
Brexit
United States-Mexico-Canada Agreement (USMCA)
The ability to anticipate how the global disruption in trade may impact your business, and to develop timely responses to such disruption, will be of advantage.
To read this article, please click here.
More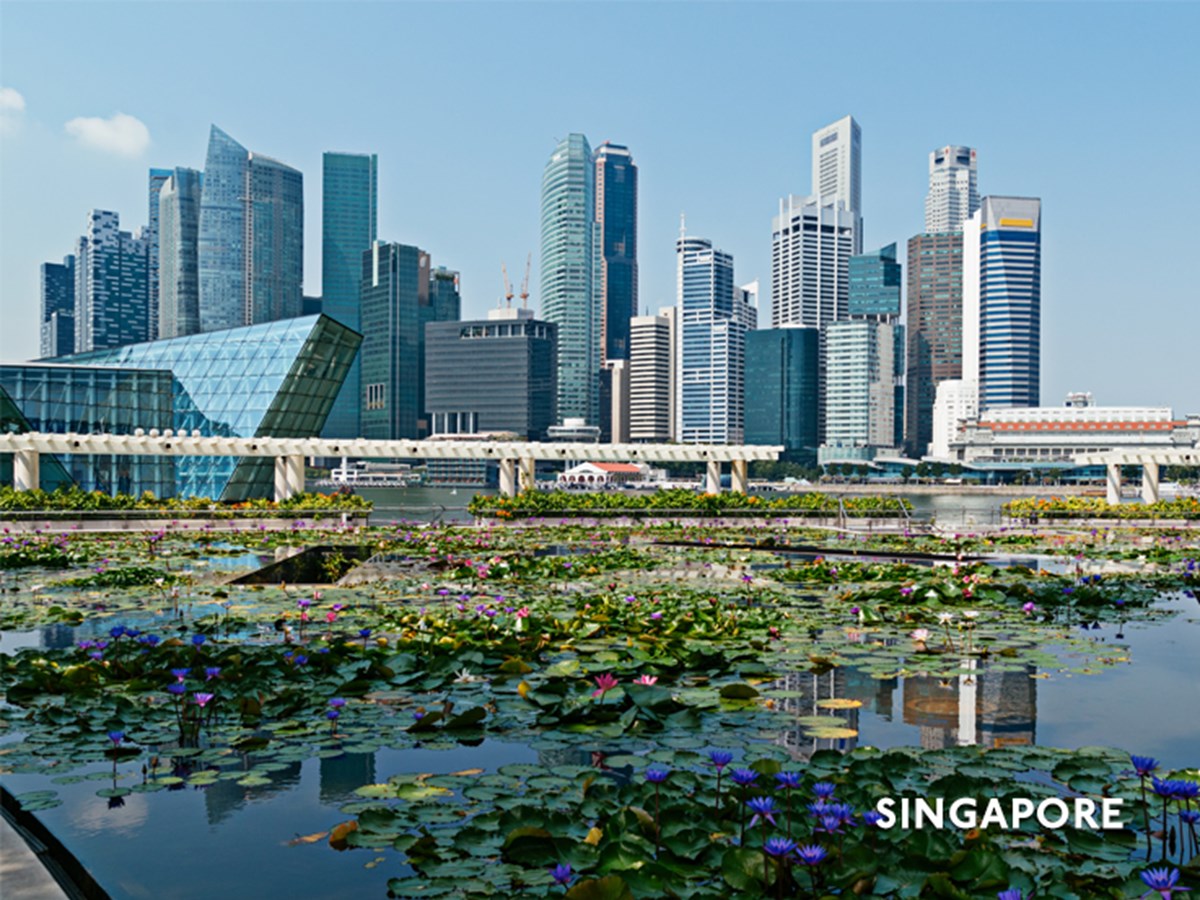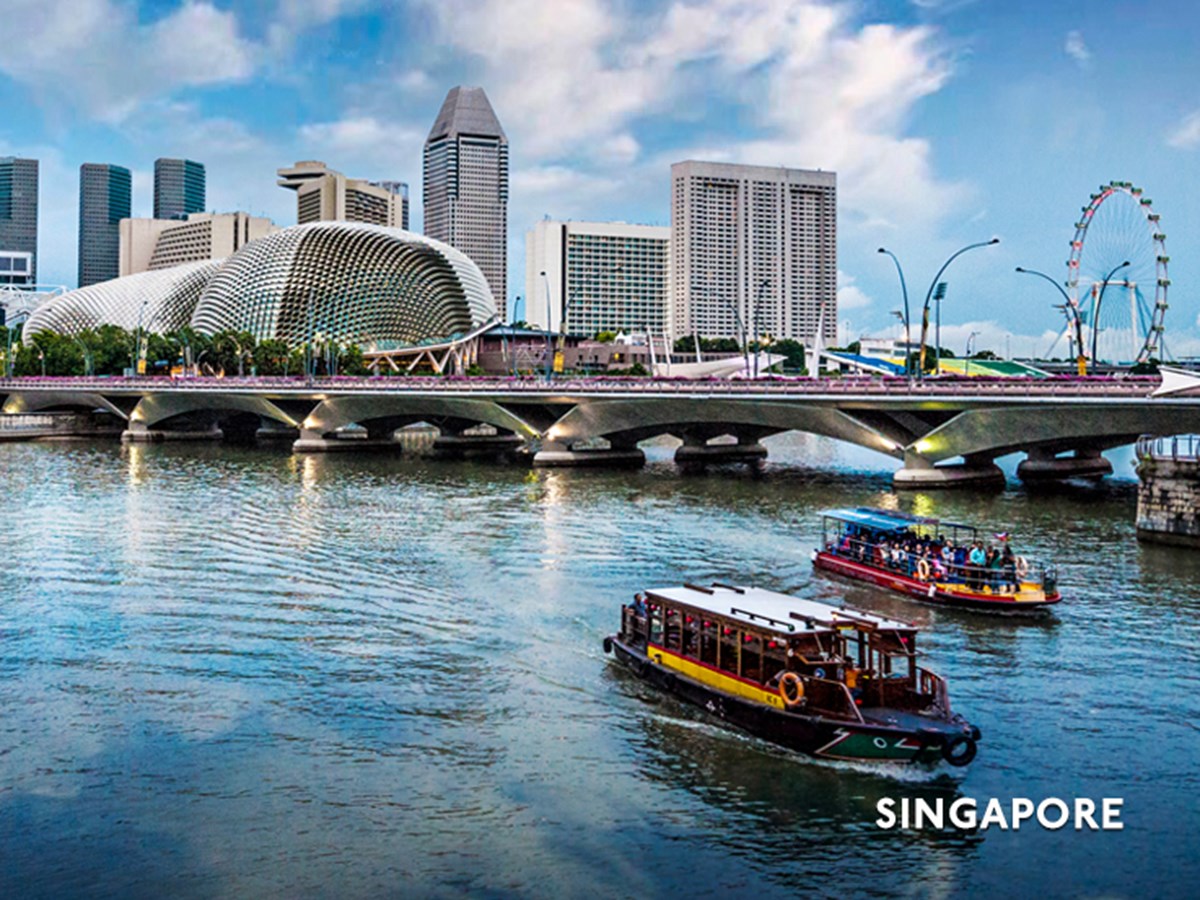 Knowledge Highlights 19 January 2023
SGX RegCo amends Listing Rules to limit tenure of independent directors to nine years and require disclosure of exact ...
Read more