Analysing the commercial impact of public policy measures: MOH proposals to reduce Singaporeans' sugar intake from sweetened beverages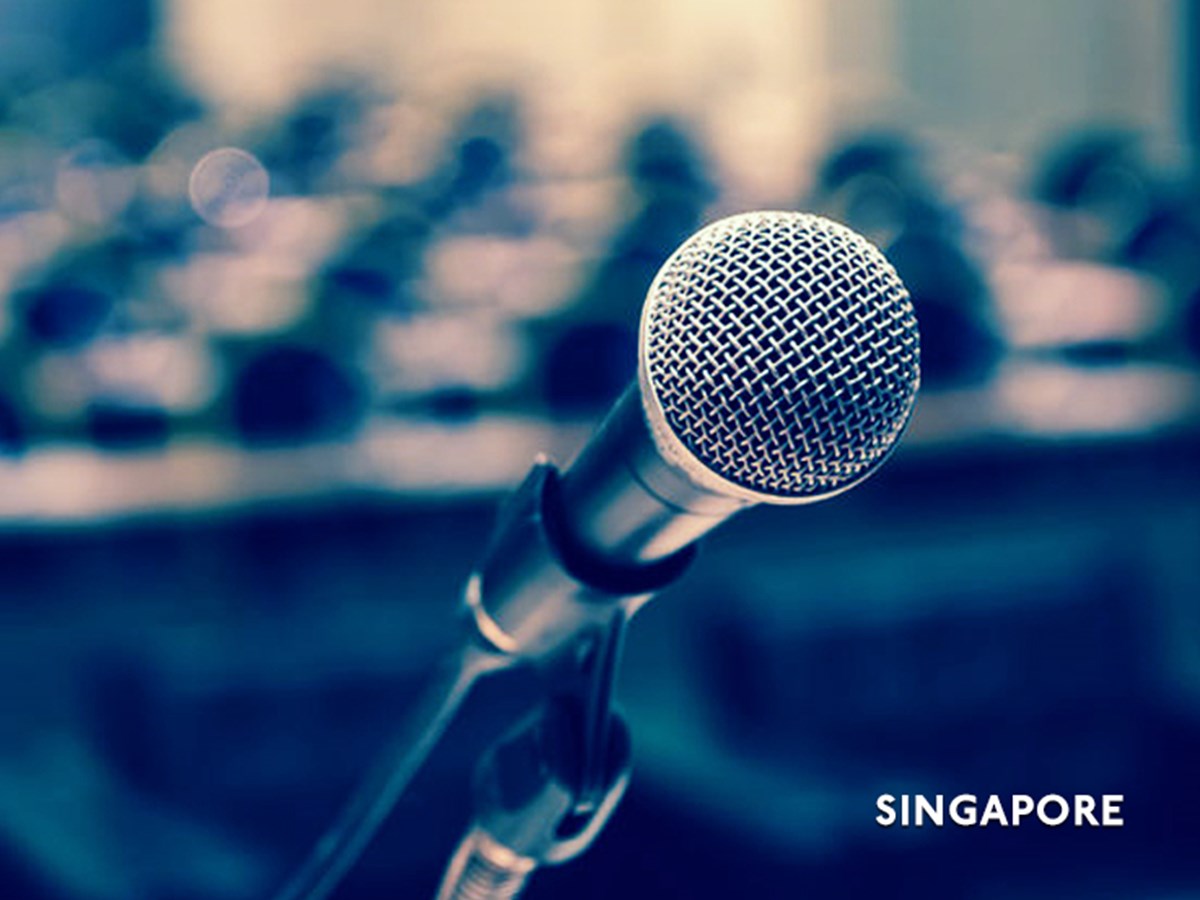 Knowledge Highlights 16 January 2019
This article analyses the commercial impact of public policy measures on businesses using the recent Ministry of Health ("MOH") proposals to reduce Singaporeans' sugar intake from sweetened beverages as a case study.
MOH launched a public consultation in December 2018 seeking views from the public and key stakeholders on possible measures to reduce Singaporeans' sugar intake from pre-packaged sugar-sweetened beverages. This article looks at the factors to be considered in evaluating the commercial impact of the MOH proposals including public policy goals, product portfolio and customer demography.
To read the article, please click here.
More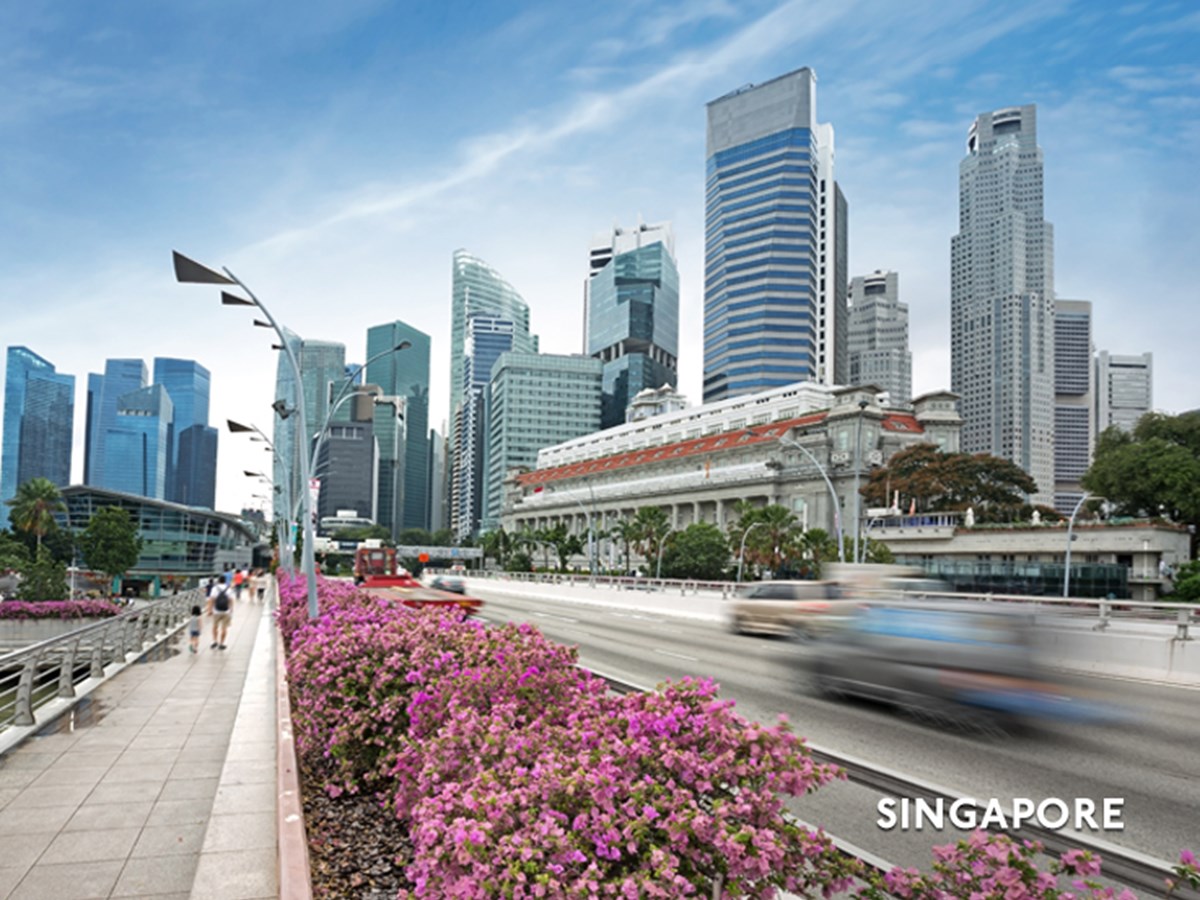 Knowledge Highlights 4 December 2019
The Singapore variable capital company - A new flexible business vehicle tailored for investment funds
Read more
Knowledge Highlights 13 December 2019
SGX RegCo consults on proposed removal of minimum trading price framework and changes to financial watch-list administra ...
Read more