Effective 1 September 2019 stricter rules on collection, use or disclosure of NRIC numbers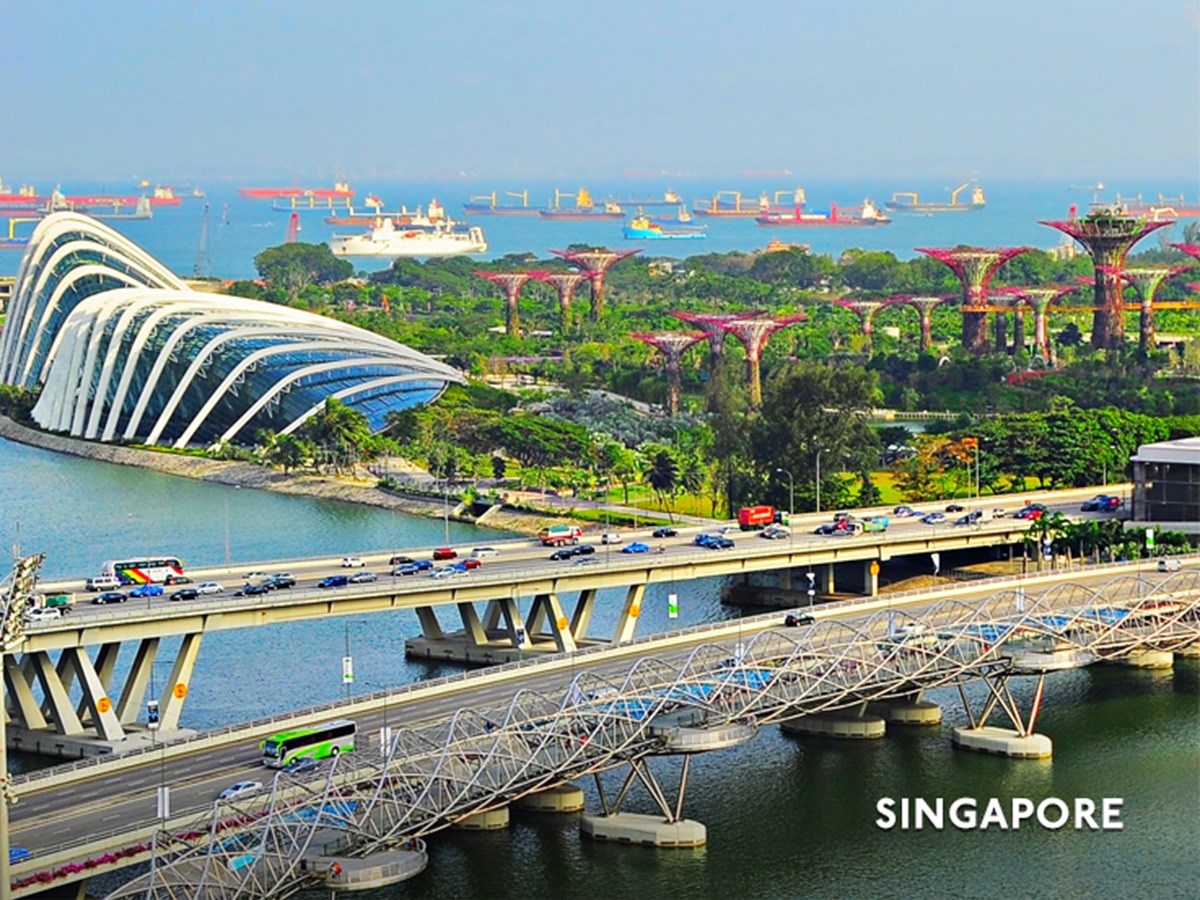 Knowledge Highlights 2 August 2019
With effect from 1 September 2019, organisations must not collect, use or disclose Singapore National Registration Identification Card ("NRIC") numbers, among others, to comply with the "Advisory Guidelines on the Personal Data Protection Act for NRIC and Other National Identification Numbers" ("NRIC Advisory Guidelines") issued by the Personal Data Protection Commission ("PDPC") on 31 August 2018.
The NRIC Advisory Guidelines will apply to the collection, use or disclosure of the following national identification numbers ("National IDs"):
NRIC numbers
Passport numbers
Birth certification numbers
Foreign identification numbers
Work permit numbers
However, the NRIC Advisory Guidelines will not apply to the collection, use and disclosure of National IDs, including the retention of physical NRICs, where such collection, use and disclosure is carried out by a public agency or organisation acting on behalf of a public agency in Singapore (e.g. Government ministries, statutory boards and organs of State).
To read the article, please click here.
More