European Union-Singapore Free Trade Agreement in force from 21 November 2019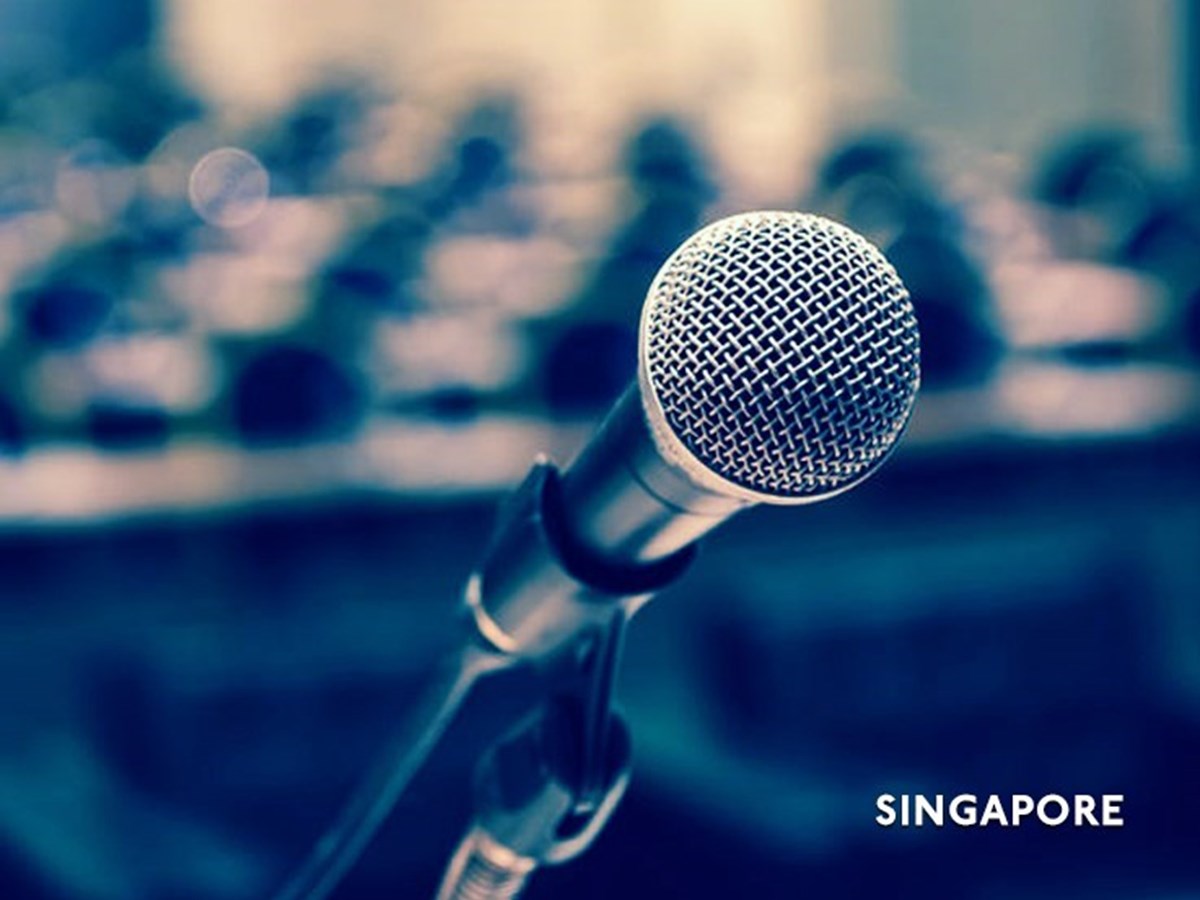 Knowledge Highlights 22 November 2019
The Ministry of Trade and Industry ("MTI") announced on 20 November 2019 that the European Union-Singapore Free Trade Agreement ("EUSFTA") will enter into force on 21 November 2019. The EUSFTA is the first FTA concluded between the European Union ("EU") and an ASEAN country and reflects both parties' steadfast support for an open and rules-based global trading system.
The Council of the European Union's approval of the EUSFTA, marking the final stage in the EU's internal approval process for the EUSFTA, was jointly announced by Singapore and EU representatives on 8 November 2019.
From 21 November 2019, companies based in Singapore will enjoy greater market access into the EU, with benefits ranging from tariff elimination, reduced technical barriers to trade and increased access to the EU's services and procurement markets. As a strategic pathfinder for an eventual EU-ASEAN Free Trade Agreement, the EUSFTA will also enhance region-to-region connectivity between the EU - the world's largest single market, and ASEAN - the fourth largest economic bloc by 2030.
Some of the key benefits of the EUSFTA are briefly set out here.
Tariff elimination
Singapore will remove tariffs on all EU products entering Singapore whilst the EU will remove tariffs on 84% of all Singapore products entering the EU within the first year, and the remaining 16% will be removed over a period of three to five years.
The EUSFTA provides for liberal and flexible rules of origin (ROO) for key exports to the EU and Singapore, including automobiles, chemicals, clothing and textiles, electronics, machinery, pharmaceuticals, and petrochemicals.
Reduced non-tariff barriers
Unnecessary technical barriers to trade for Singapore and EU exporters, which can make it difficult for companies to sell their products in different markets, will be removed pursuant to the EUSFTA, creating a level playing field for EU and Singapore companies to facilitate trade between the EU and Singapore. A wide range of sectors in both the EU and Singapore will benefit, such as electronics, motor vehicles and vehicle parts, pharmaceuticals, renewable energy, as well as meat and meat products.
Trade in services sectors
The EUSFTA provides enhanced market access for service providers, professionals and investors, and creates a level playing field for businesses in each other's markets, including through certain sector specific rules on non-discrimination and transparency. Service sectors covered in the EUSFTA include financial services, professional services, computer and related services, research and development, business services, telecommunication services, environmental services, and tourism and travel-related services.
Government procurement opportunities
The EU, which has the largest government procurement market in the world, will grant Singapore enhanced access to city-level and municipal-level government procurement opportunities. Given the significant role of the EU's sub-central level government entities as purchasers of goods and services, this represents sizeable new opportunities for Singapore companies. EU companies will also have more opportunities to participate in Singapore's public tenders. MTI notes that companies that will benefit include those with strengths in computer-related services, telecommunications services, land transport services, maintenance and repair services, sewage and refuse disposal, and architecture and engineering services.
Enhanced intellectual property rights
Both the EU and Singapore rely on innovation as a driving force to support their economies, and have established modern systems for protecting and enforcing intellectual property rights in their territories. To continue encouraging innovation, the EUSFTA includes a comprehensive intellectual property rights chapter covering provisions on copyright, designs, enforcement and geographical indications (GIs).
More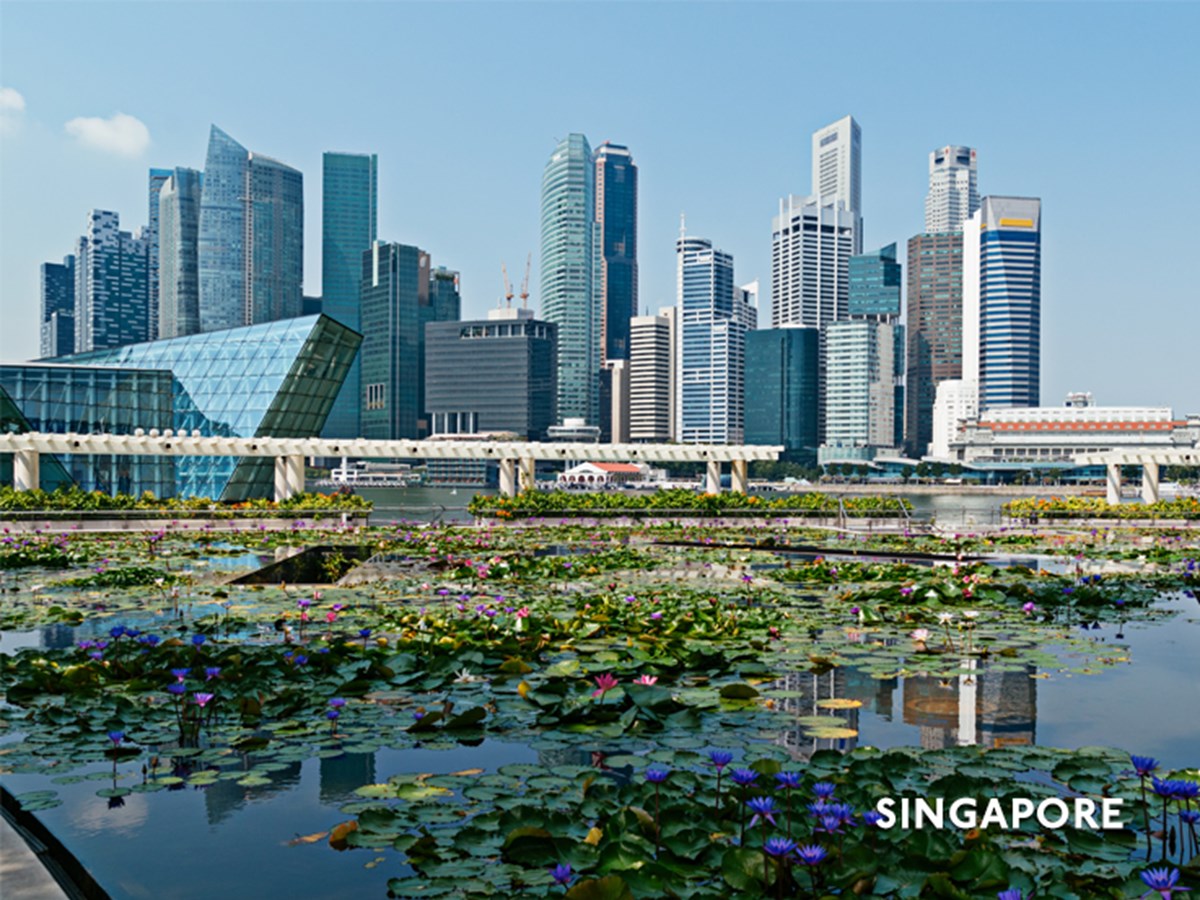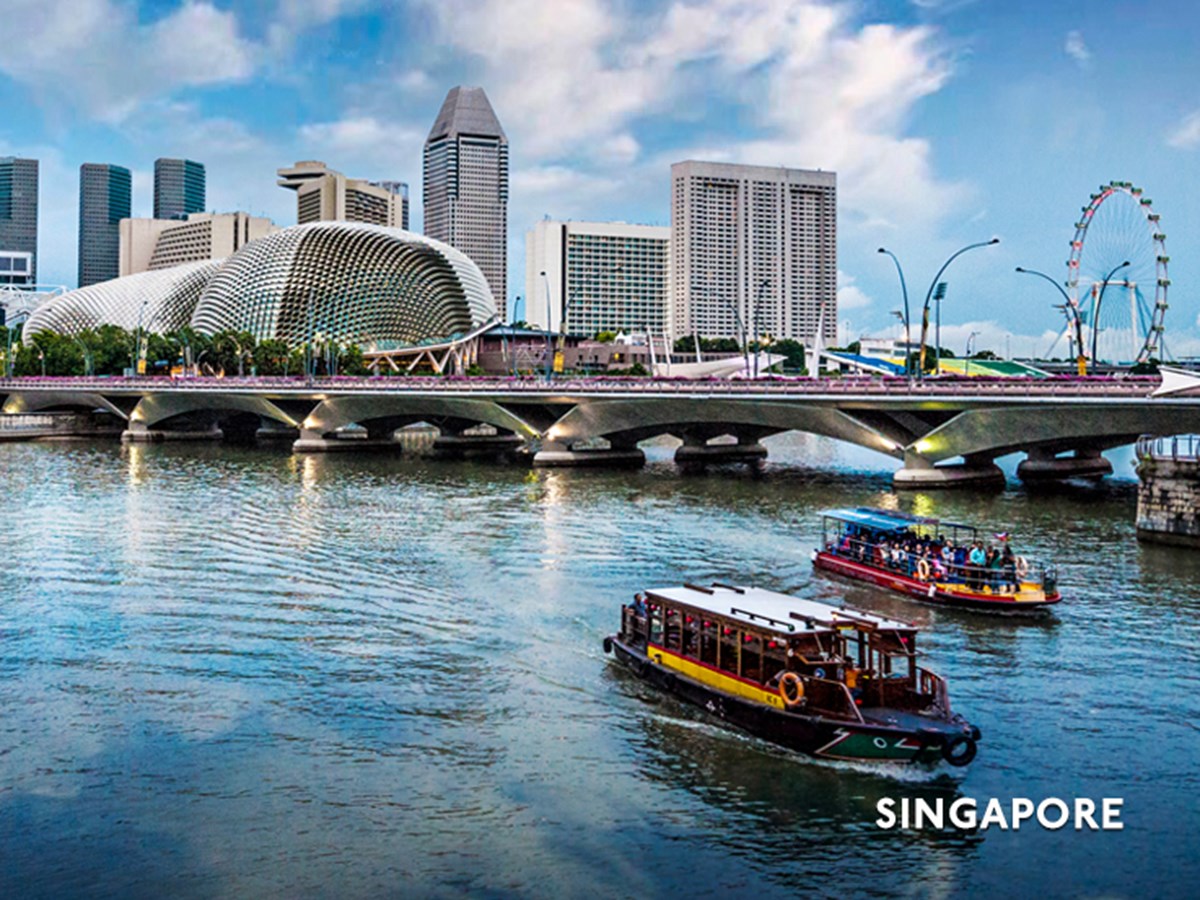 Knowledge Highlights 19 January 2023
SGX RegCo amends Listing Rules to limit tenure of independent directors to nine years and require disclosure of exact ...
Read more