CCCS seeks court injunction against e-commerce retailer for using "subscription trap"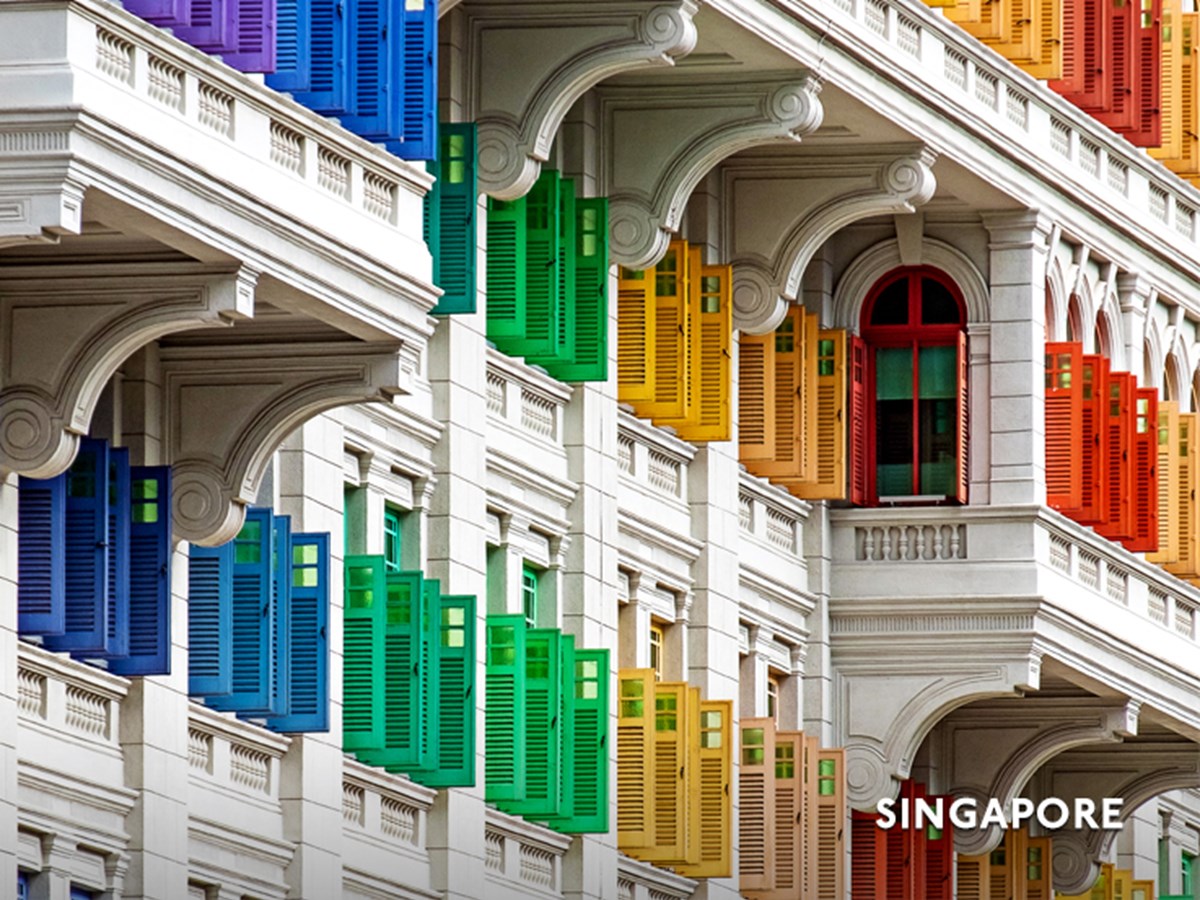 The Competition and Consumer Commission of Singapore ("CCCS") is seeking a court injunction under the Consumer Protection (Fair Trading) Act ("CPFTA") against an e-commerce retailer ("FI") and its owner for engaging in an unfair practice known as a "subscription trap" on FI's footwear e-commerce website, myglamorous.sg. Identified as an emerging problem in e-commerce by consumer protection regulators worldwide, "subscription trap" refers to the practice of misleading consumers into signing up for a subscription upon making an online purchase, without being clearly informed of the subscription and its associated fees. Such a practice contravenes the CPFTA which states that it is an unfair practice to omit to provide a material fact to a consumer, use small print to conceal a material fact from the consumer or mislead a consumer as to a material fact, in connection with the supply of goods or services.
The Consumers Association of Singapore ("CASE"), being the first point of contact for consumers in obtaining redress or compensation, has received complaints about FI automatically charging consumers recurring monthly membership fees without their knowledge or consent since April 2016. The design of FI's e-commerce website gave consumers the impression that they were making a one-off purchase of footwear, with details of the membership programme hidden on the website in fine print. Although affected consumers were able to obtain refunds for the charges made by FI to their credit/debit cards after CASE's intervention, CASE continued to receive new complaints against FI. CASE issued a Consumer Advisory highlighting the complaints against FI in January 2019.
In its media release of 29 November 2019, CCCS advised consumers who have made online purchases on FI's website to review their bank statements and approach CASE should they encounter any difficulty in obtaining their refund from FI. Alternatively, consumers can consider filing a claim at the Small Claims Tribunal. The media release is available on the CCCS website www.cccs.gov.sg by clicking here.
CCCS deals with errant retailers persistent in unfair trade practices
By way of background, CCCS was officially launched on 9 April 2018. At the launch event, CCCS Chairman Mr Aubeck Kam highlighted that mediation of complaints against errant retailers through the CASE will continue to be the first port of call to assist consumers. CCCS will handle the investigation of errant retailers who persist in unfair trade practices. CCCS may file injunction applications with the court to deal with such egregious traders and trading practices. To ensure that cases involving Penal Code offences such as cheating are dealt with in a seamless manner, CCCS will also work closely with the police.
More