Court orders e-commerce retailer to cease unfair trade practices and stop using "subscription traps"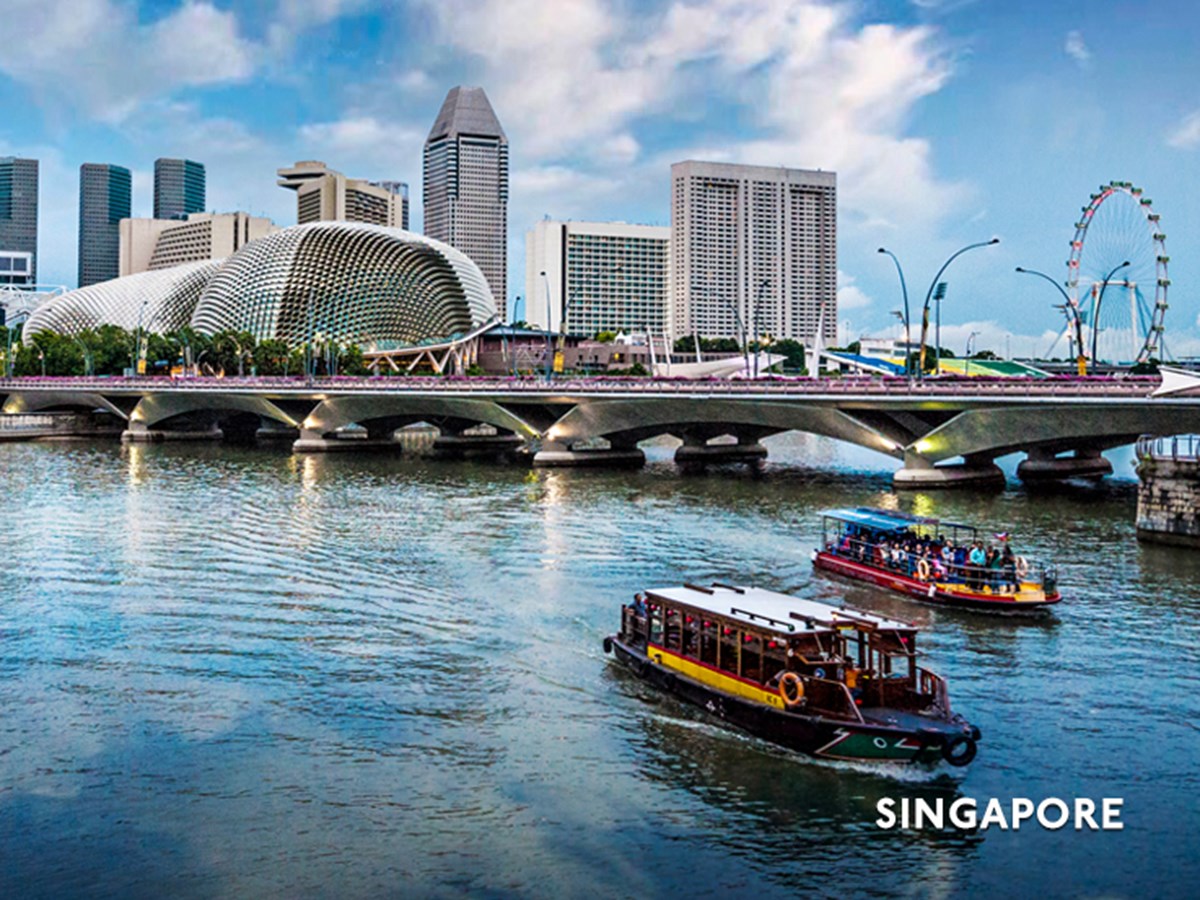 Knowledge Highlights 30 January 2020
According to a media release issued by the Competition and Consumer Commission of Singapore ("CCCS") on 17 January 2020, the State Courts of Singapore have declared that an e-commerce retailer ("Retailer") selling shoes on its footwear e-commerce website, and its director ("Director") have engaged in unfair trade practices under the Consumer Protection (Fair Trading) Act ("CPFTA"), and ordered them to cease such practices ("declaration and injunction").
Taking effect from 6 January 2020, the court order provides for, among others, the following:
The Retailer, whether by its directors, agents, employees or otherwise, is prohibited from misleading consumers into signing up and/or continuing with a subscription service requiring payment or recurring payment. 
The Director is prohibited from abetting the Retailer in misleading the consumers into signing up and/or continuing with a subscription service requiring payment or recurring payment relating to online transactions or services, when it had appeared to the consumer that he was purchasing goods or products rather than services or recurring services.
For a period of three years from the date of the court order (i.e. until and including 5 January 2023), the Retailer must notify CCCS of any changes related to its business, including changes to its internet addresses or name and if it establishes a website or mobile application for consumer transactions. 
For a period of three years from the date of the court order, the Director must notify CCCS of the status of his employment, directorship and partnership. CCCS must also be notified if the Director becomes or ceases to be, legally or beneficially interested, whether directly or indirectly, in at least 15% the total voting power or total issued shares in a company which carries on a business as a supplier. 
The Retailer must perform the following for a period of three years: (a) display the details of the declaration and injunction on the landing page of its website; (b) before entering into a contract with consumers, notify them about the declaration and injunction and obtain the consumer's acknowledgment of such notification; and (c) include in every invoice or receipt a statement that a declaration and injunction has been granted against it.
In the same media release, CCCS stated that it will not hesitate to take action against errant retailers who persist in unfair trade practices. Retailers are expected to provide clear and accurate information on the price of goods and services, including costs such as subscription fees, in their advertisements. Retailers should also make key terms and conditions prominent, accessible and easy to read.
Background
On 28 November 2019, CCCS sought a court injunction under CPFTA against the Retailer and the Director for engaging in an unfair practice known as a "subscription trap" on the Retailer's website. Identified as an emerging problem in e-commerce by consumer protection regulators worldwide, "subscription trap" refers to the practice of misleading consumers into signing up for a subscription upon making an online purchase, without clearly informing consumers of the subscription and its associated fees. Such a practice contravenes the CPFTA which states that it is an unfair practice to omit to provide a material fact to a consumer, use small print to conceal a material fact from the consumer or mislead a consumer as to a material fact, in connection with the supply of goods or services.
The Consumers Association of Singapore ("CASE"), being the first point of contact for consumers in obtaining redress or compensation, had since April 2016 received complaints about the Retailer automatically charging consumers recurring monthly membership fees without their knowledge or consent. The design of the Retailer's e-commerce website gave consumers the impression that they were making a one-off purchase of footwear, with details of the membership programme hidden on the website in fine print. Although affected consumers were able to obtain refunds for the charges made by the Retailer to their credit/debit cards after CASE's intervention, CASE continued to receive new complaints against the Retailer. CASE issued a Consumer Advisory highlighting the complaints against the Retailer in January 2019.
Following referral from CASE, CCCS's investigations revealed that the Retailer had not sufficiently disclosed key information to consumers and consumers were misled into purchasing a membership subscription with recurring monthly fees. Investigations also revealed that the Director directed the design of the advertisements and website to focus on the discounts and shoes, and not on the membership subscription and its recurring monthly fees.
More