Singapore Convention on Mediation in force from 12 September 2020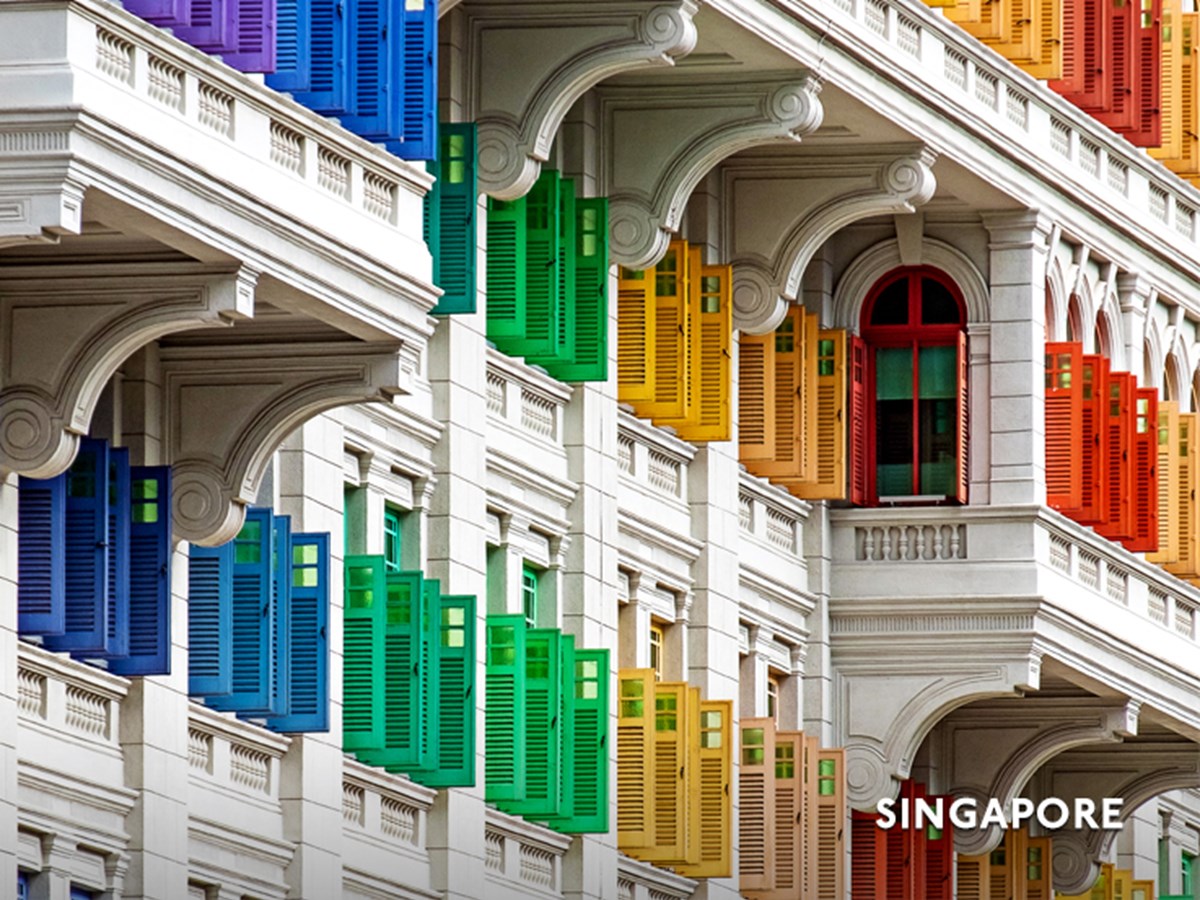 On 13 March 2020, the Singapore International Mediation Centre ("SIMC") announced that with the deposit of the third instrument of ratification with the United Nations Secretary-General on 12 March 2020, the United Nations Convention on International Settlement Agreements Resulting from Mediation, also known as the Singapore Convention ("Convention"), will come into force on 12 September 2020.
The coming into force of the treaty follows Qatar's deposit of its instrument of ratification, the third country after Fiji and Singapore to do so. The Convention provides that it will enter into force six months after the deposit of the third instrument of ratification.
The Convention is an international treaty on mediation that addresses the need for an effective means to enforce cross-border commercial mediated settlement agreements.
The ability to enforce a settlement agreement entered into pursuant to mediation will promote mediation as a method of settling cross-border disputes, as it addresses a key hindrance to mediation. The Convention, in enabling the enforcement of such settlement agreements, provides the "missing piece" in the international dispute resolution enforcement framework, which includes the Hague Convention on Choice of Court Agreements for litigation, and the New York Convention on the Recognition and Enforcement of Foreign Arbitral Awards for arbitration.
Background
The Convention was opened for signature in Singapore on 7 August 2019. As of 12 March 2020, 52 countries have signed the Convention.
The Singapore Convention on Mediation Act, which implements the Convention and applies to international settlement agreements resulting from mediation and concluded by parties to resolve a commercial dispute, has been gazetted but a commencement date has not been notified.
More