Covid-19 and the use of electronic signatures in Singapore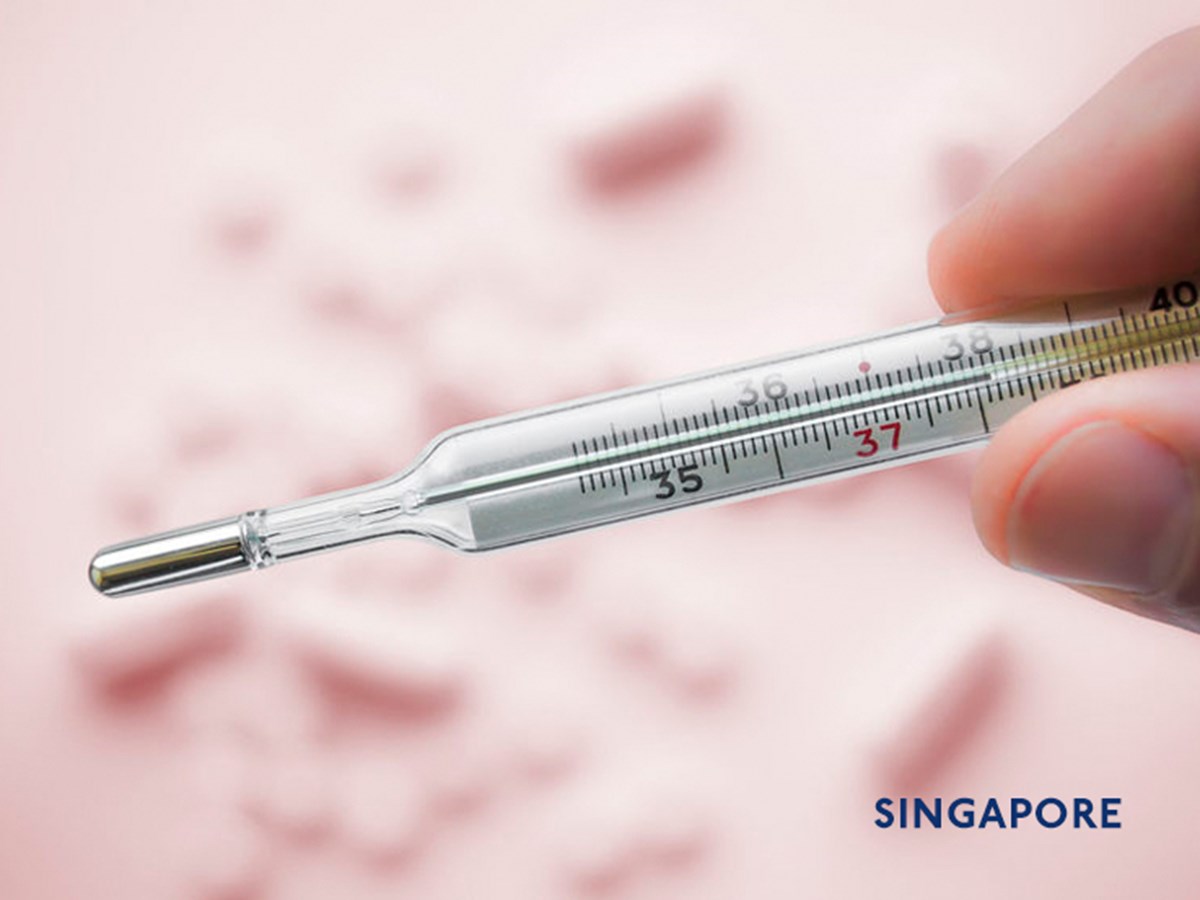 Knowledge Highlights 30 March 2020
Disruptions arising from the emergence and spread of Covid-19, and consequential measures such as "social distancing" intended to "flatten the curve", may result in various situations where obtaining a traditional "wet ink" signature is unsuitable or overly complex.
Against this backdrop, we set out in this article some considerations for those who are considering adopting a more widespread use of electronic signatures.
In summary, this article explains that:
Electronic signatures may be used in place of wet signatures in many circumstances, as Singapore law generally treats paper documents and electronic records equally. 
Certain matters and types of documents warrant further consideration before electronic signatures are used. Deeds in particular should not be executed using electronic signatures at this time. 
A risk-based approach may be required for many uses of electronic signatures, given risks inherent in electronic transactions.
To read more, please click here.
To read this article in Chinese, please click here.
Further information
Allen & Gledhill has a Covid-19 Resource Centre on our website www.allenandgledhill.com that contains published knowhow on legal and regulatory aspects of the Covid-19 crisis. In addition, we have a cross-disciplinary Covid-19 Legal Task Force consisting of Partners across various practice areas to provide rapid assistance. Should you have any queries, please do not hesitate to get in touch with us at covid19taskforce@allenandgledhill.com.
We hope this note is useful to you as a starting point for your discussions on the use of e-signatures. Should you require any further information, require advice in relation to specific transactions or if you wish to embark upon a digitisation programme and would like further advice, please do not hesitate to get in touch with your usual contact at Allen & Gledhill or any of the Partners listed here.
More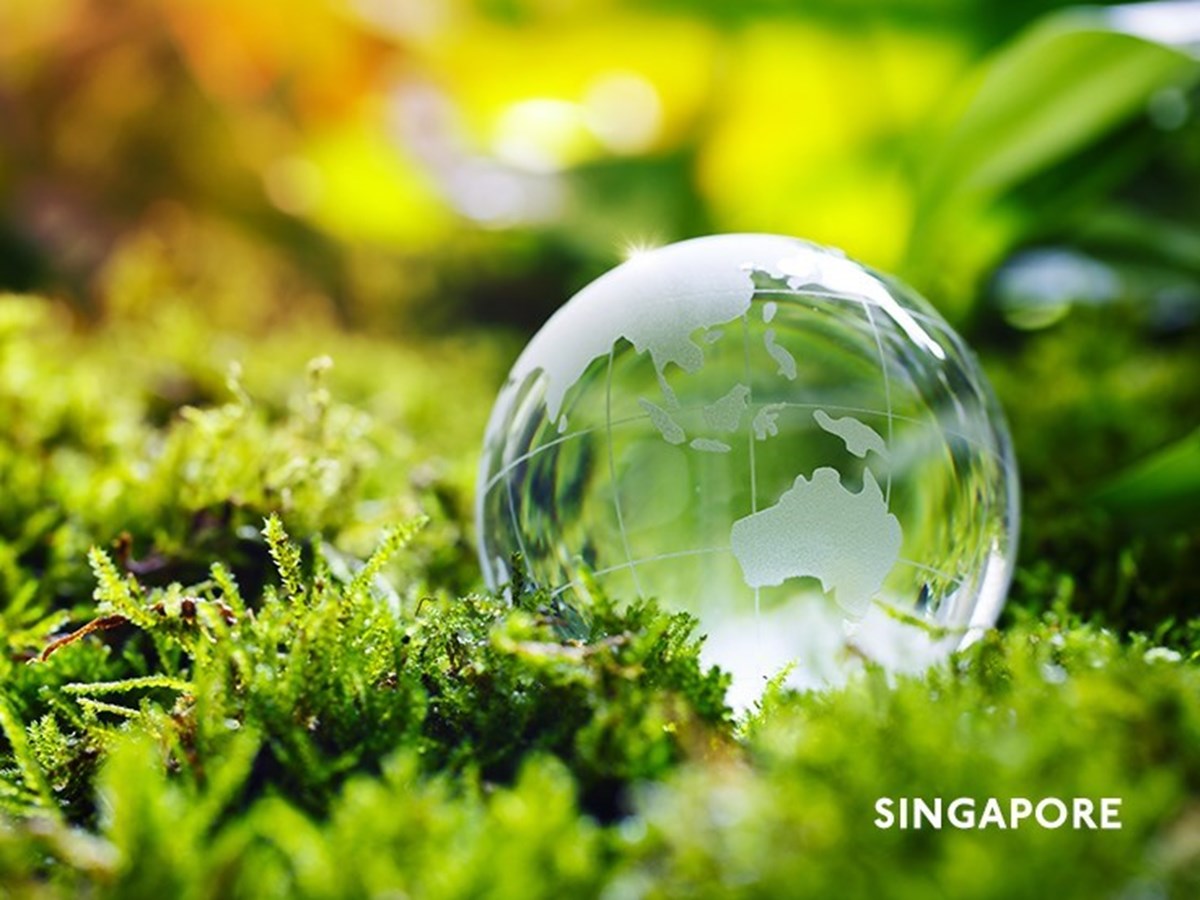 Knowledge Highlights 26 September 2023
Carbon tax increase, industry transition framework and provisions allowing use of eligible international carbon credits ...
Read more