CCCS fines contractors for bid rigging of quotations relating to building and maintenance works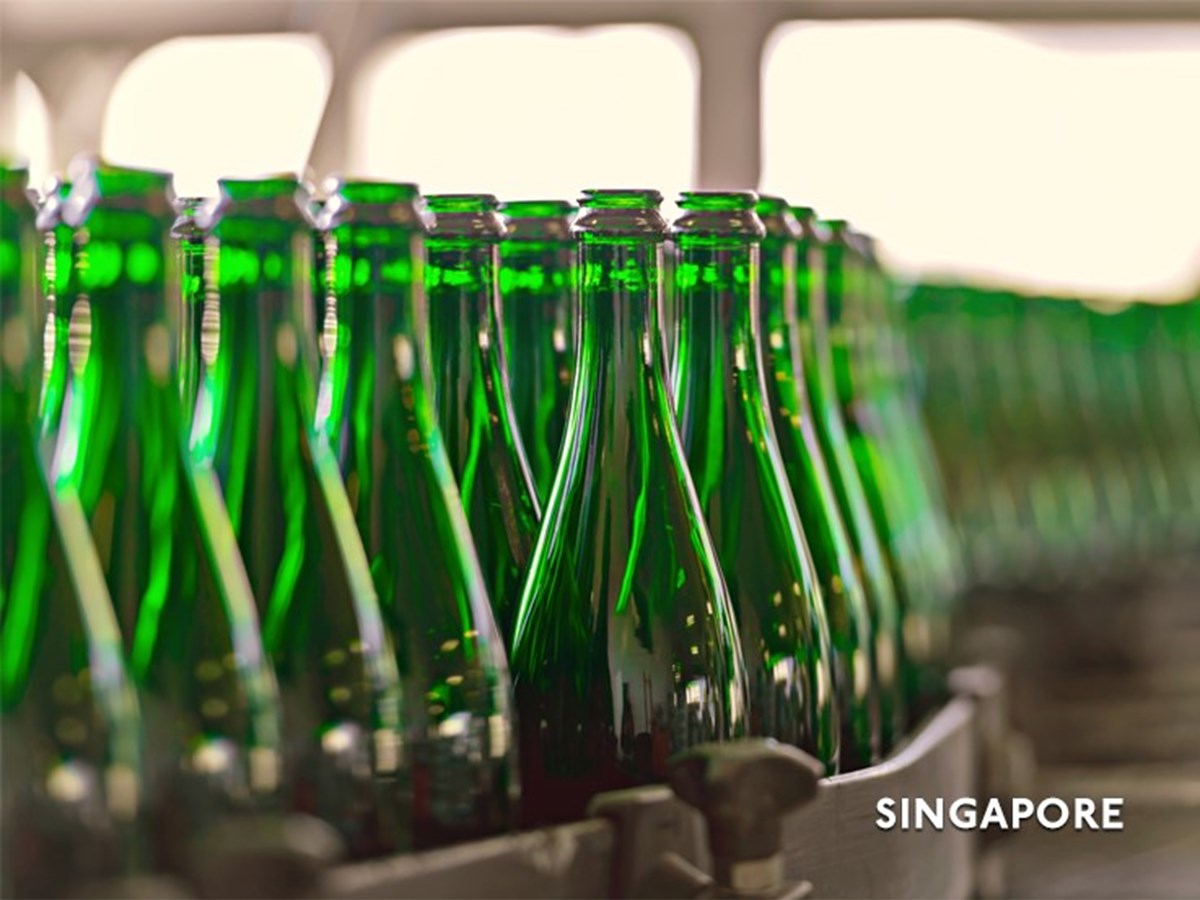 Knowledge Highlights 23 June 2020
On 4 June 2020, the Competition and Consumer Commission of Singapore ("CCCS") issued an Infringement Decision ("ID") against three contractors ("Parties") for participating in anti-competitive agreements to rig the bids for the provision of building, construction and maintenance services under Invitations to Quote and Invitations to Tender ("ITQs") called by Wildlife Reserves Singapore ("WRS"). CCCS found the Parties to have infringed section 34 of the Competition Act ("Act") which prohibits agreements, decisions and concerted practices which have as their object or effect the prevention, restriction or distortion of competition within Singapore unless they are exempt under the Act.
The ID follows an earlier Proposed Infringement Decision which CCCS had issued against the Parties on 21 January 2020 and none of the Parties submitted any responses or objections.
Financial penalties
CCCS has imposed on each of the Parties financial penalties of between S$5,211 and S$19,739, amounting to a combined total penalty of S$32,098. Shortly after CCCS conducted unannounced inspections at their places of business, all three Parties applied for leniency under CCCS's leniency programme. Separately, following CCCS's inspections in October 2016, WRS barred the Parties from bidding for any of WRS's projects.
Under section 69(2)(d) of the Act, where CCCS has made a decision that an agreement has infringed the section 34 prohibition, CCCS may impose on a party to that infringing agreement a financial penalty not exceeding 10% of the turnover of the business of that party attributable to Singapore for each year of infringement, up to a maximum of three years. CCCS may impose a financial penalty only if it is satisfied that the infringement has been committed intentionally or negligently.
CCCS considers that collusive tendering or bid rigging arrangements, as in this case, are serious infringements of the section 34 prohibition, which have as their object the restriction of competition, and are likely to have been, by their very nature, committed intentionally. On the evidence, CCCS found it clear that the Parties themselves deliberately elected to engage in bid rigging of WRS's ITQs for profit.
CCCS's investigations
By way of background, on 28 August 2015, WRS submitted a complaint to CCCS after receiving emails from an anonymous complainant on 17 and 27 August 2015 alleging that there was bid rigging of renovation, maintenance and construction projects at WRS. CCCS commenced investigations on 6 April 2016.
CCCS investigations revealed that the Parties had, from at least 1 July 2015 to 6 October 2016, exchanged bid information and coordinated cover bids in respect of ITQs called by WRS. The bid rigging arrangements were, by its very nature, injurious to the functioning of normal competition. The Parties created the false impression that the bids were the result of a fair and competitive process when it was not.
Brief background of the relevant industry
WRS is the operating arm of Mandai Park Holdings and is responsible for the management of Jurong Bird Park, Night Safari, Singapore Zoo and River Safari (collectively, "Parks"). As part of the management of the Parks, WRS periodically publishes ITQs. The material ITQs in this case relate to building and maintenance works for its attractions.
Reference materials
The following materials are available on the CCCS website www.cccs.gov.sg:
More