Antitrust developments in South-east Asia: April to June 2021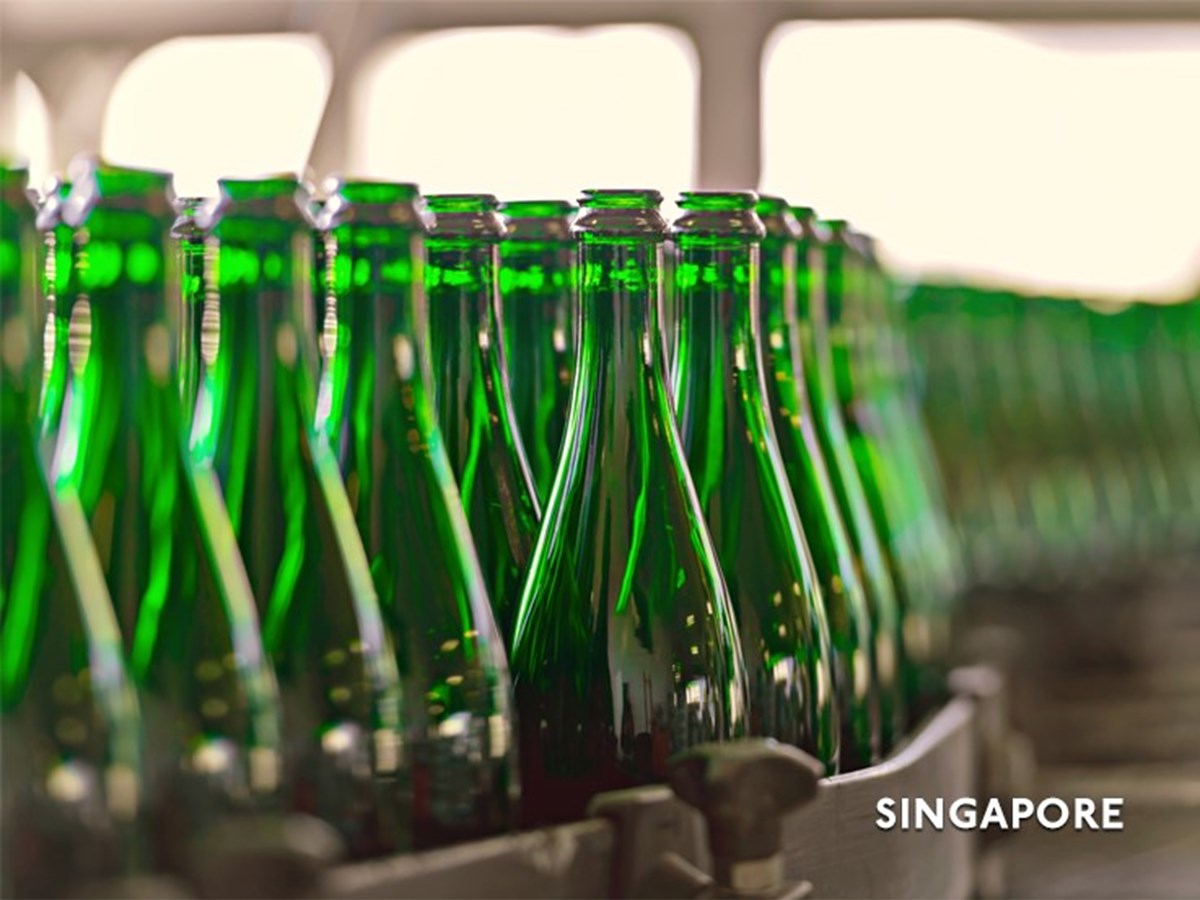 Knowledge Highlights 24 August 2021
The second quarter of 2021 saw a significant amount of competition law enforcement activity across the region, as competition authorities concluded investigations and merger control assessments following temporary disruptions in 2020 due to the Covid-19 pandemic. Competition authorities in the region are also reviewing existing legislation, regulations and guidelines. Notably, Singapore's competition authority is proposing amendments to existing guidelines and the publication of a new Business Collaboration Guidance Note, and Thailand's electronic transactions development agency has published a draft decree regulating digital platforms.
Please click here for an overview of notable antitrust developments in South-east Asia during the period April to June 2021. To see if there has been any enforcement activity in your sector in the second quarter of 2021, please refer to the overview chart here.
More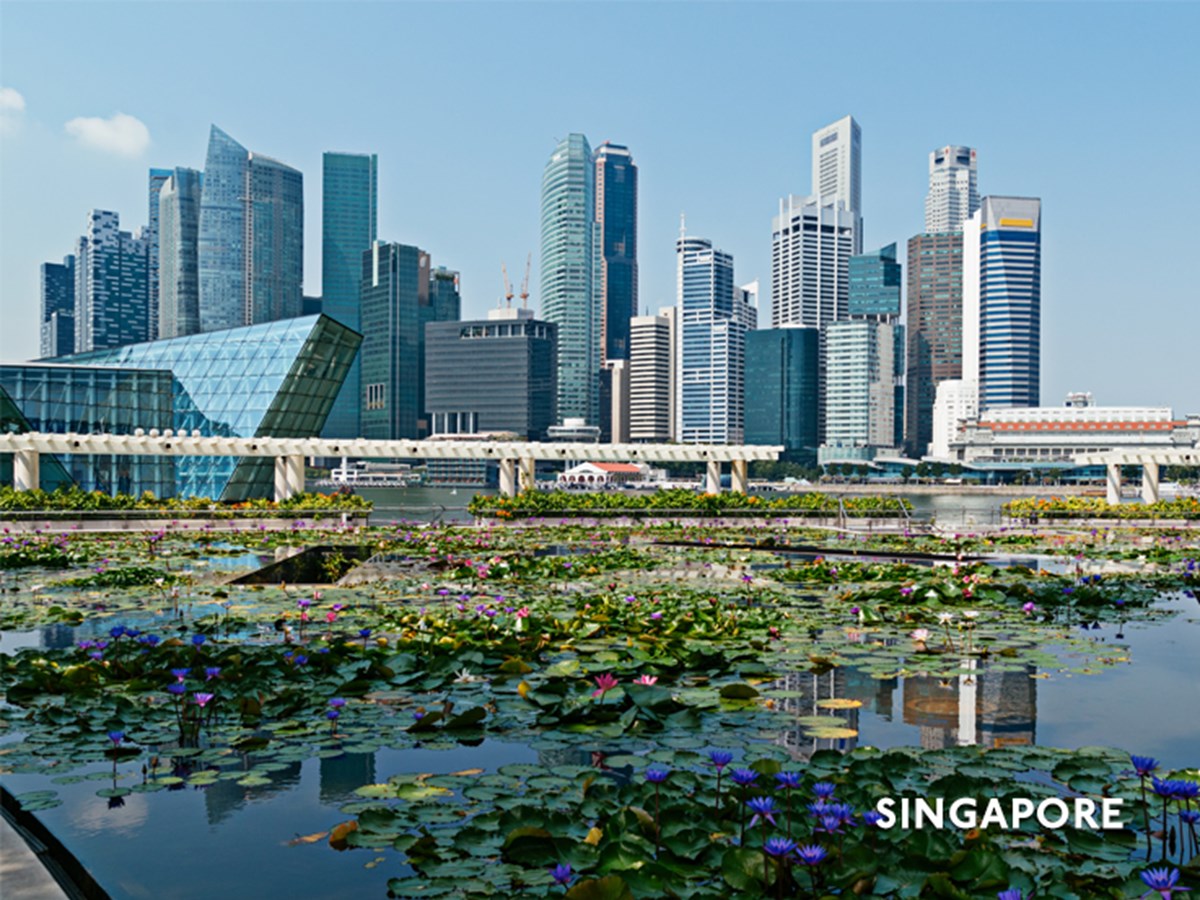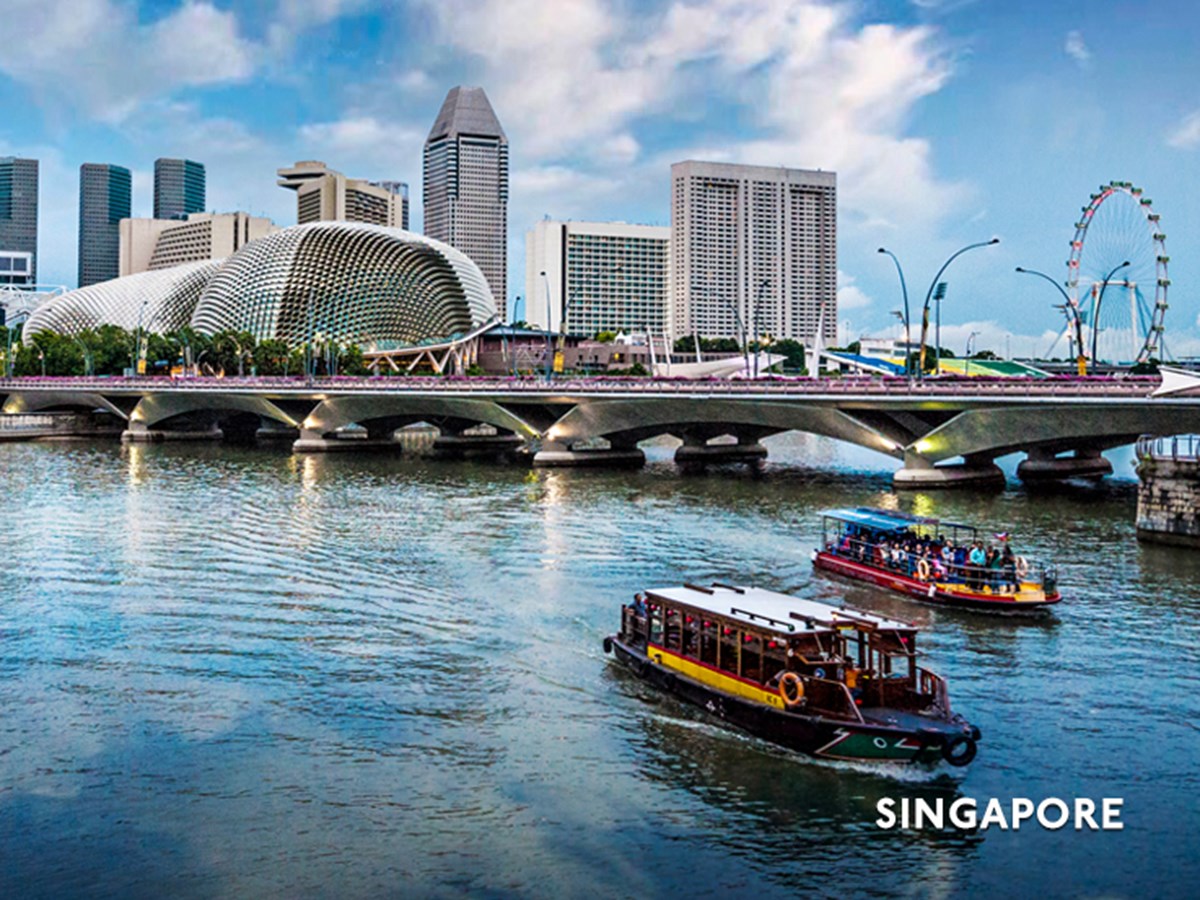 Knowledge Highlights 19 January 2023
SGX RegCo amends Listing Rules to limit tenure of independent directors to nine years and require disclosure of exact ...
Read more