Issue of US$100 million sustainability-linked notes by Singtel Group Treasury Pte. Ltd.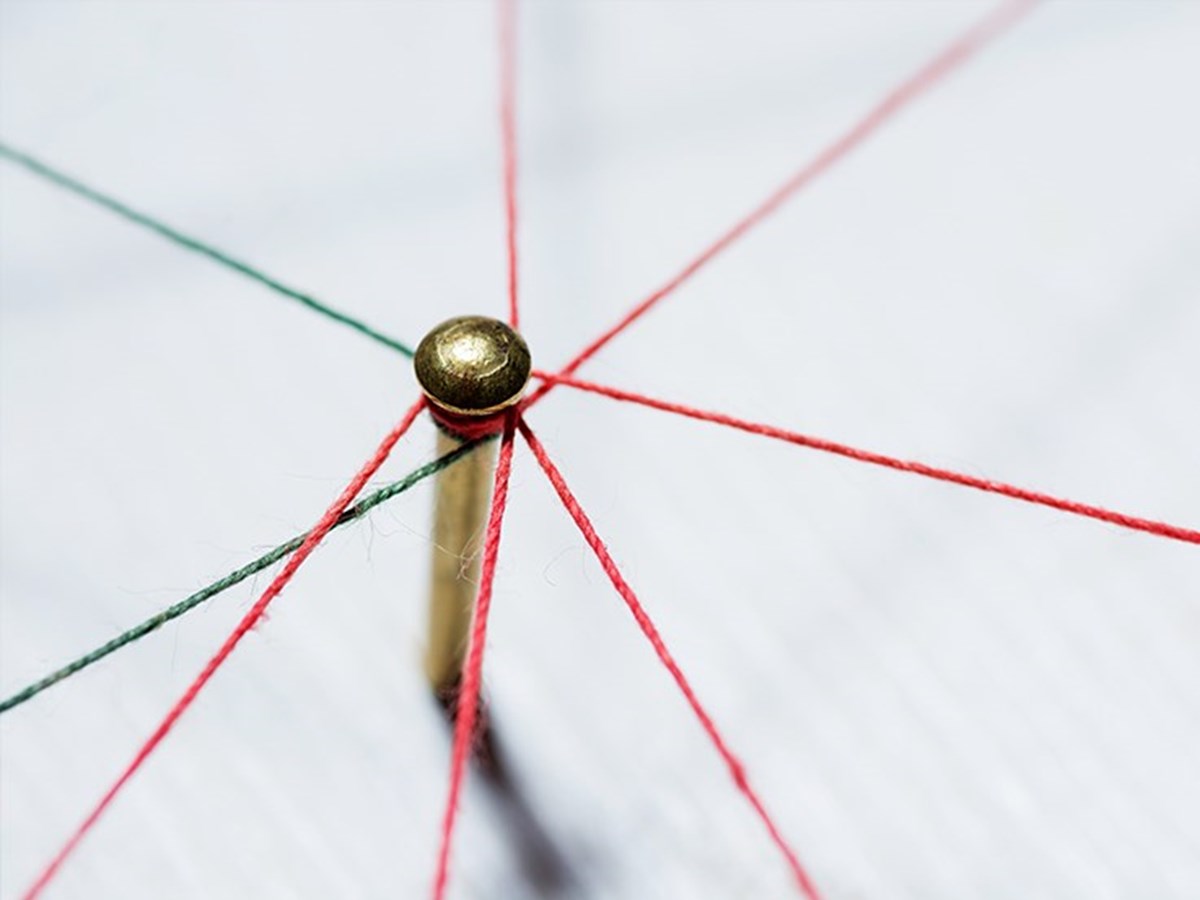 Allen & Gledhill advised Singapore Telecommunications Limited ("Singtel") and Singtel Group Treasury Pte. Ltd. ("Singtel Group Treasury") on the issue of US$100 million 3.56% sustainability-linked notes due 2027 ("Notes") under the S$10 billion Euro medium term note programme guaranteed by Singtel.
United Overseas Bank Limited ("UOB") is the sole lead manager for the issue of the Notes.
The issue of the Notes is a partnership by Singtel Group Treasury, with UOB and digital securities exchange ADDX. This is the largest foreign currency digital bond in Singapore and also the Singtel Group's first digital sustainability-linked bond.
Advising Singtel and Singtel Group Treasury as to Singapore law were Allen & Gledhill Partners Yeo Wico, Bernie Lee, Sunit Chhabra, Yeo Boon Kiat, Alexander Yap and Adrian Ang, and Counsel Kern Wong.