MOM and TADM release Employment Standards Report 2021, Covid-19 related cost-saving notification requirements and retrenchment benefit payable to cease from 1 August 2022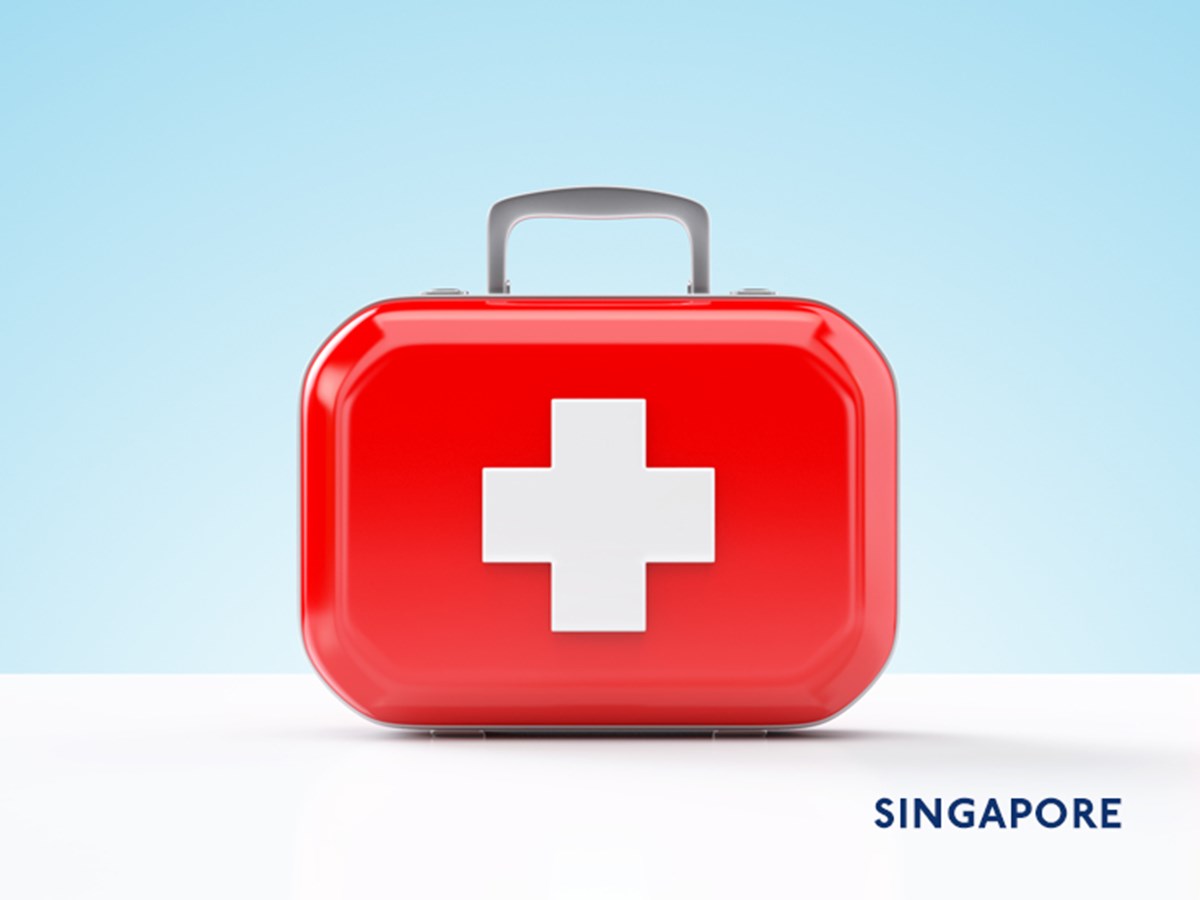 Knowledge Highlights 28 July 2022
On 18 July 2022, the Ministry of Manpower ("MOM") issued a press release titled "Employment standards improve in 2021 through proactive tripartite efforts".
The press release announces the release of the Employment Standards Report 2021 by MOM and the Tripartite Alliance for Dispute Management ("TADM") and provides a summary of key highlights of the report. The press release reports that the state of employment standards improved in 2021, reflected by a significant fall in the overall incidence of employment claims and appeals lodged with MOM and TADM, among other things.
In relation to the temporary measures introduced due to Covid-19, the press release states that due to the sustained fall in number of notifications and assistance sought on retrenchment benefits, MOM will cease the cost-saving notification requirement and remove the advisory on retrenchment benefit payable to retrenched employees as a result of business difficulties due to Covid-19 ("Retrenchment Benefit Advisory") with effect from 1 August 2022.
The Employment Standards Report 2021 also highlights TADM's continued efforts in leveraging digital innovations to enhance employment protection.
Removal of cost-saving notification requirement and advisory on retrenchment benefit as a result of business difficulties
As the Covid-19 situation stabilises, MOM has reviewed the need for the following temporary measures that were originally implemented to deal with disruptions to business operations:
In March 2020, MOM introduced a requirement for employers with more than 10 employees to notify MOM if they implement any cost-saving measures that affected employees' monthly salaries. The number of employers submitting new cost-saving notifications has decreased significantly.
In May 2020, MOM issued the Retrenchment Benefit Advisory. This provided employers more flexibility on retrenchment benefit payments in view of the difficult economic conditions then. The monthly average number of cases of employees seeking assistance on retrenchment benefits has since declined.
Given the sustained fall in number of notifications and assistance sought on retrenchment benefits, MOM will cease the cost-saving notification requirement and remove the Retrenchment Benefit Advisory with effect from 1 August 2022. The National Wages Council has urged employers not to rely on cost-saving measures as a stop-gap solution to their business challenges and to take a longer-term view of their manpower needs. More information on managing excess manpower is available from the Tripartite Advisory on Managing Excess Manpower and Responsible Retrenchment.
Enhancing employment protection through digitalisation and enforcement
Following a successful pilot programme in February 2020, TADM introduced the Online Dispute Resolution ("ODR") portal to facilitate conversations between parties. Enhancements to the ODR process include:
From April 2022, settlement agreements are allowed to be signed remotely, removing any need for parties to meet in-person; and
By 2023, the enhanced ODR portal will make use of artificial intelligence to nudge and guide parties based on common scenarios so that they can come to a fair settlement.
As part of enforcement efforts, MOM also carried out the following initiatives:
Use of data analytics from March to December 2021 to identify and proactively audit companies which were at risk of not complying with Progressive Wage Model ("PWM") wages. Around 90 companies were found not complying with PWM wages, and MOM will take regulatory action such as issuance of warnings and financial penalties.
Proactive inspections of more than 90% of all private security agencies from April to August 2021, of which about one-third were found with breaches of the Employment Act 1968. Enforcement actions were taken against those found with serious offences.
More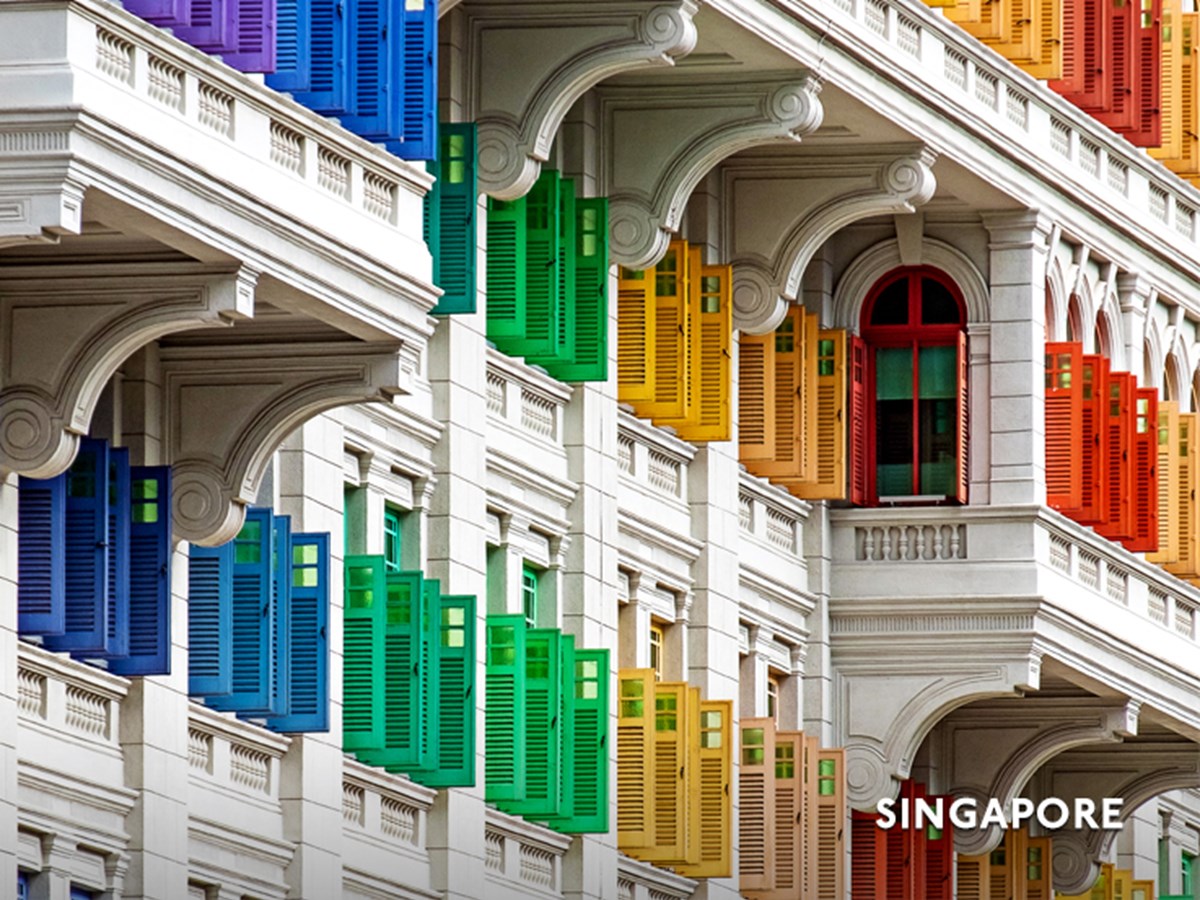 Knowledge Highlights 26 May 2023
Online Criminal Harms Bill introduced to enable authorities to deal more effectively with criminal online activities
Read more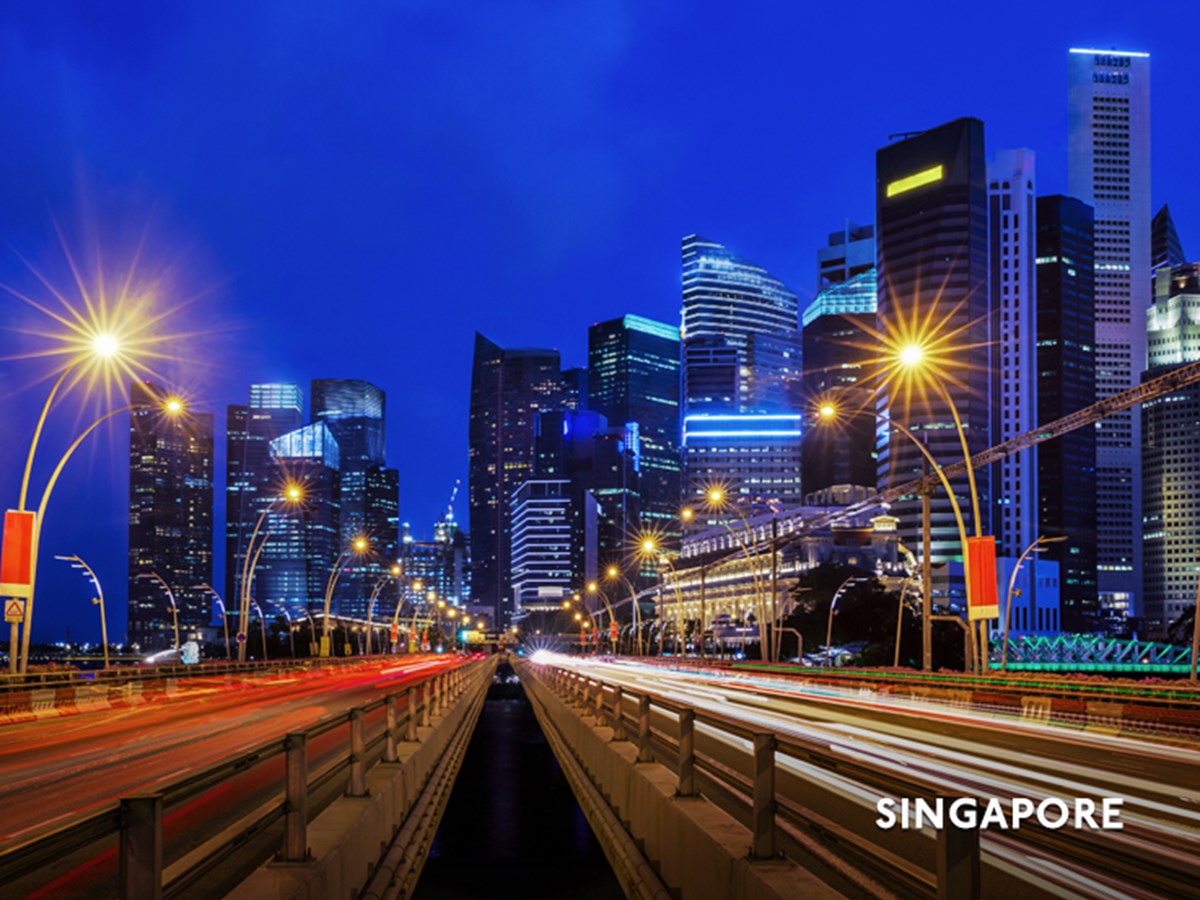 Knowledge Highlights 25 May 2023
Singapore High Court issues decision in first case on Simplified Process for Certain Intellectual Property Claims
Read more