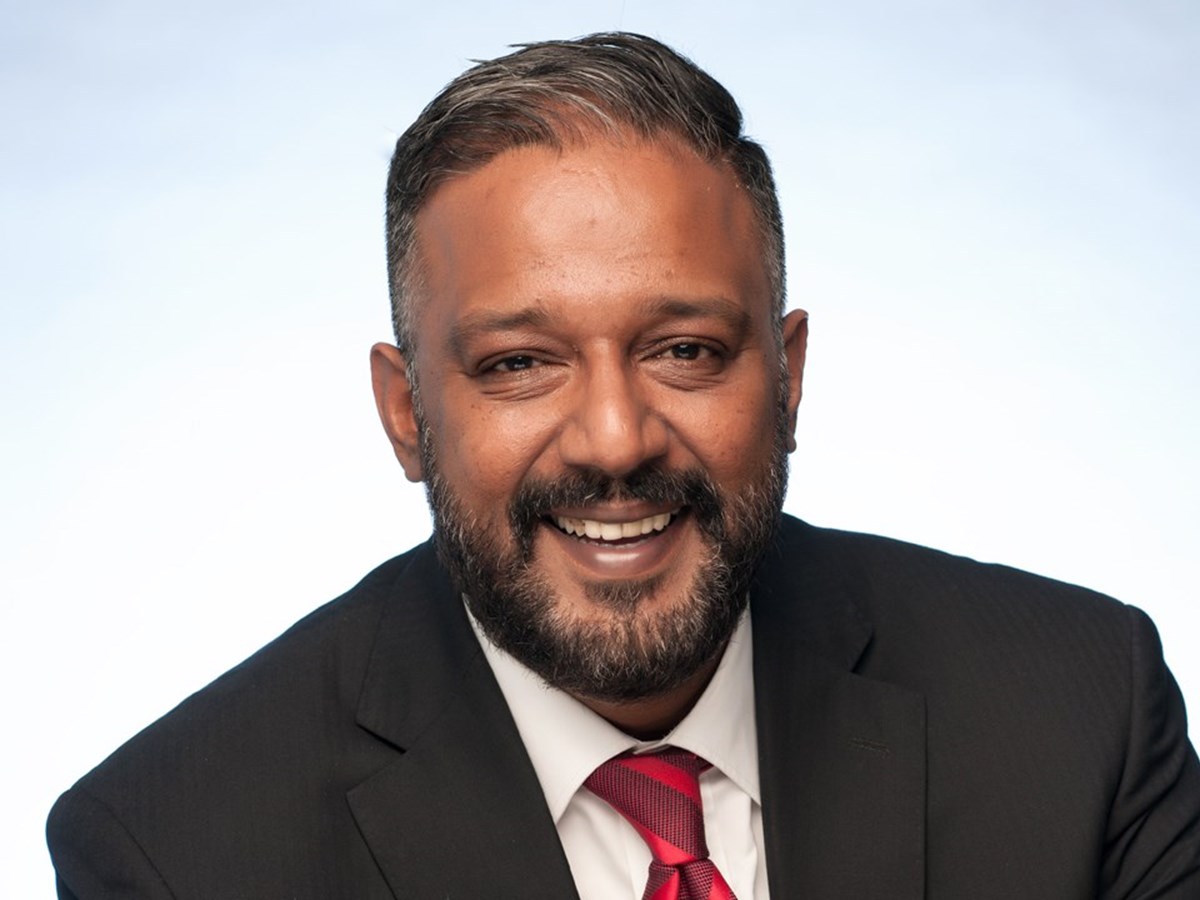 Partner
Sanjiv's areas of expertise span litigation, arbitration and white-collar-crime and investigations. Sanjiv is noted as a key and recommended individual for Employment law by The Legal 500 Asia Pacific since 2014.
A litigator with 20 years of experience, Sanjiv is the Co-Head of the Employment Practice and has an outstanding reputation in this area of the law. Sanjiv regularly advises multinational corporations, including Fortune 500 companies, on various employment disputes, including claims for wrongful dismissal, retrenchment, disciplinary inquiries, and restraint of employment/trade claims.
In terms of his arbitration practice and in this year alone, Sanjiv has been instructed a number of matters where the total claim sums are in excess of US$500 million.  He has developed an outstanding reputation in this area of the law and is held in high regard by clients.
Sanjiv is highly regarded for his white-collar defence and fraud investigations work, advising clients on matters that include corruption, criminal breach of trust, insider trading and anti-money laundering. He also regularly advises clients on mutual legal assistance and extradition. Sanjiv is regularly involved in multi-jurisdictional/cross-border fraud investigations.
Sanjiv is a Fellow of the Singapore Institute of Arbitrators and an Associate Mediator with the Singapore Mediation Centre. He is also Vice-Chairman of the Admissions Committee and a member of the Criminal Practice Committee of the Law Society of Singapore.
 
Work Highlights
Acting for a large MNC in arbitration proceedings with claims in relation to various cross-border disputes with claims in excess of US$500million.
Acting for an inter-dealer brokerage firm in one of the largest employee-poaching claims in Singapore's history, involving allegations of inducement and conspiracy.
Acting for a Fortune 500 company in a cross-jurisdictional, multi-million dollar employee misconduct inquiry, involving investigations by foreign and local authorities.
Acted for a large multi-national in a claim against its previous in-house legal counsel for breaches of fiduciary duties, the first of its kind in Singapore.
Acted for the ex-director of the Technology Department of the Singapore Civil Defence Force on charges of Criminal breach of Trust, with the ex-director acquitted on appeal.