Establishment of the Government of Singapore's medium term note programme for issuance of Singapore Government Securities (Infrastructure) and inaugural issuance of S$2.4 billion fixed rate bonds due 2072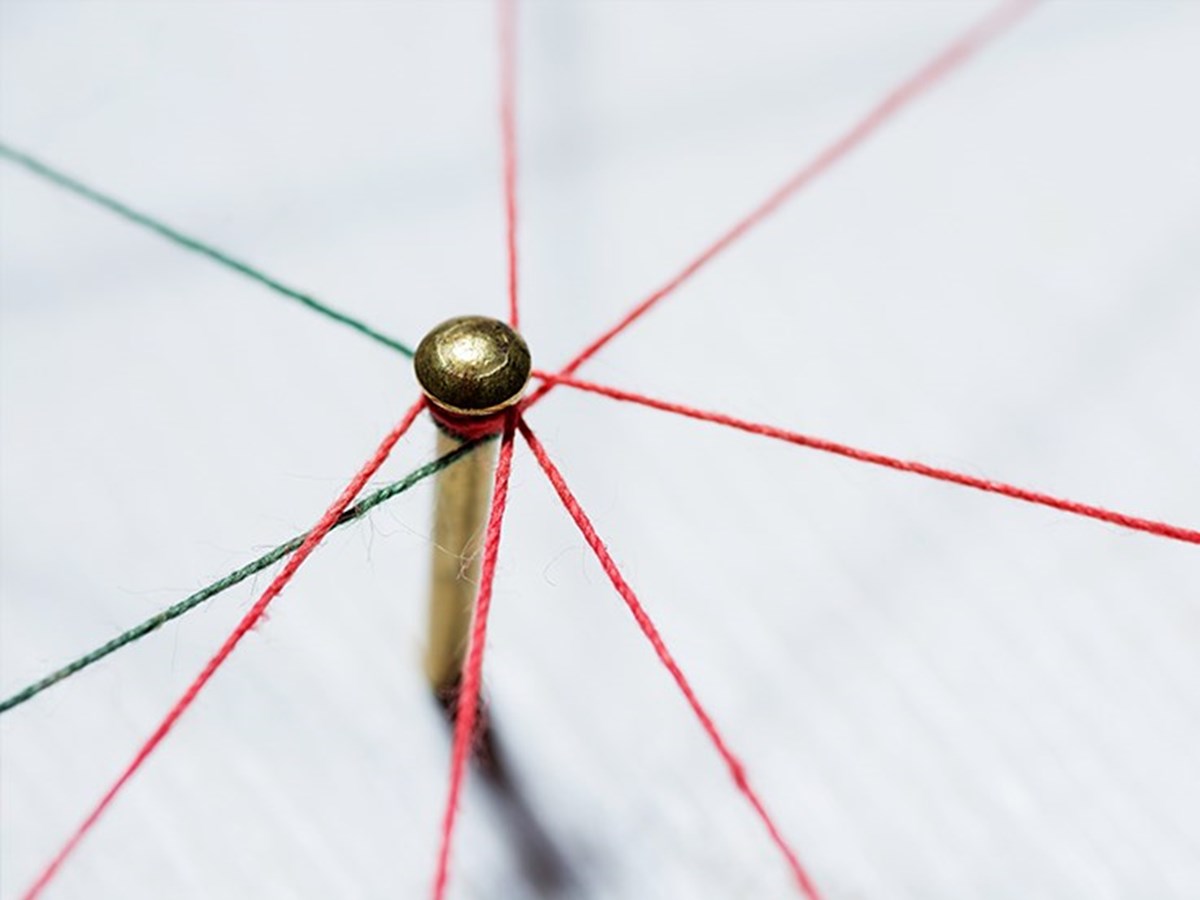 A&G News 22 August 2022
Allen & Gledhill, as transaction counsel, advised the Monetary Authority of Singapore ("MAS") on the establishment of the Government of Singapore's ("Government") medium term note programme ("Programme"), and the inaugural issue of S$2.4 billion fixed rate bonds due 2072 ("Bonds") under the Programme.
Under the Significant Infrastructure Government Loan Act 2021 of Singapore ("SINGA"), MAS is appointed to act on behalf of the Government as an agent for issuing securities for moneys borrowed under the SINGA ("SINGA securities"). Under the Programme, the SINGA securities which are in the form of bonds or notes only (such bonds or notes being defined as "SGS (Infrastructure)") may be issued in accordance with the SINGA and the Significant Infrastructure Government Loan Regulations 2021 from time to time by way of syndication.
The proceeds from the issuance of SINGA securities are to be applied towards financing nationally significant infrastructure projects, subject to the safeguards in the SINGA. The SGS (Infrastructure) to be issued under the Programme may include "Green SGS (Infrastructure)", the issuance proceeds of which are intended to be applied in accordance with the Singapore Green Bond Framework.
The Bonds are Singapore's inaugural sovereign green bonds and the first issuance of SGS via syndication. The Bonds also extend the yield curve for SGS to its longest ever tenor.
DBS Bank Ltd. acted as the arranger of the Programme.
Advising MAS were Allen & Gledhill Partners Yeo Wico, Jeanne Ong, Andrew Chan and Sunit Chhabra.