FTAs in times of economic uncertainty: A quick guide on utilising Singapore's FTAs for business opportunities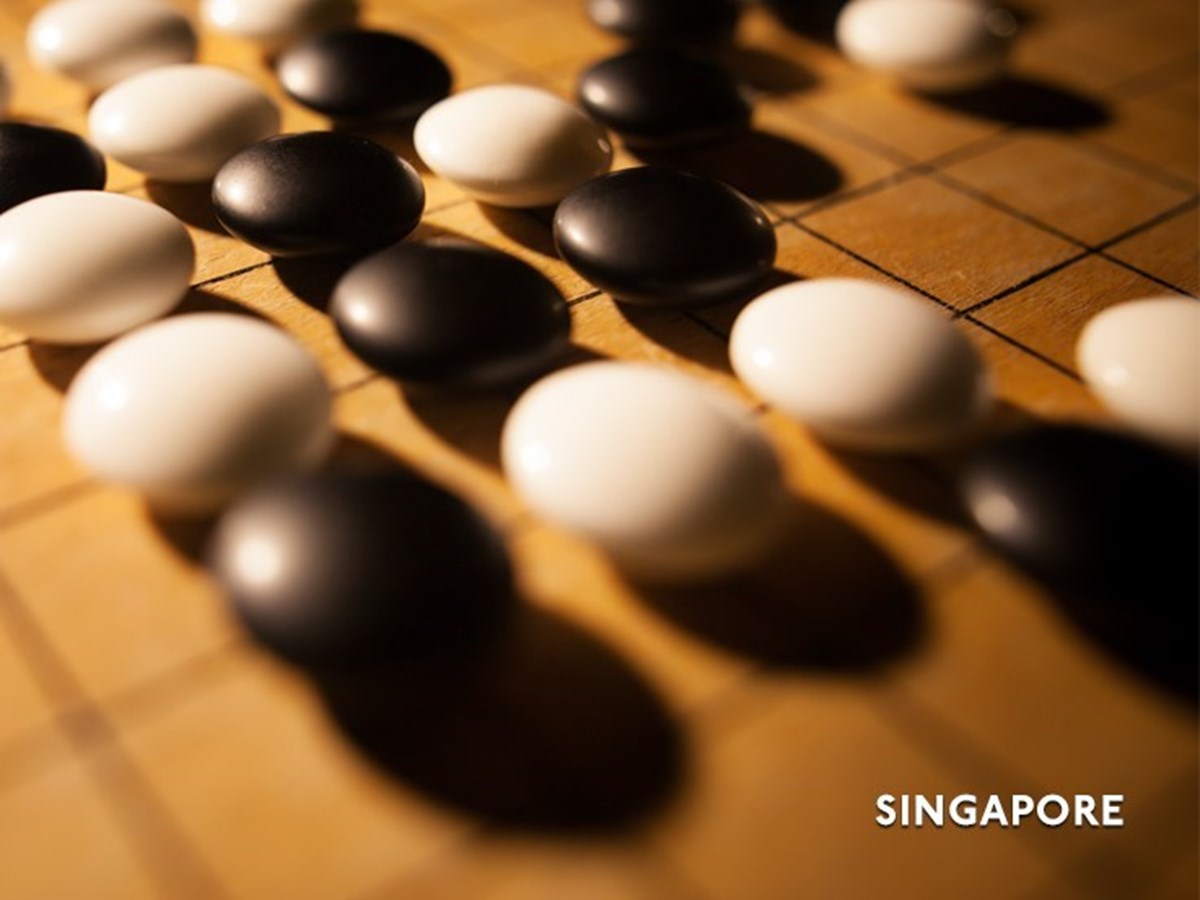 Knowledge Highlights 29 March 2023
As at 31 January 2023, Singapore has entered into 15 bilateral Free Trade Agreements ("FTAs") and 12 regional FTAs. FTAs are treaties between two or more countries that are designed to reduce or eliminate barriers to trade and investment. FTAs facilitate stronger trade and commercial ties between the countries which are party to the FTAs.
During times of economic uncertainty, FTAs are important for facilitating the creation of business opportunities:
FTAs allow for more open access to other markets and diversification of customer bases when the usual markets are adversely affected, thereby creating jobs and promoting economic recovery.
Singapore's vast network of FTAs gives businesses the benefit of leveraging on various FTAs to source for suppliers across the FTA partner countries, and export the finished products to other markets subject to the rules of origin in each FTA.
FTAs make it easier for Singapore investors to invest in FTA partners. This is achieved by lowering the barriers to entry for investors, providing a predictable operating environment through agreed standards of protection for investors, and offering investors an avenue for recourse if FTA obligations are contravened.
Businesses can assess if their products and services are being discriminated against through the use of tariff and non-tariff trade barriers, as well as preferential treatment given to domestic companies, which may be addressed by FTAs.
This infographic provides an overview of FTAs and their benefits for trade and investment and serves as a general guide on utilising FTAs to maximise business opportunities. The infographic also outlines the legal implications of utilising FTAs for businesses and individuals.
To read more, please click here.
More