IPOS launches FinTech Fast Track initiative effective 26 April 2018 for 12 months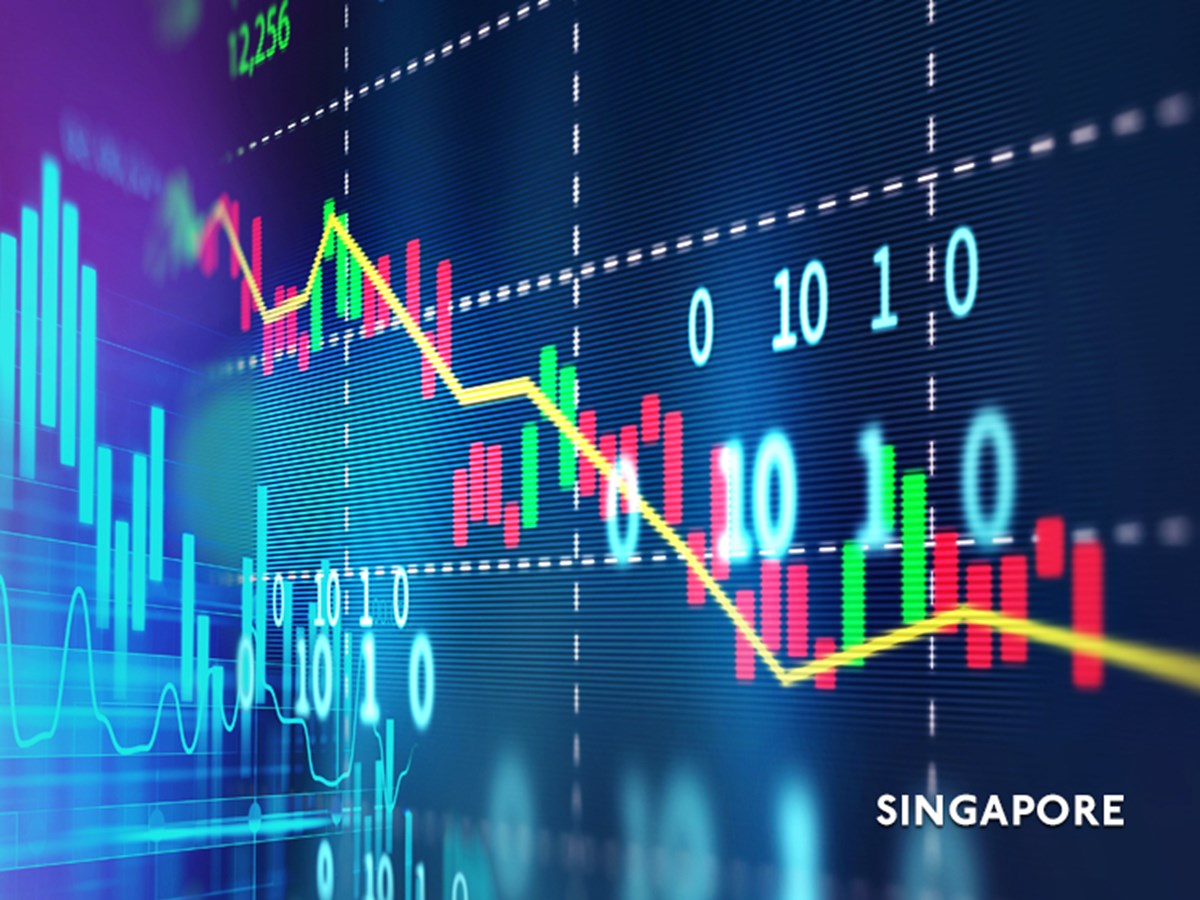 Knowledge Highlights 30 April 2018
On 26 April 2018, the Intellectual Property Office of Singapore ("IPOS") launched a new FinTech Fast Track initiative ("initiative") which facilitates a faster patent application-to-grant process for financial technology ("FinTech") inventions. At no additional application fees, businesses can expect to be granted FinTech patents in as quickly as six months instead of the usual two years for normal applications.
The new initiative will complement the Monetary Authority of Singapore's S$225 million Financial Sector Technology and Innovation (FSTI) funding scheme which is designed to boost FinTech development in Singapore.
Further details of the initiative are provided in IPOS' Patents Circular No. 3/2018 on "Launch of FinTech Fast Track Initiative: An Accelerated File-to-Grant Service for Financial Technology Patent Applications" ("Circular"). The Circular sets out the criteria to qualify for the incentive.
The initiative is effective from 26 April 2018 for a period of 12 months.
To read more about this initiative, please click here.
More