Budget 2018 - Key highlights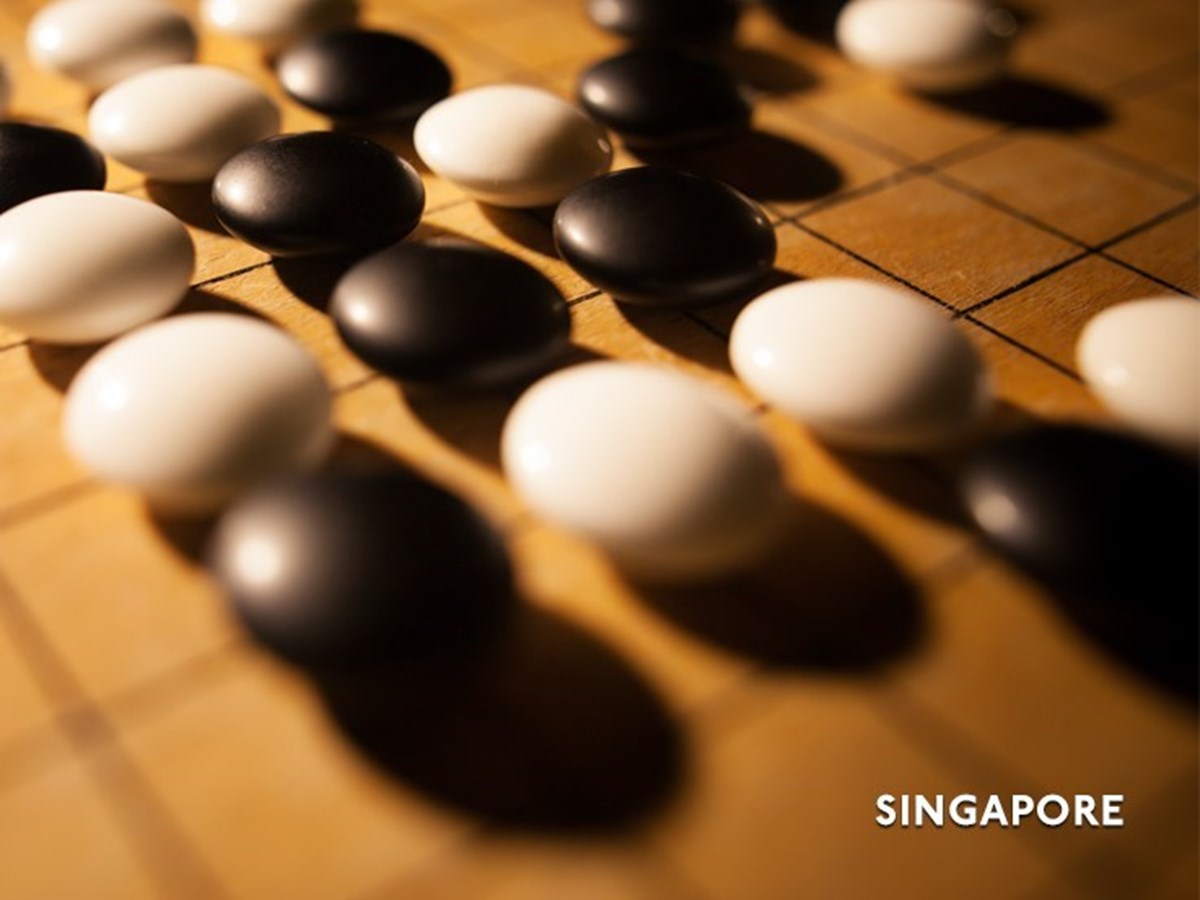 Knowledge Highlights 20 February 2018
Minister for Finance, Mr Heng Swee Keat, delivered the Budget Statement for the Financial Year 2018 on 19 February 2018.
This article provides a summary of highlights against the backdrop of our anticipated key themes in public policy developments in Singapore in 2018.
To read this article, please click here.
More