MAS launches Sandbox Express for faster market testing of innovative financial services and products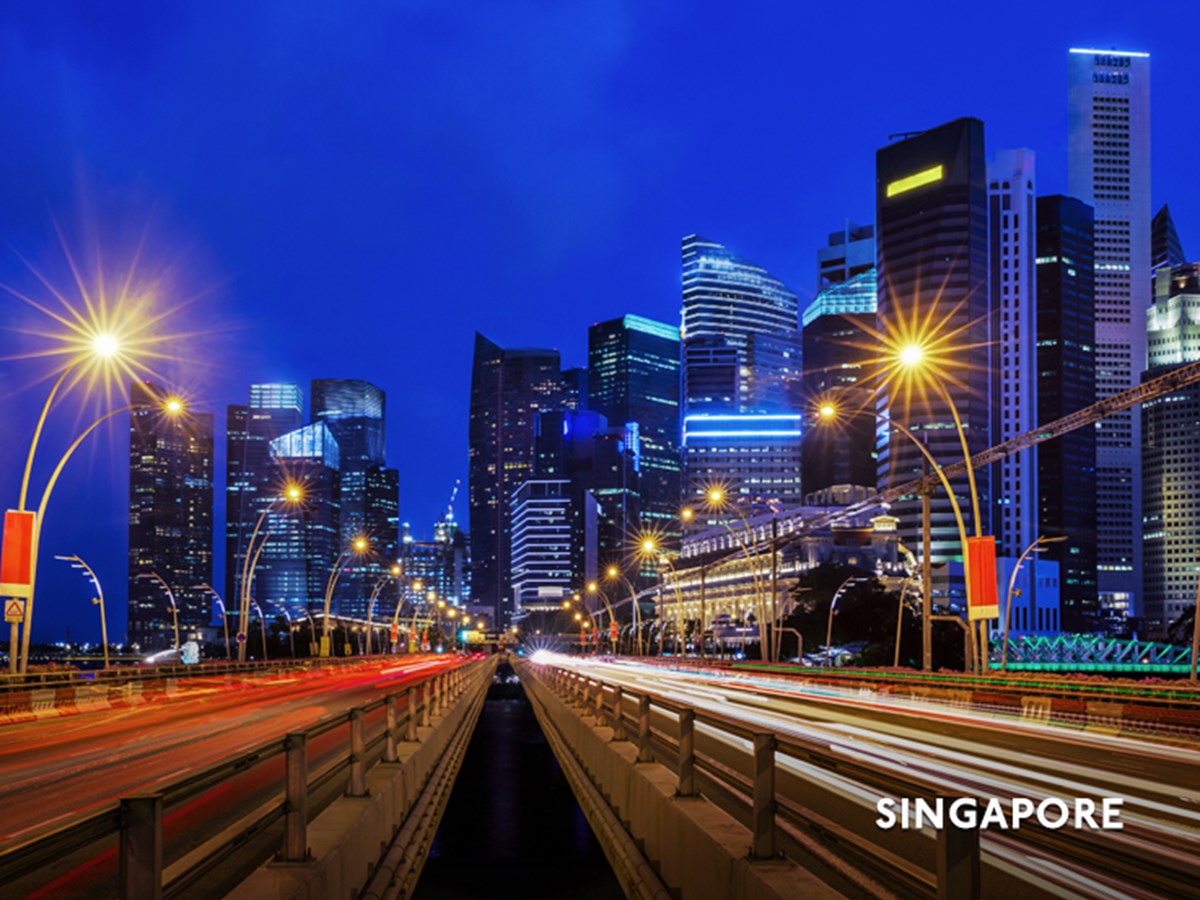 Knowledge Highlights 22 August 2019
The Monetary Authority of Singapore ("MAS") has launched Sandbox Express on 7 August 2019 to complement the current FinTech Regulatory Sandbox by providing enterprising firms carrying on certain MAS-regulated activities with a faster option to bring innovative financial services or products to the market for testing, and by reducing the time and resources required of the applicants.
Under this new framework, MAS targets to complete assessment of applications and respond to applicants within 21 days from the date of receipt of a complete application. Thus, eligible applicants can begin market testing in the pre-defined environment of Sandbox Express within 21 days of applying to MAS instead of taking a longer time to customise their sandboxes under the existing FinTech Regulatory Sandbox.
Background
MAS conducted a public consultation from 14 November 2018 to 13 December 2018 on the creation of pre-defined sandboxes, known as Sandbox Express, to complement the existing FinTech Regulatory Sandbox that was launched in 2016. The rationale behind Sandbox Express is to enable firms which intend to conduct regulated activities to embark on experiments more quickly, without needing to go through the existing bespoke sandbox application and approval process.
On 7 August 2019, MAS released its Response to the feedback received on the consultation paper. Respondents were broadly supportive of Sandbox Express and welcomed the initial set of sandboxes under Sandbox Express as well as the flexibility to update them over time.
Assessment criteria and approval timeframe
The Sandbox Express principles and governance framework are set out in the Sandbox Express Guidelines and the Annexes thereto.
The scope of assessment by MAS will focus on the following two criteria:
Whether the applicant's key stakeholders, such as the applicant's substantial shareholders, CEO and directors, are fit and proper; and 
Whether the proposed financial service or product is technologically innovative, and how the financial service or product addresses problem statements and brings new benefits. If the proposed financial service or product is similar to those that are already being offered in Singapore, the applicant must show that either a different technology is being applied or the same technology is being applied differently.
Under Sandbox Express, MAS targets to complete the assessment and respond to the applicant within 21 days from receipt of a complete application. In the event MAS deems an application to be complex and require more time to assess, MAS may notify the applicant within 21 days of receipt of the application that it will not consider the application under Sandbox Express and will instead treat it as an application under the current sandbox.
Applicable activities under Sandbox Express
As Sandbox Express shortens the approval process for entry into the sandbox, it is designed for experiments where the risks are low and well understood by the market. Hence, Sandbox Express is only suitable for activities or products which carry risks that can be reasonably managed by pre-determined, standardised sandbox parameters.
For a start, Sandbox Express will cover insurance brokers, recognised market operators and remittance businesses. In all three cases, experiments can remain in Sandbox Express for up to nine months. MAS had proposed an experiment period of six months in its consultation paper, but has increased it to nine months to account for unexpected delays or issues. This will also allow MAS more time to understand and address potential regulatory challenges that could surface during the experimentation.
Each sandbox will have pre-defined boundaries, regulatory reliefs, and expectations. Applicants must fully comply with the conditions of approval including providing clear and proper disclosure to the customer and submitting the required progress reports to MAS as outlined in the Sandbox Express Guidelines.
MAS will closely monitor the utilisation of Sandbox Express and explore opportunities to expand the range of financial products and services that can be offered through Sandbox Express.
More