IMDA seeks feedback on review of Electronic Transactions Act: Closing date for feedback extends to 27 September 2019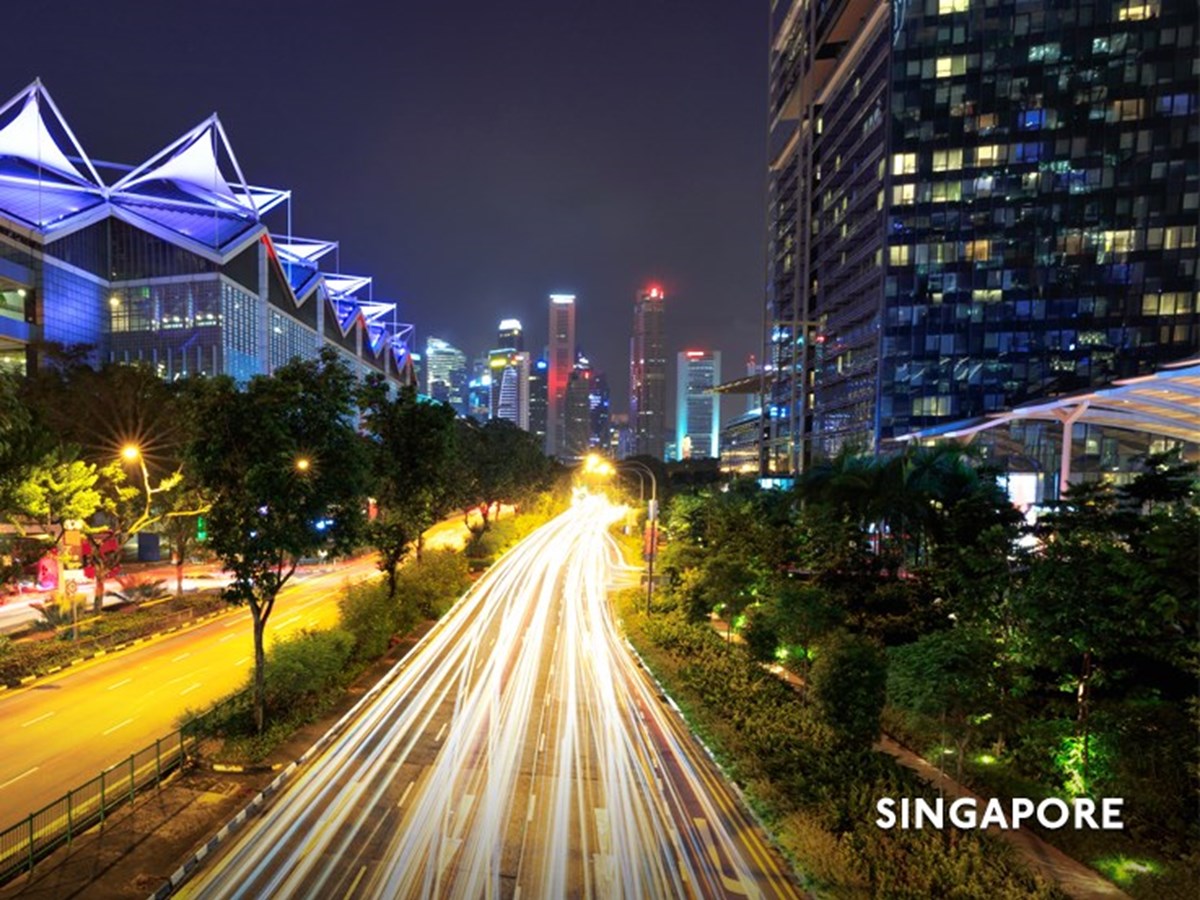 Knowledge Highlights 6 September 2019
Since 27 June 2019, the Info-communications Media Development Authority ("IMDA") has been conducting a public consultation to seek feedback on the review of the Electronic Transactions Act ("ETA"). In view of requests from the industry for more time to submit their views and comments, the deadline for submission of feedback has been extended from 27 August 2019 to 27 September 2019.
IMDA is seeking feedback on the following key areas:
Including more electronic transactions under the ETA: Part II of the ETA contains provisions supporting the legal enforceability of electronic records and signatures. Currently, certain kinds of documents and transactions such as wills, indentures, trusts and powers of attorney, negotiable instruments and other transferable documents or instruments, contracts for immovable property and conveyance for immovable property (as listed in the First Schedule to the ETA) are excluded from the scope of operation of Part II of the ETA. IMDA is proposing that most matters from the exclusion list under the First Schedule to the ETA be removed, unless there are overriding public interest considerations, e.g. if it is required as a safeguard to protect the vulnerable. 
Offering more certainty on the use of new technologies: IMDA is of the view that the ETA is technology neutral and does not prohibit the use of distributed ledger technology, smart contracts and biometrics and that no further amendments to the ETA are necessary to facilitate the usage of biometric technology in electronic transactions. IMDA seeks feedback on other possible technologies that enterprises or sectors may wish to deploy, but are unclear whether the ETA facilitates or prohibits these. 
Updating the certification authority framework to ensure currency with latest international standards: The Electronic Transactions (Certification Authority) Regulations 2010 ("CA Regulations") are also reviewed to ensure the technical relevance of the CA Regulations in relation to international developments in this area.
More