NCCS issues response to feedback on Singapore's long-term low emissions development strategy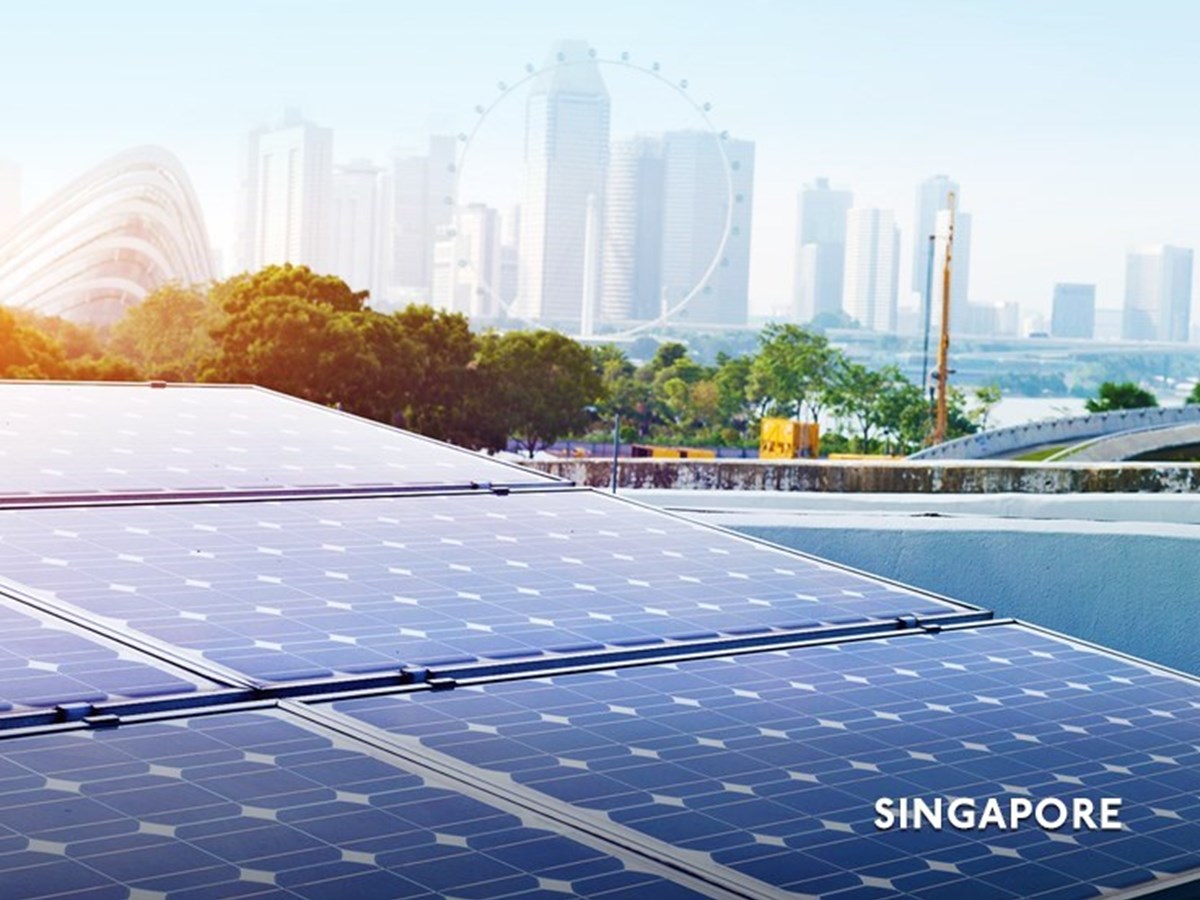 Knowledge Highlights 3 March 2020
On 7 February 2020, the National Climate Change Secretariat ("NCCS") issued its response to feedback received from its public consultation on Singapore's long-term low emissions development strategy. From 16 July 2019 to 30 September 2019, NCCS had sought views on measures and actions that could be taken to create a sustainable environment.
NCCS noted that the key points arising from the feedback received are:
Desire for greater climate ambition, but also concerns regarding the challenges involved to realise ambition; 
Need for deep transformation of Singapore's economy and for Singapore to seize green growth opportunities to be competitive in a carbon-constrained world; 
Emphasis on research and development and technological progress to develop innovative solutions to aid the transition to a low carbon future; 
Strong support for the use of clean energy to power Singapore's industries, vehicles and homes, but mindful of the constraints to overcome; and 
Calls for collective action to engender widespread sustainable practices and low carbon lifestyles.
We are pleased to present an overview of the feedback and the Government's response thereto. To read the article, please click here.
More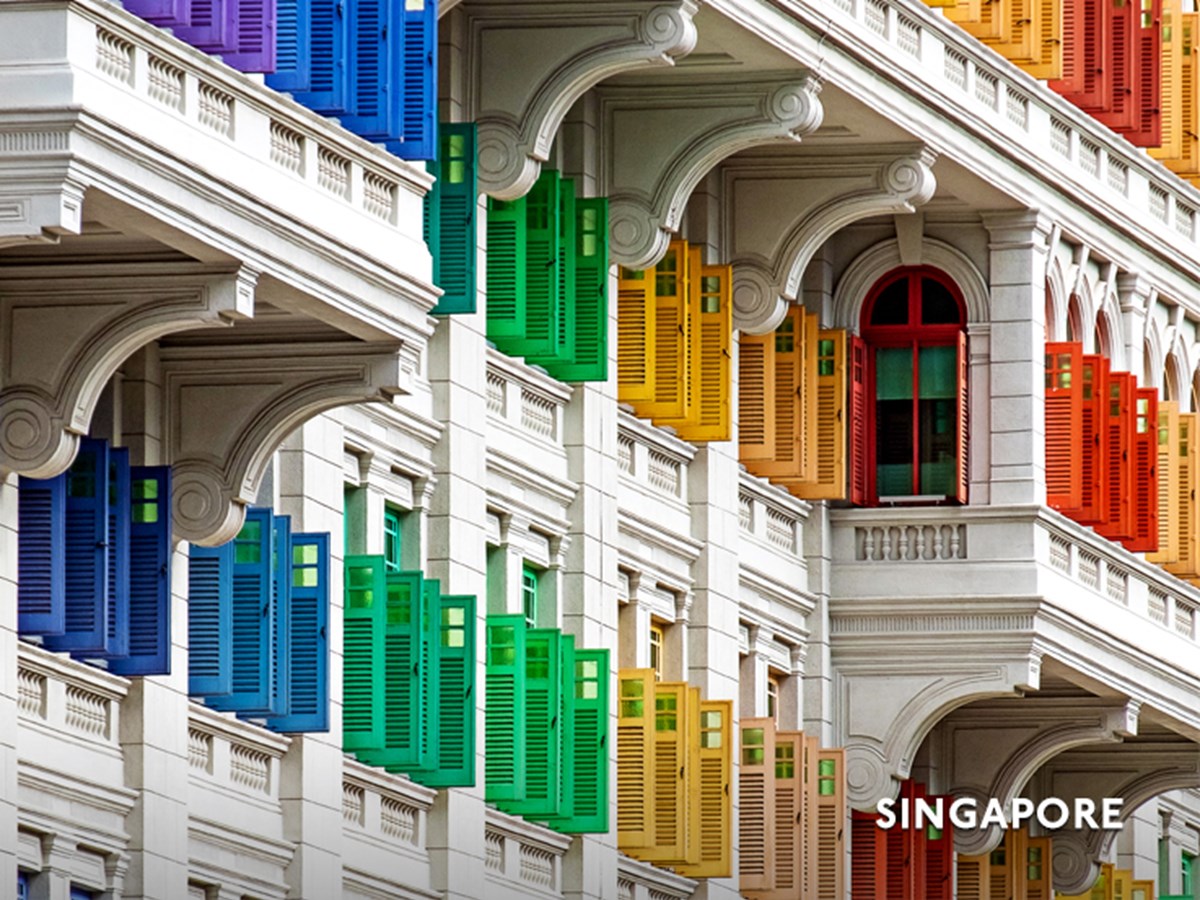 Knowledge Highlights 26 May 2023
Online Criminal Harms Bill introduced to enable authorities to deal more effectively with criminal online activities
Read more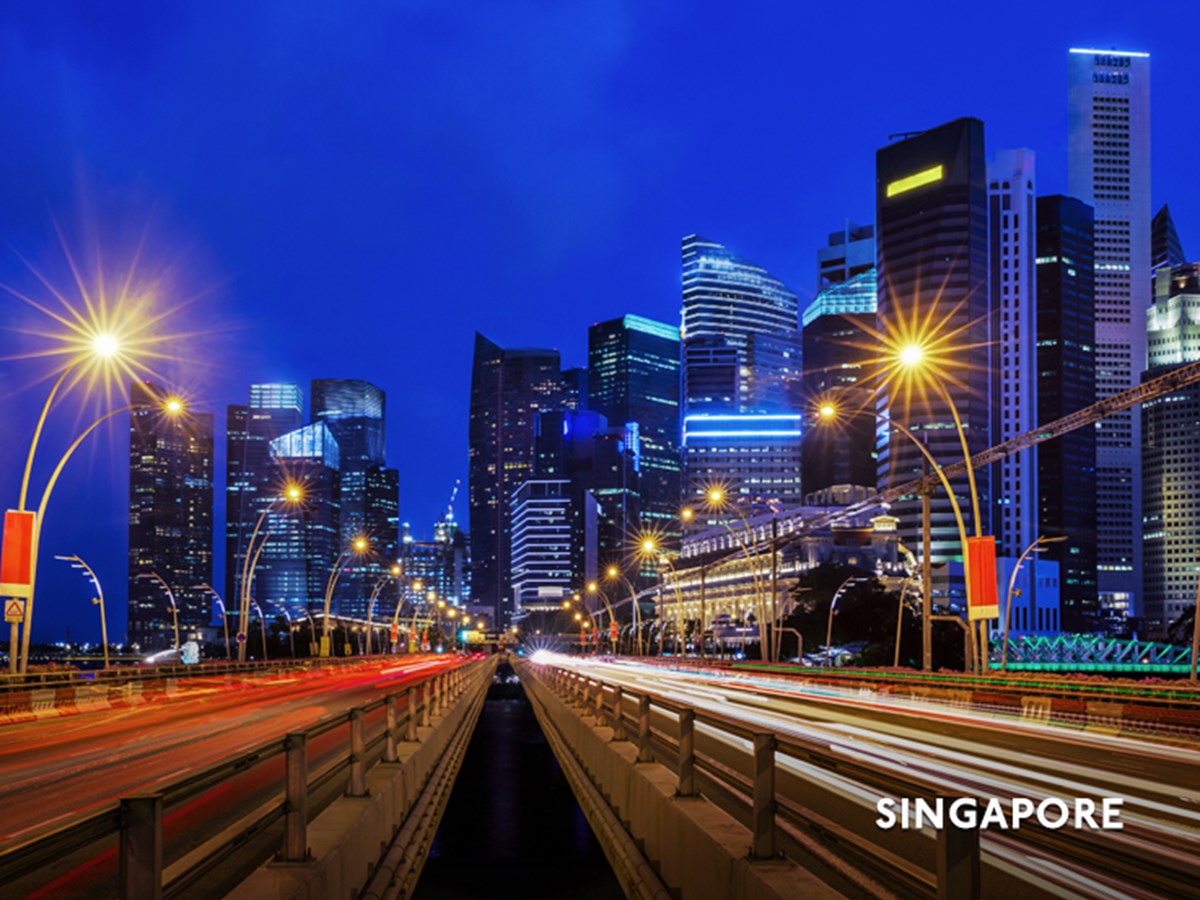 Knowledge Highlights 25 May 2023
Singapore High Court issues decision in first case on Simplified Process for Certain Intellectual Property Claims
Read more