Competition (Block Exemption for Liner Shipping Agreements) Order extended till 31 December 2021 due to Covid-19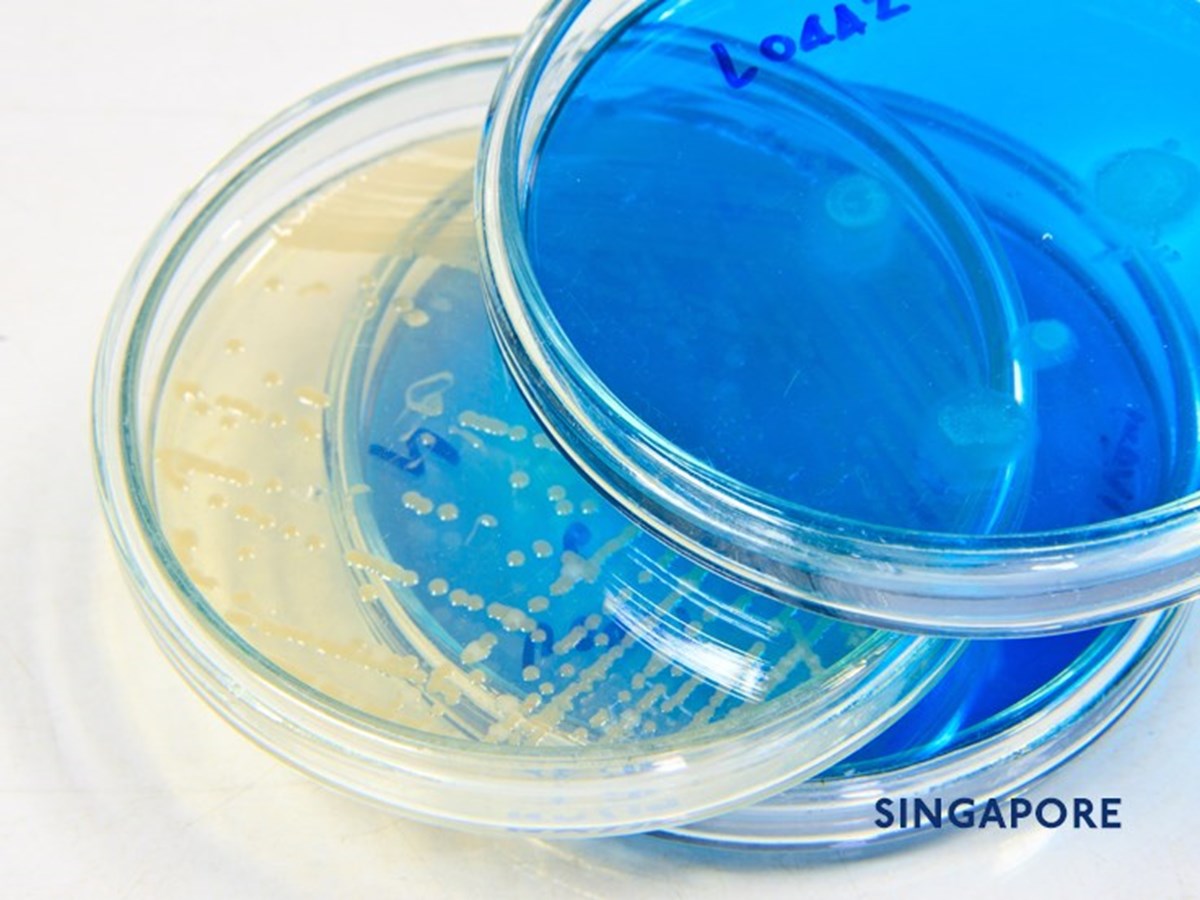 Knowledge Highlights 8 September 2020
The Minister for Trade and Industry ("Minister") has extended the Competition (Block Exemption for Liner Shipping Agreements) Order ("BEO") in its current form for one year until 31 December 2021 due to the highly uncertain times brought about by the Covid-19 pandemic. This was announced in a Ministry of Trade and Industry ("MTI") press release on 26 August 2020. The Competition (Block Exemption for Liner Shipping Agreements) (Amendment) Order 2020 puts into effect the extension of the BEO. In the absence of the extension, the BEO would have expired on 31 December 2020. The BEO was first issued in July 2006, and extended in 2010, 2015 and now 2020.
The BEO exempts certain types of liner shipping agreements ("LSAs") from the prohibition against anti-competitive agreements under section 34 of the Competition Act ("Act"), under specified conditions and obligations. As the prevalence and importance of LSAs may evolve arising from the Covid-19 situation, it is necessary to account for such developments in assessing the appropriate approach for Singapore in the longer term.
The Competition and Consumer Commission of Singapore ("CCCS") supports the Minister's decision to extend the BEO for an additional year. Prior to its expiry next year, CCCS will assess and make a recommendation to the Minister on the BEO.
About block exemption orders
Section 36 of the Act empowers the Minister to make a block exemption order, following CCCS's recommendation, to exempt certain categories of agreements from the section 34 prohibition. A block exemption order is granted to agreements which contribute to improving production or distribution, or promoting technical or economic progress, without imposing undue restrictions, or possibly eliminating competition in respect of a substantial part of the goods or services in question.
The BEO is currently the only block exemption order in force.
Reference materials
The following materials are available on the MTI website www.mti.gov.sg, CCCS website www.cccs.gov.sg and Singapore Statutes Online website sso.agc.gov.sg:
Further information
Allen & Gledhill has a Covid-19 Resource Centre on our website www.allenandgledhill.com that contains knowhow and materials on legal and regulatory aspects of the Covid-19 crisis.
In addition, we have a cross-disciplinary Covid-19 Legal Task Force consisting of Partners across various practice areas to provide rapid assistance. Should you have any queries, please do not hesitate to get in touch with us at covid19taskforce@allenandgledhill.com.
More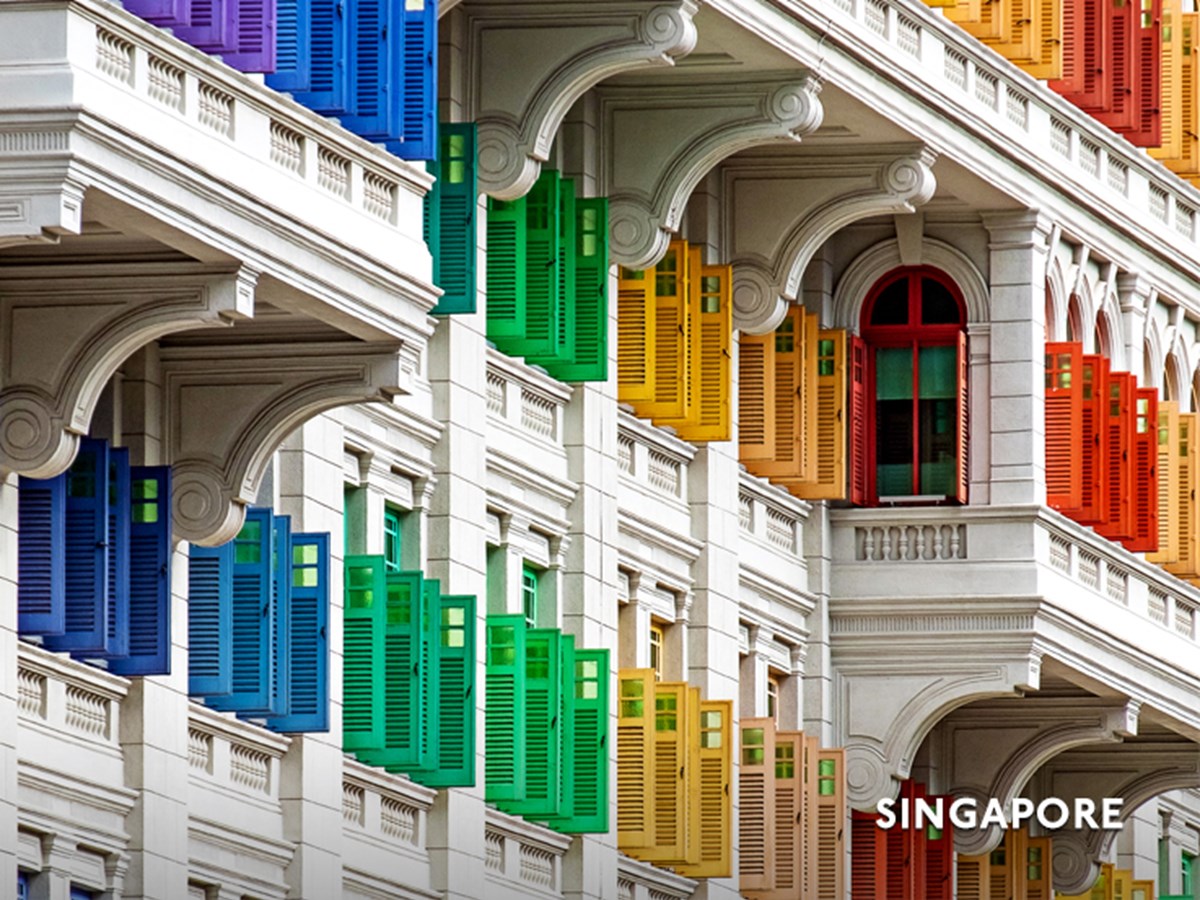 Knowledge Highlights 26 May 2023
Online Criminal Harms Bill introduced to enable authorities to deal more effectively with criminal online activities
Read more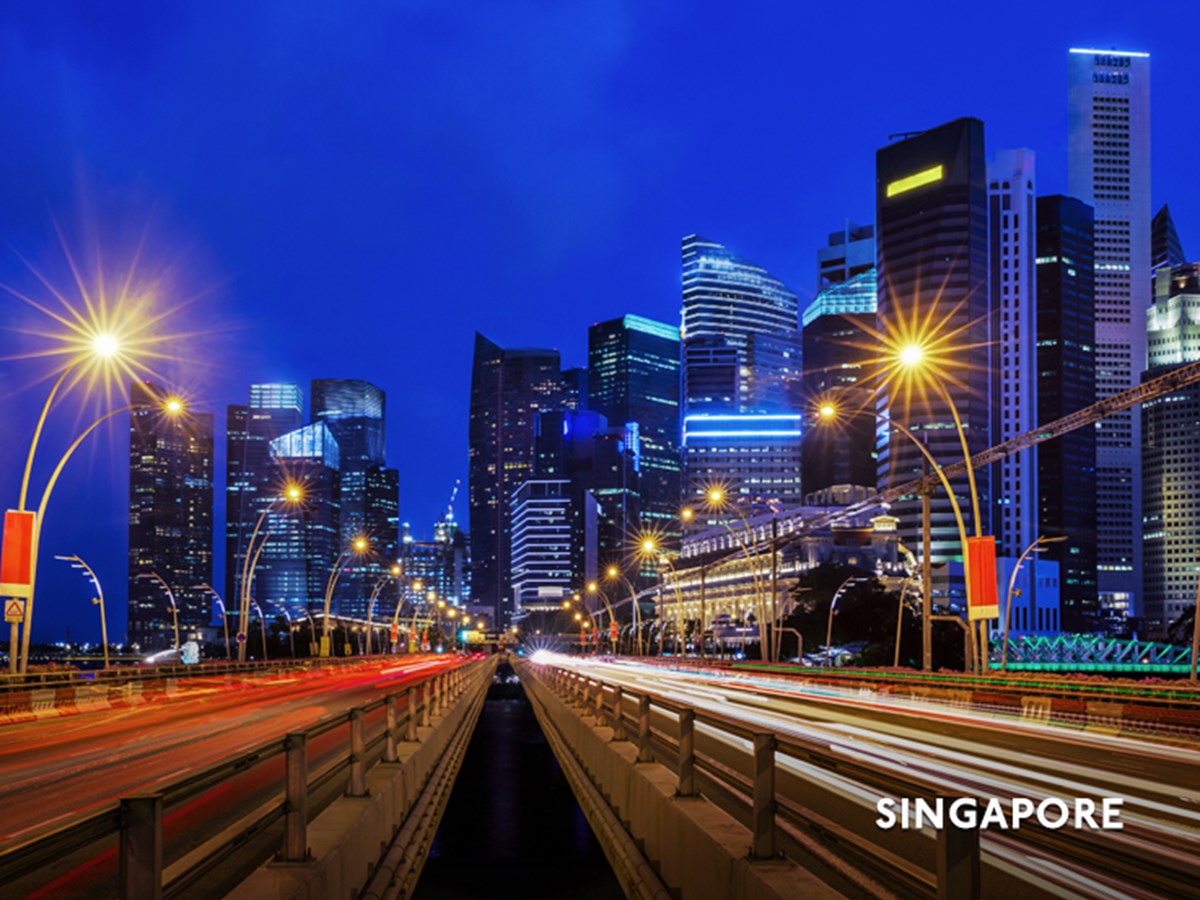 Knowledge Highlights 25 May 2023
Singapore High Court issues decision in first case on Simplified Process for Certain Intellectual Property Claims
Read more