CCCS Guidelines on Price Transparency: Understanding the risks and obligations in displaying and advertising prices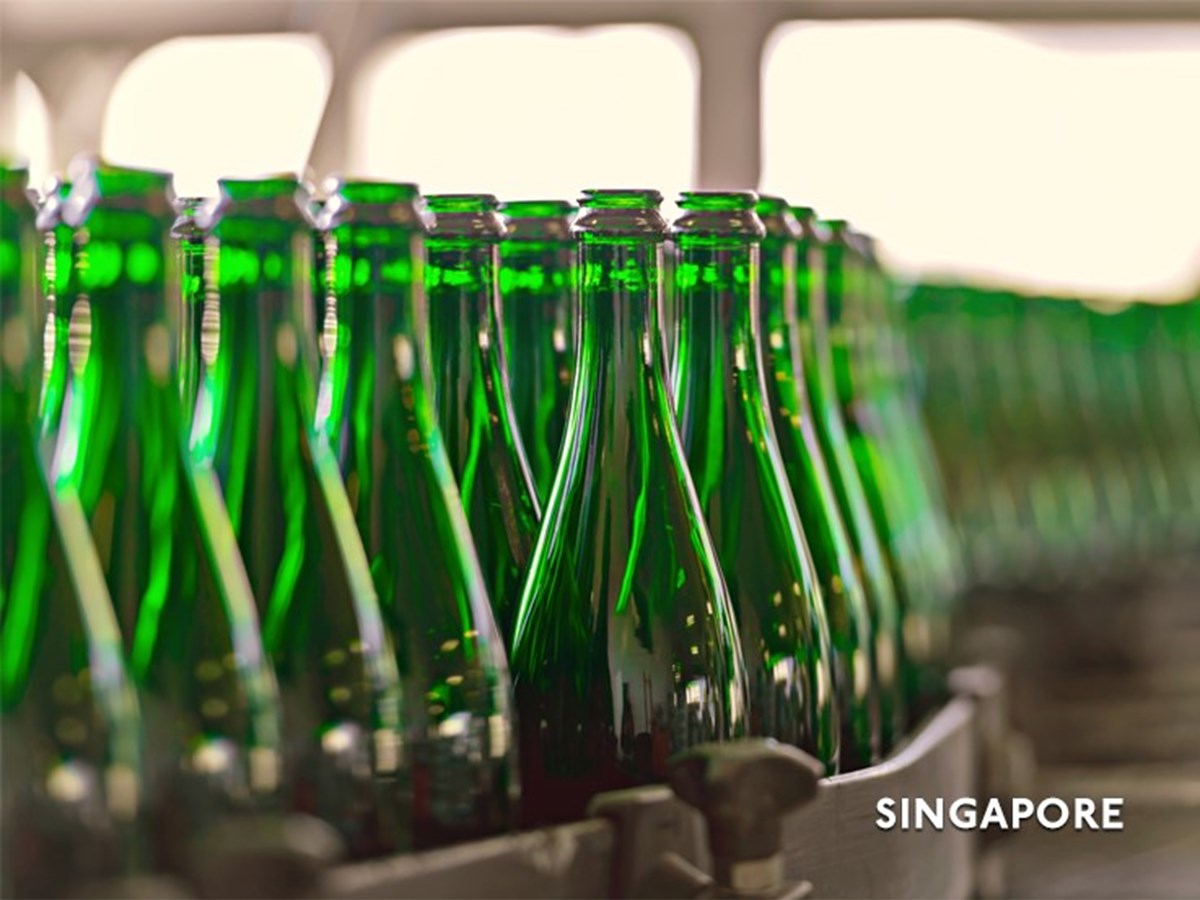 On 7 September 2020, the Competition and Consumer Commission of Singapore ("CCCS") announced the publication of its Guidelines on Price Transparency ("Guidelines"). The Guidelines aim to provide greater clarity on the pricing practices which could potentially infringe the Consumer Protection (Fair Trading) Act ("CPFTA"), and will apply to all suppliers, whether operating online or in physical stores, from 1 November 2020.
Notably, the definition of "supplier" under the CPFTA means a person who, in the course of the person's business:
(a) provides goods or services to consumers;
(b) manufactures, assembles or produces goods;
(c) promotes the use or purchase of goods or services; or
(d) receives or is entitled to receive money or other consideration as a result of the provision of goods or services to consumers.
Accordingly, intermediaries such as online travel agencies, aggregators and e-commerce platforms would also be caught under the Guidelines.
The Guidelines set out how CCCS will interpret and give effect to the CPFTA in relation to the display and advertisement of prices and pricing practices such as time-limited discounts, free offers and price comparisons. The key principle behind the Guidelines is that suppliers should ensure that prices and their accompanying conditions are accurate and communicated clearly and prominently, so that consumers can make informed choices.
In our previous article titled "CCCS Guidelines on Price Transparency effective 1 November 2020", we set out a summary of the four key pricing practices: drip pricing, price comparison, discounts, and use of the term "free".
In this follow-up article, we provide further details and analysis of the penalties under Singapore's consumer protection law framework and some examples of potential infringement of the CPFTA.
To read the article, please click here.
More