The Dominance and Monopolies Review (9th Ed, 2021)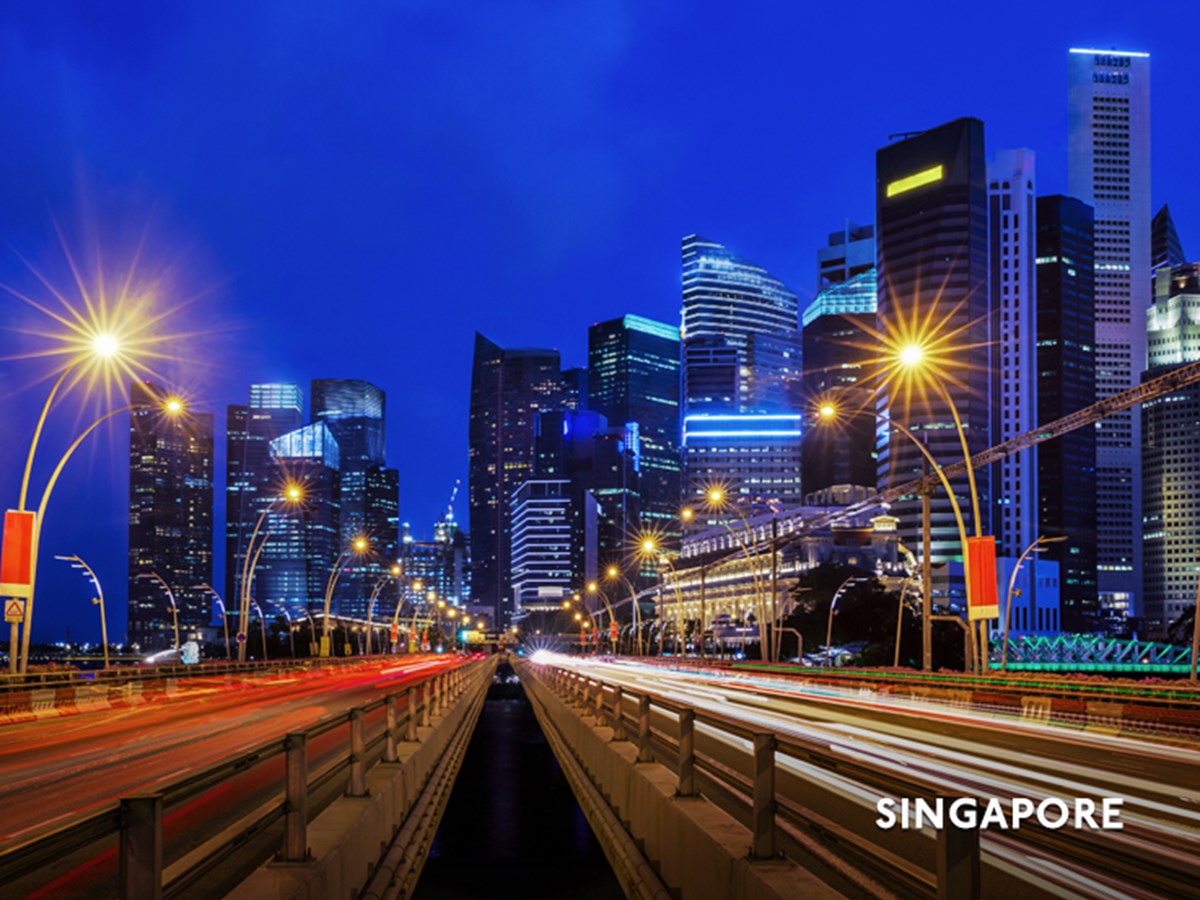 Knowledge Highlights 23 July 2021
Allen & Gledhill Partners Daren Shiau, Elsa Chen and Scott Clements contributed the Singapore chapter to The Dominance and Monopolies Review (9th Ed, 2021), published by Law Business Research Ltd. The chapter provides an introduction to the dominance framework in Singapore. Areas discussed include market definition and market power, abusive conduct, remedies and sanctions, investigations and private enforcement.
More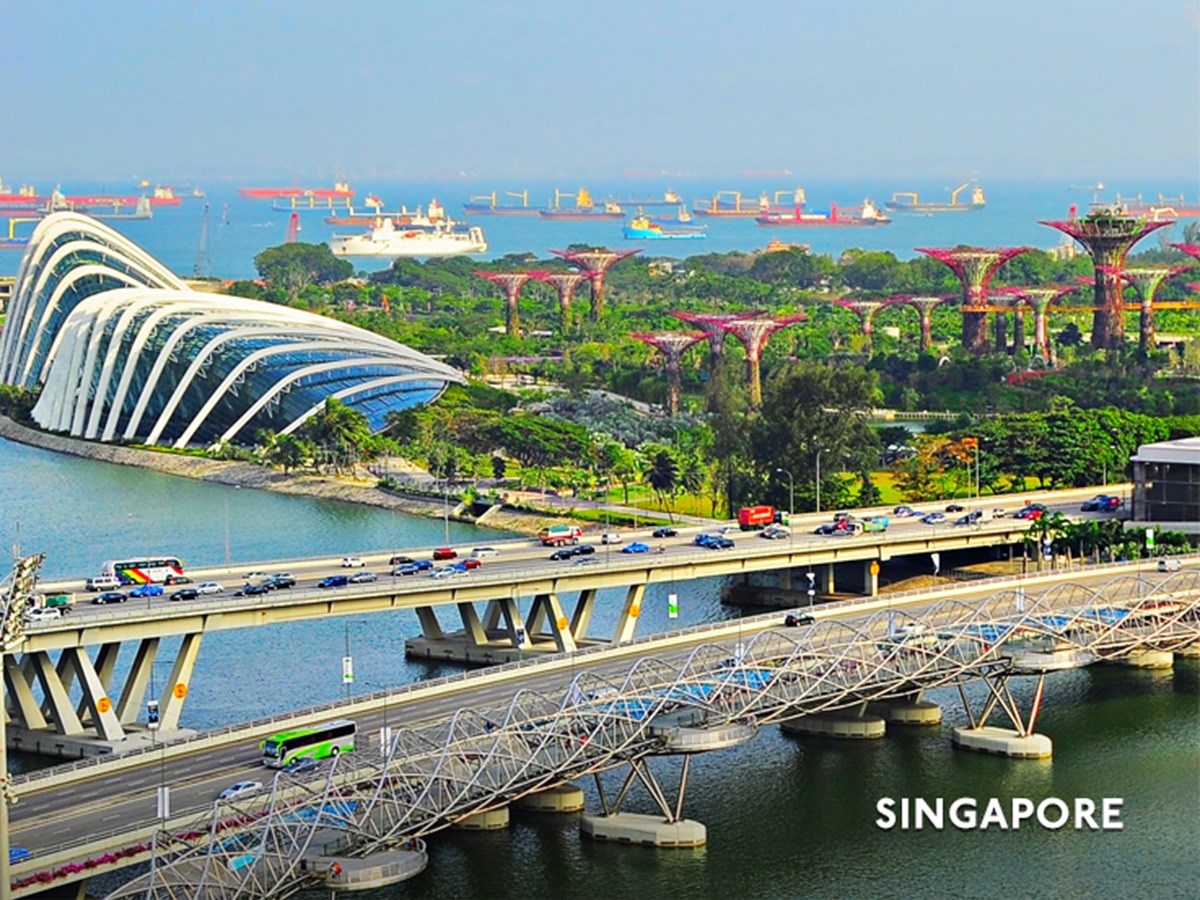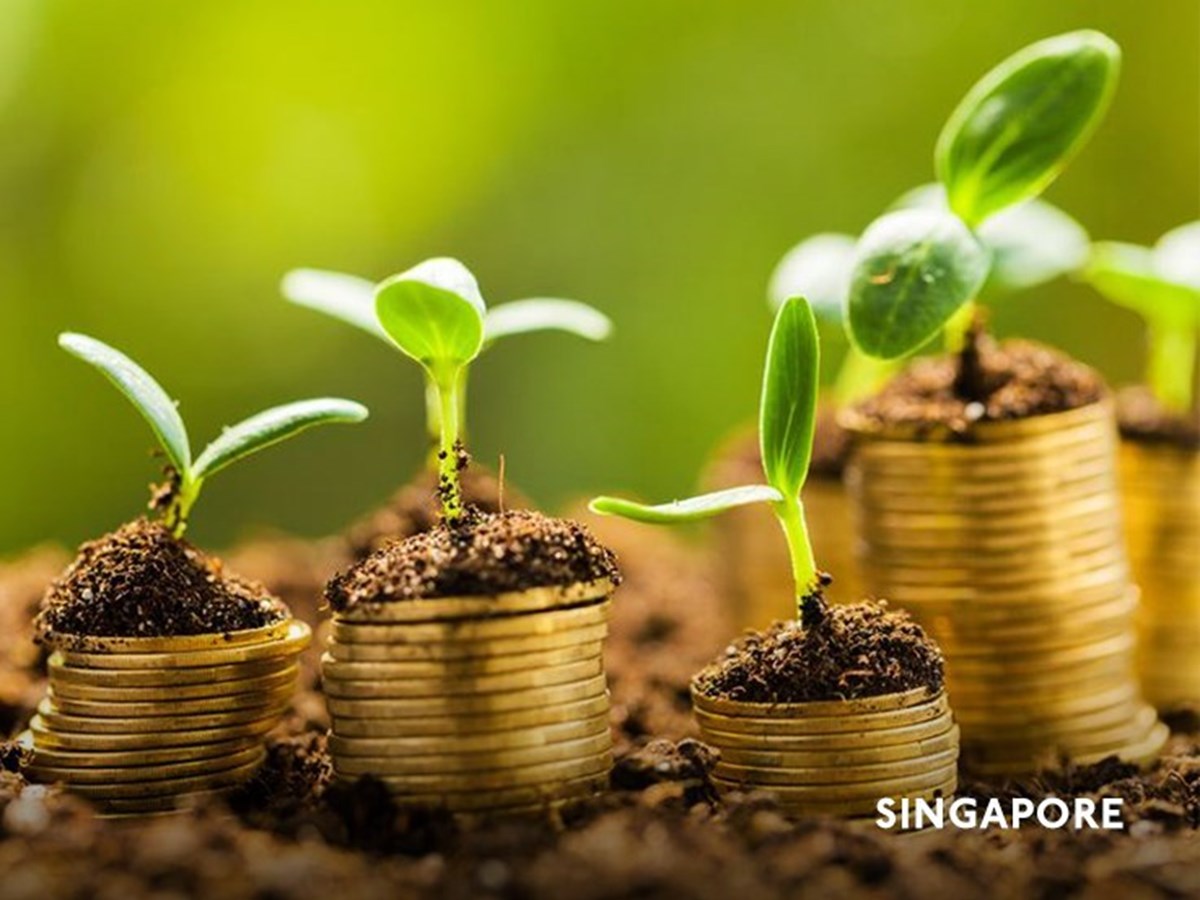 Knowledge Highlights 1 December 2022
Bill to amend Carbon Pricing Act 2018 passed to increase carbon tax rates, introduce industry transition framework and ...
Read more