Q1 2022 Review: Key ESG and public policy developments in Singapore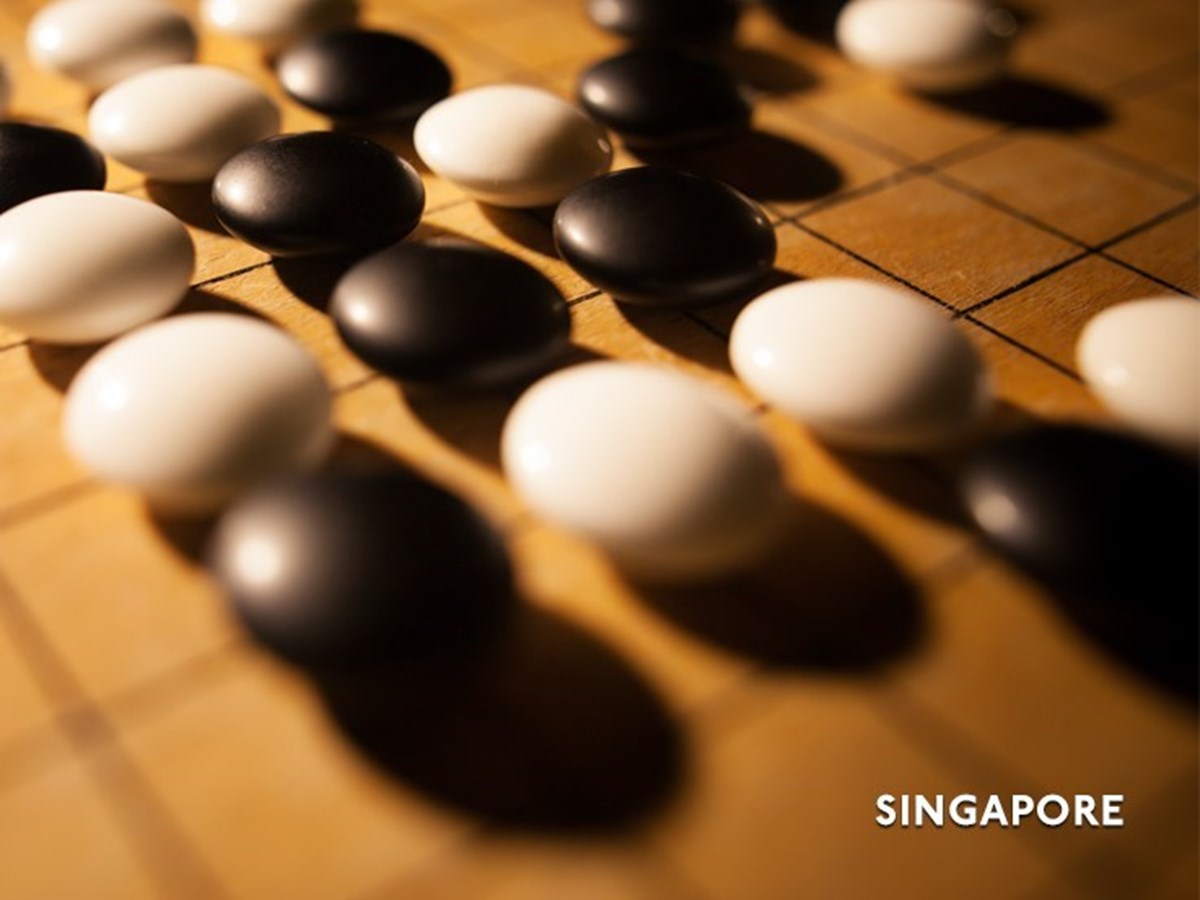 Knowledge Highlights 10 May 2022
The first quarter of 2022 saw initiatives to spur Singapore's recovery from Covid-19, as well as further developments to strengthen the Singapore Government's efforts in decarbonisation and the promotion of environmental, social and governance ("ESG") disclosures. We are pleased to provide an infographic of these ESG and public policy developments and their potential commercial impact in the following areas:
Decarbonisation & ESG disclosures: (1) Maritime and Port Authority of Singapore launches the "Maritime Singapore Decarbonisation Blueprint: Working Towards 2050", and (2) Monetary Authority of Singapore ("MAS") and CDP (formerly the Carbon Disclosure Project) sign a Memorandum of Understanding to promote sustainability disclosures and access to quality ESG data
Aviation: Singapore Government commits S$500 million to the OneAviation Resilience Package to support aviation companies and workers
Digital economy: MAS issues guidelines setting out its expectations that cryptocurrency service providers should not promote their services to the general public
International cooperation: The Regional Comprehensive Economic Partnership (RCEP) Agreement, the world's largest free trade agreement, came into force on 1 January 2022
To view the Q1 2022 Review, please click here.
More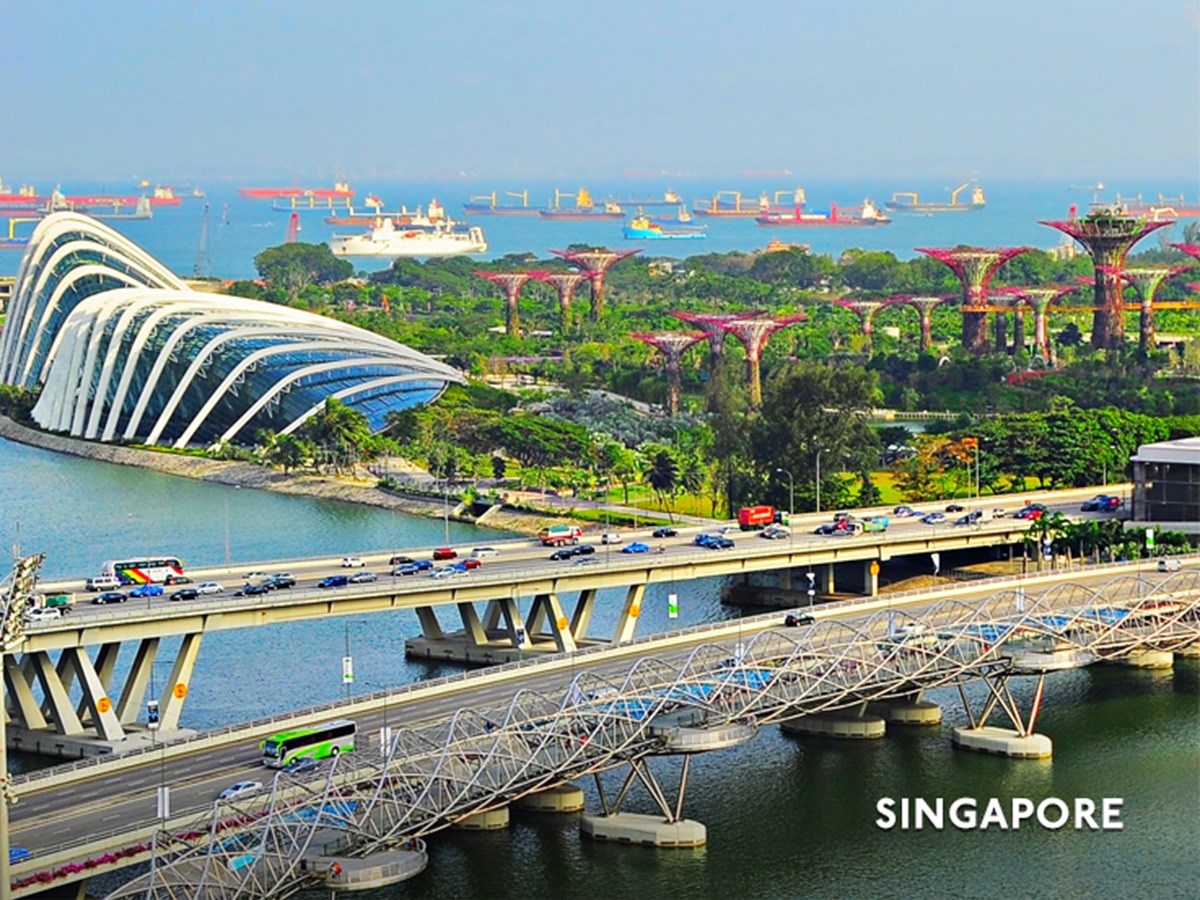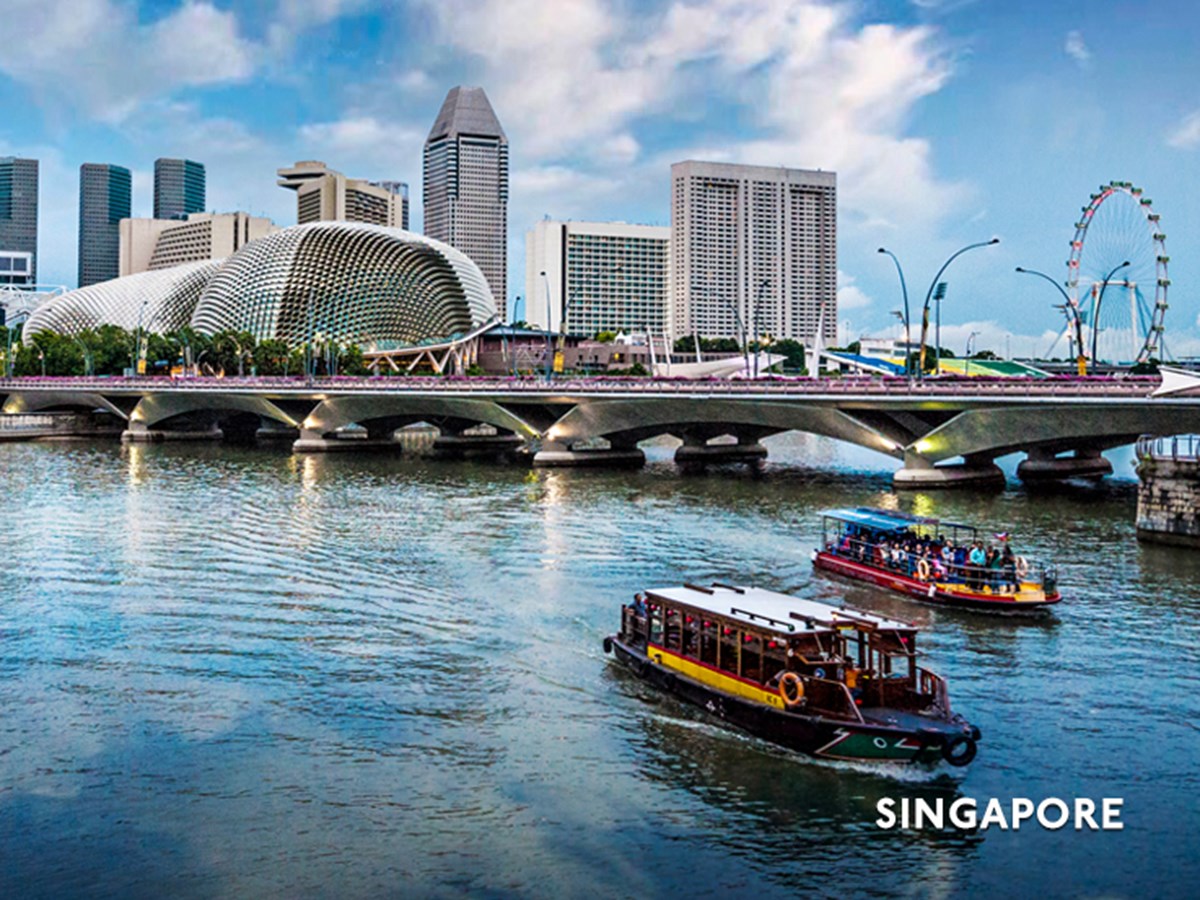 Knowledge Highlights 29 November 2022
Singapore Court of Appeal rules for the first time on principles for costs recovery before the Singapore International ...
Read more