Three key FinTech trends in 2022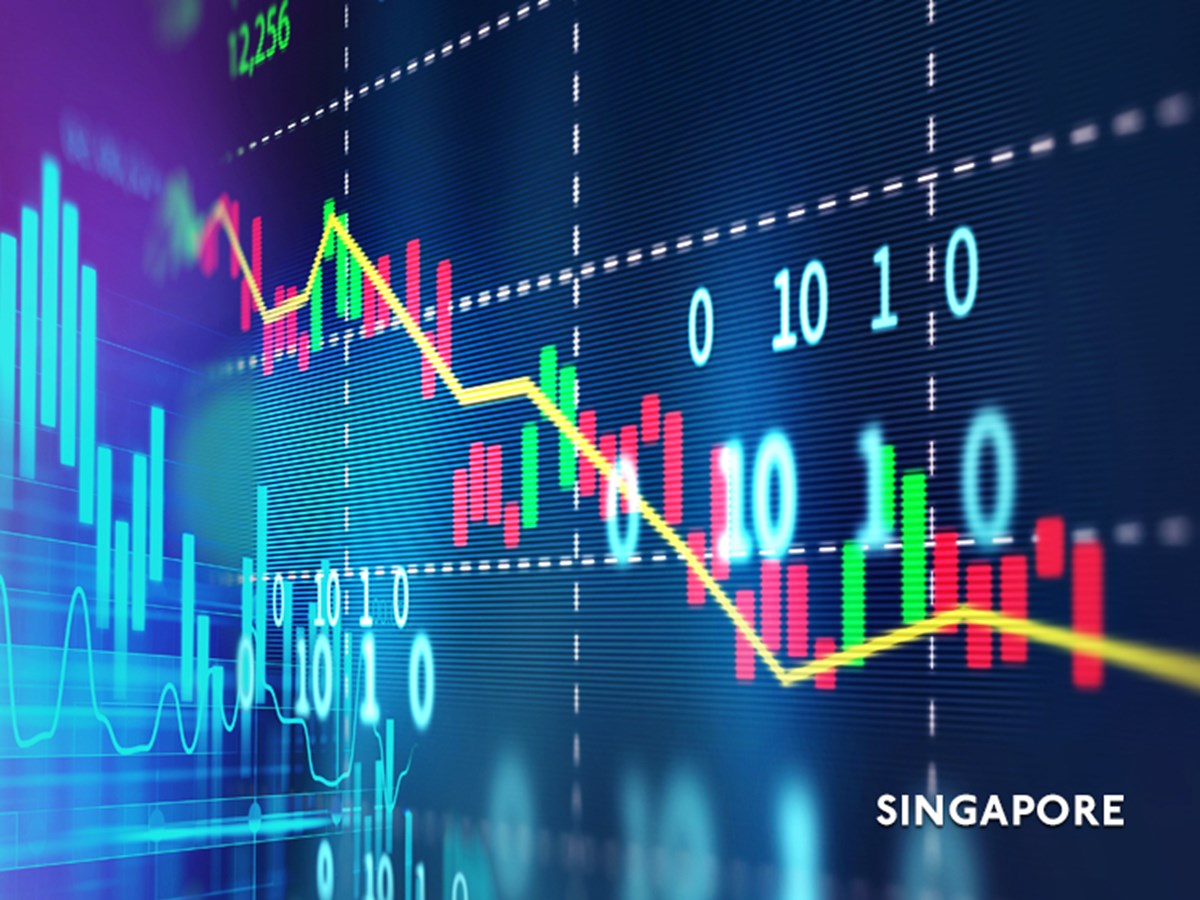 In 2022, regulators and industry partners continued reform in consumer protection and artificial intelligence ("AI"). There was also a focus on the development of ESG-related FinTech initiatives and international and industry collaboration on asset tokenisation, central bank digital currencies ("CBDCs"), and cross-border payments.
We are pleased to highlight the following three FinTech trends in Singapore in 2022 in this FinTech Update:
Regulatory developments in consumer protection and AI: On the consumer protection front, the Monetary Authority of Singapore ("MAS") and the Association of Banks in Singapore announced measures to further safeguard customers from digital banking scams, and MAS consulted on measures to reduce risks to consumers from cryptocurrency trading, measures to enhance standards of stablecoin-related activities, and amendments to limits on e-wallets. A new code of conduct for Buy Now, Pay Later service providers was also launched. In the AI space, MAS released five white papers detailing assessment methodologies for the Fairness, Ethics, Accountability and Transparency principles ("FEAT Principles") to guide the responsible use of AI by financial institutions ("FIs") and issued an information paper highlighting observations from a review of FIs' policies and governance frameworks to meet the fairness objectives under the FEAT Principles, and their implementation effectiveness in actual AI and money-laundering use cases.
Advancing sustainability: As ESG concerns deepened in the financial industry, 2022 saw the launch of several sustainability-related initiatives and platforms. MAS and Singapore Exchange launched ESGenome, a digital disclosure portal for companies listed on the Singapore Exchange Securities Trading Limited to report ESG data in a structured and efficient manner and for investors to access the data in a consistent and comparable format. MAS launched ESG Impact Hub to encourage co-location and collaboration between ESG FinTech start-ups and solution providers, FIs, and real economy stakeholders. A Sustainable Finance Advisory Panel was established to guide MAS on its strategies and initiatives to build a credible and vibrant sustainable finance ecosystem. MAS announced the first use case of AI utility NovA! which helps FIs assess the sustainability performance of Singapore's real estate sector. MAS and Google Cloud launched the Point Carbon Zero Programme which uses climate FinTech solutions to bolster financial sector access to accurate and granular climate-related data for more efficient deployment of capital towards green and sustainable projects. Green finance also featured in the problem statements for the 2022 Global FinTech Hackcelerator competition organised by MAS.
Industry developments: Asset tokenisation, CBDCs, and cross-border payments featured heavily in regional and industry collaborations. MAS announced the first industry pilot under MAS' Project Guardian that explored potential decentralised finance applications in wholesale funding markets and released a report on the potential uses of a purpose-bound digital Singapore dollar. MAS participated in an experimental multi-CBDC platform for international settlements, launched Ubin+ to advance cross-border connectivity in wholesale CBDCs, and collaborated with the Federal Reserve Bank of New York to explore potential enhancements to cross-border payments using wholesale CBDCs through Project Cedar Phase II x Ubin+. MAS also signed memoranda of understanding with regional partners to support more inclusive and efficient cross-border payments.
More information can be found in our FinTech Update.
More