Upcoming VCC framework to encourage investment funds to domicile in Singapore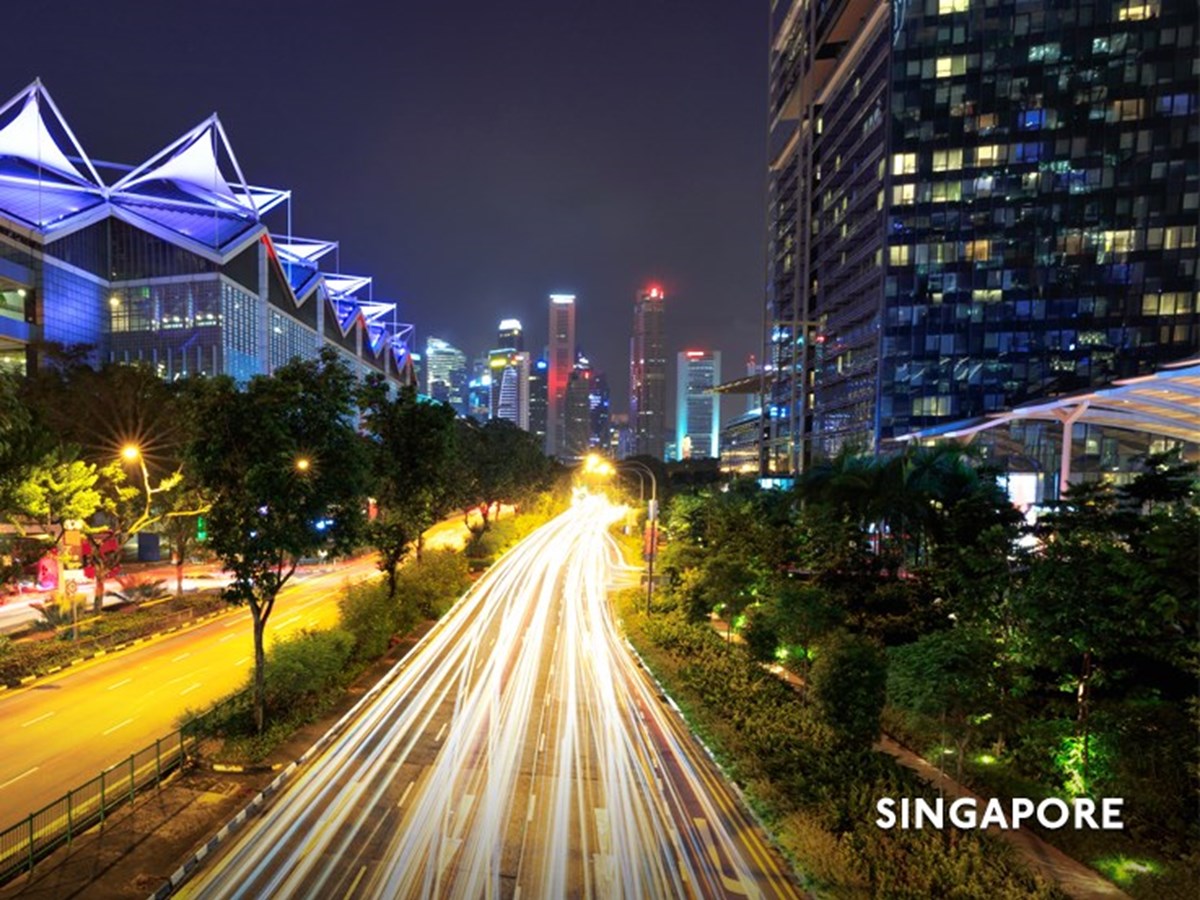 Knowledge Highlights 19 October 2018
The Variable Capital Companies Act 2018 ("VCC Act") establishes a new legal framework for variable capital companies ("VCCs") in Singapore, a new type of corporate entity tailored for investment funds. The Variable Capital Companies Bill was passed in Parliament on 1 October 2018. The VCC Act is expected to come into force in 2019.
Currently, investment funds may be structured as unit trusts (constituted by way of trust deeds), companies incorporated under the Companies Act or limited partnerships governed under the Limited Partnerships Act. However, these structures have limitations when used as vehicles for investment funds. Therefore, many investment funds that are currently managed out of Singapore are incorporated or set up in foreign jurisdictions.
The VCC framework seeks to provide investment managers with greater operational flexibility and allow investment funds to consolidate the fund domicile with the respective fund management activities in Singapore.
Under the VCC Act, a VCC may be set up as a single standalone fund or may adopt the umbrella VCC structure under which it has multiple sub-funds that may have different investment objectives, investors as well as assets and liabilities.
To read the article, please click here.
More