Proposed listing of Grab on NASDAQ through a US$39.6 billion business combination with special purpose acquisition company Altimeter Growth Corp.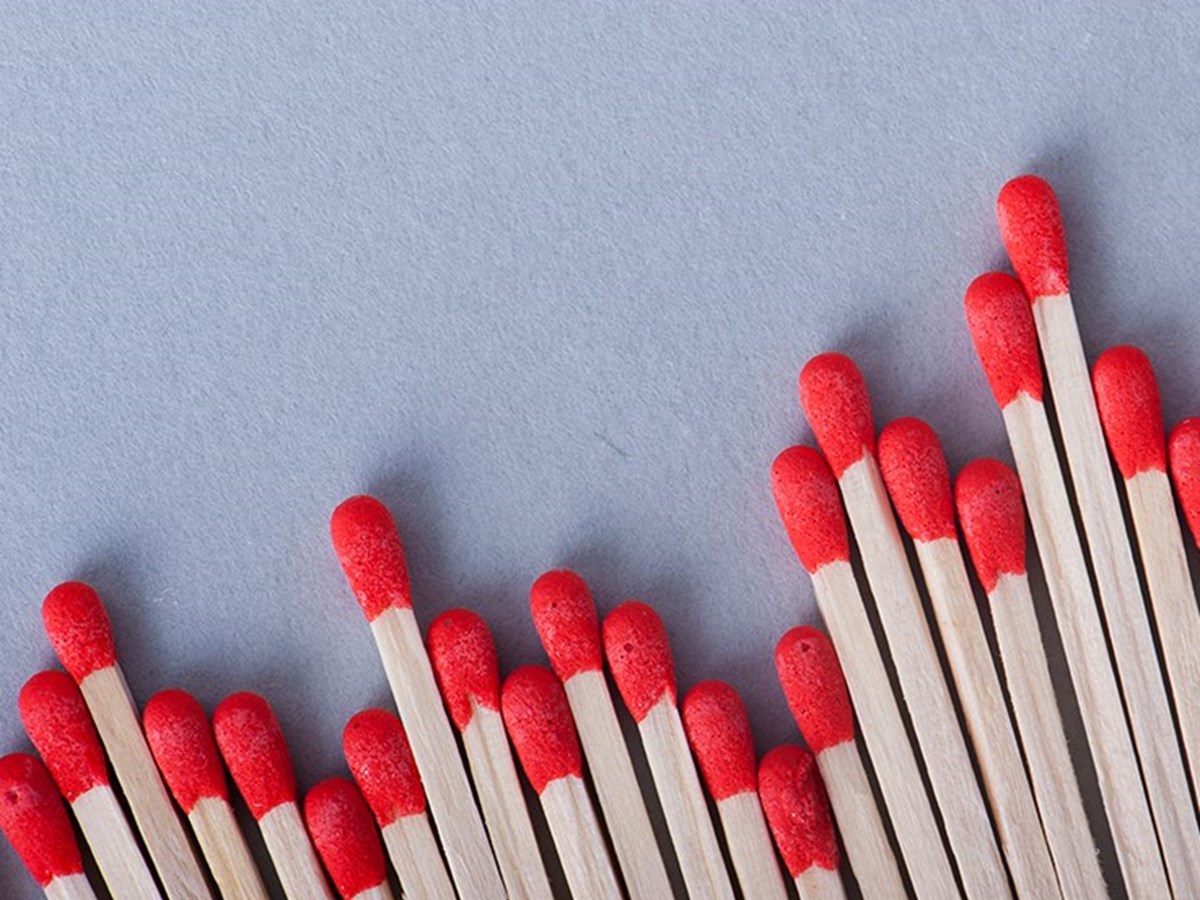 A&G News 26 April 2021
Allen & Gledhill is advising Grab Holdings Inc. ("Grab"), a leading super application platform in South-east Asia, on its proposed listing on NASDAQ through a business combination with Altimeter Growth Corp. ("Altimeter Growth"), a NASDAQ-listed special purpose acquisition company ("SPAC"). Under the terms of the business combination, Grab and Altimeter Growth will become wholly-owned subsidiaries of a new holding company.
The transaction assumes a pro forma equity value for the combined company of approximately US$39.6 billion, making it the largest SPAC merger to date, and paves the way for a US listing in the coming months. In addition to breaking the SPAC deal record, this deal is expected to be the largest-ever US equity offering by a South-east Asian company.
Advising Grab as to Singapore law are Allen & Gledhill Partners Tan Tze Gay, Jeanne Ong, Elsa Chen, Alexander Yap, Yeo Boon Kiat, Adrian Ang, Vincent Leow, Sunit Chhabra and Counsel Gloria Goh.