Q1 2021 Review: Five key ESG and public policy developments in Singapore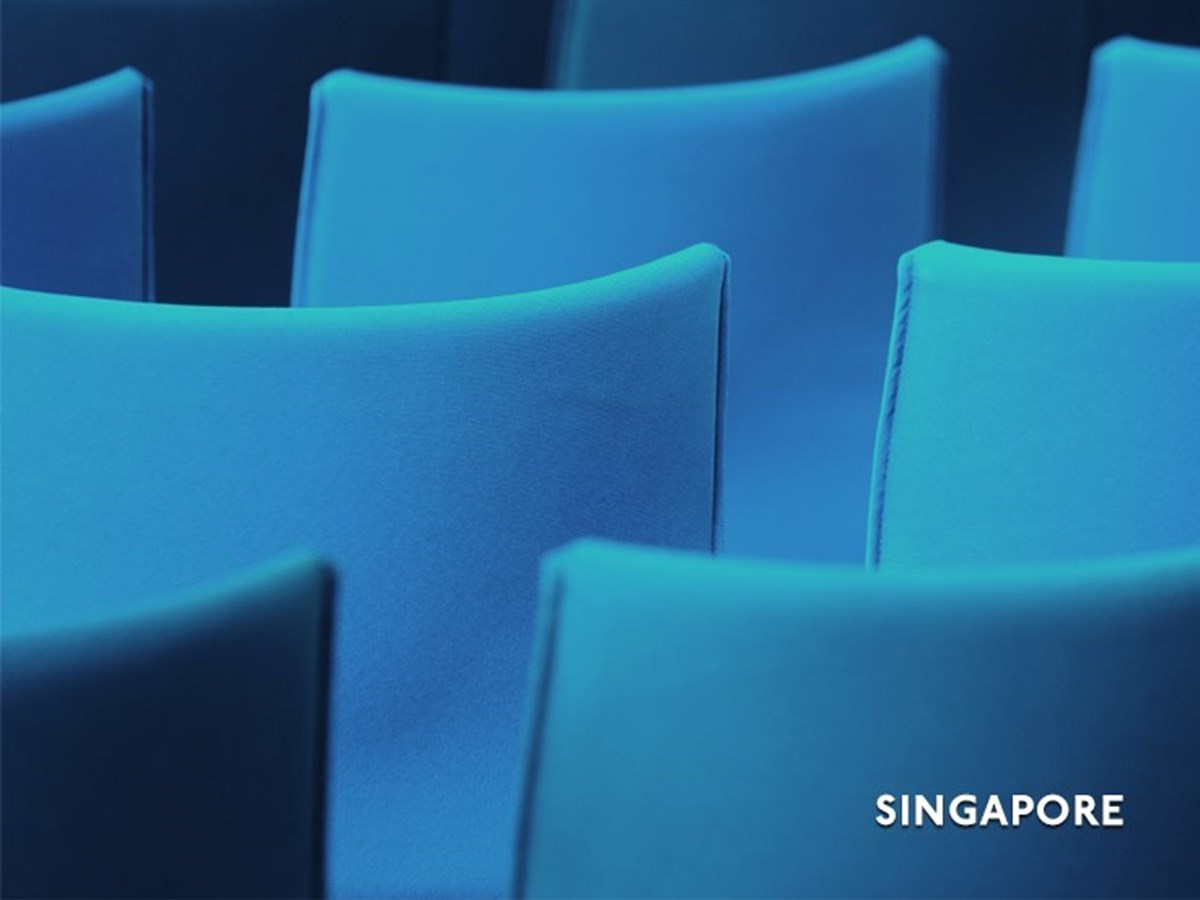 Knowledge Highlights 21 May 2021
The first quarter of 2021 saw a wide range of initiatives in Singapore which indicated the Singapore Government's continued emphasis on areas such as sustainability, 5G connectivity, and cybersecurity, as well as highlighted the Singapore Government's commitment to international investment. We are pleased to provide an infographic of these environmental, social and governance (ESG) and public policy developments and their potential commercial impact in the following areas:
Manufacturing: Economic Development Board, Enterprise Singapore and private sector partners launch the Southeast Asia Manufacturing Alliance
International investment: Singapore-Indonesia Bilateral Investment Treaty comes into force
Cybersecurity: Monetary Authority of Singapore issues revised Technology Risk Management Guidelines
5G solutions: Info-communications Media Development Authority announces a S$30 million fund to accelerate adoption and commercialisation of 5G solutions
Sustainability: Singapore Government unveils Singapore Green Plan 2030
To view the Q1 2021 Review, please click here.
More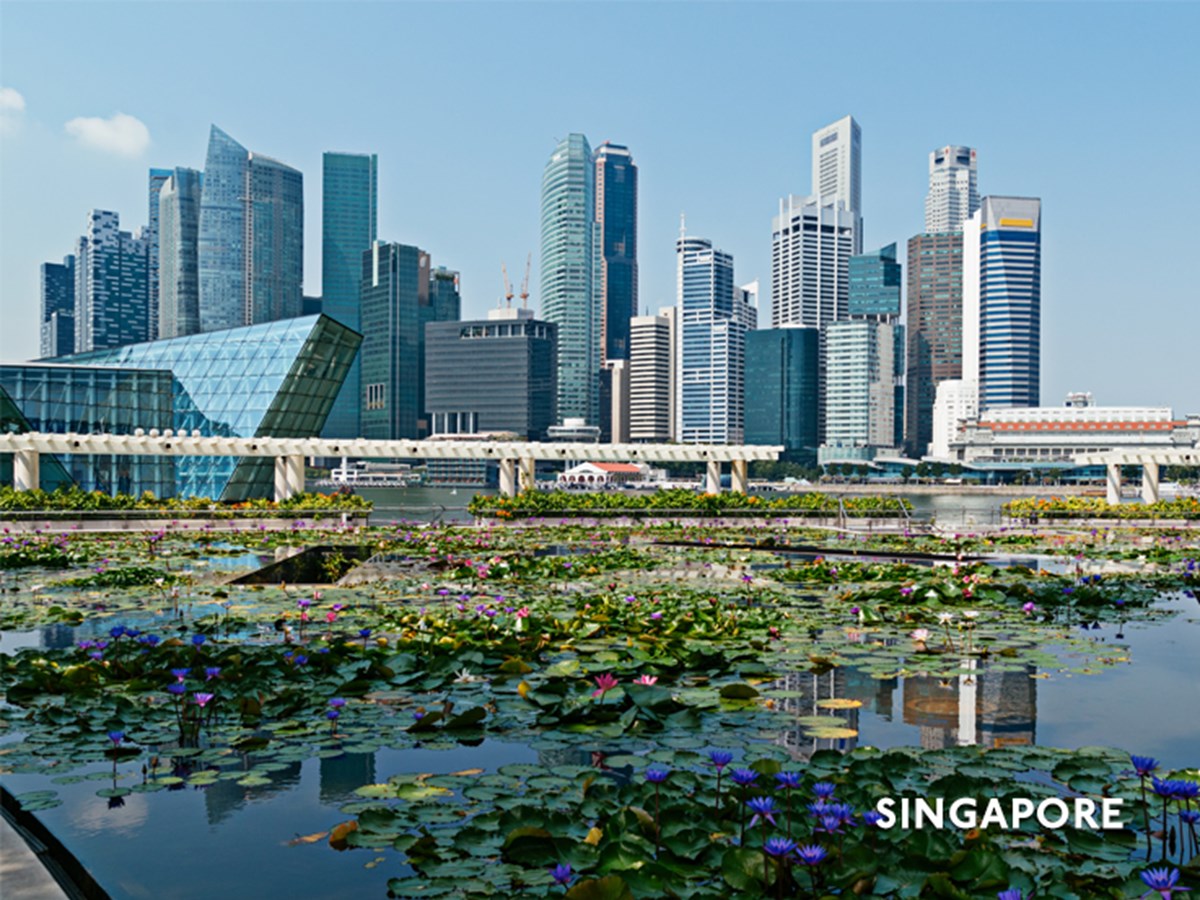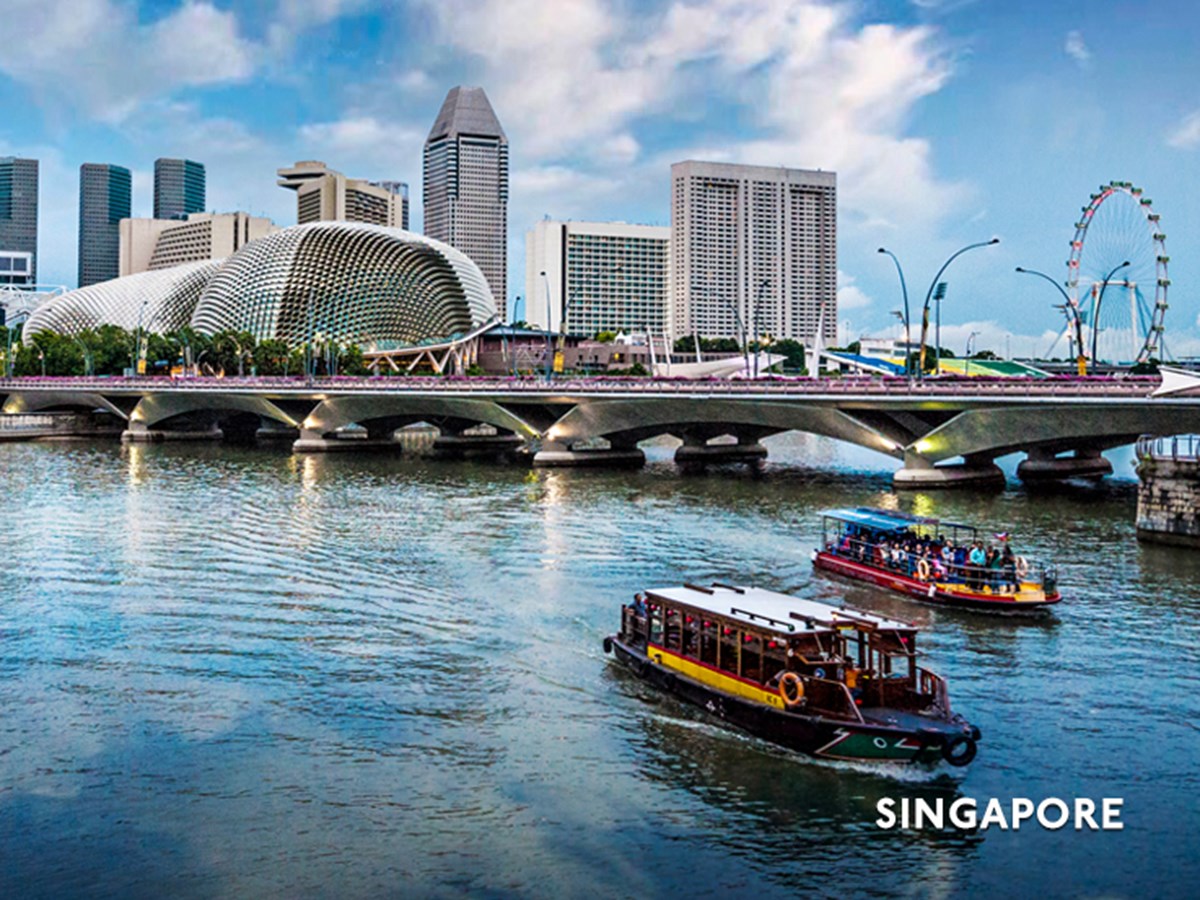 Knowledge Highlights 19 January 2023
SGX RegCo amends Listing Rules to limit tenure of independent directors to nine years and require disclosure of exact ...
Read more