Financial Regulatory Review: Key developments in Singapore - H1 2021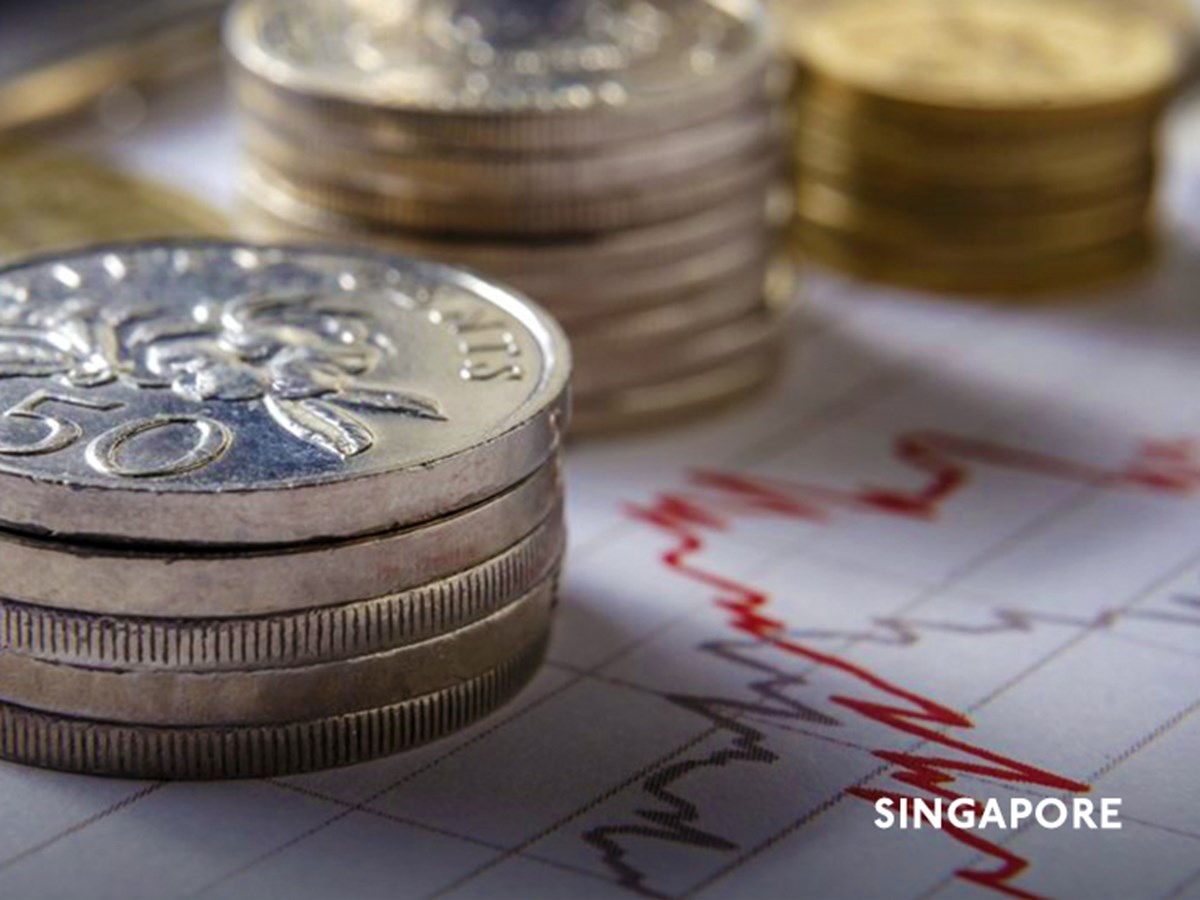 Knowledge Highlights 22 July 2021
We are pleased to share with you the latest issue of our Financial Regulatory Review.
This publication covers developments in the following categories:
Covid-19
Capital Markets
Corporate / M&A
Employment, Health & Safety
ESG & Public Policy
Financial Regulatory
FinTech
Restructuring & Insolvency
Tax & Support Measures
General
Allen & Gledhill Regulatory & Compliance
To assist our clients with compliance matters, our consultancy arm, Allen & Gledhill Regulatory & Compliance, provides a range of services and solutions. Should you have any queries relating to compliance issues arising out of these developments, please contact:
Lawrence Low
+65 6890 7448
lawrence.low@allenandgledhill.com
More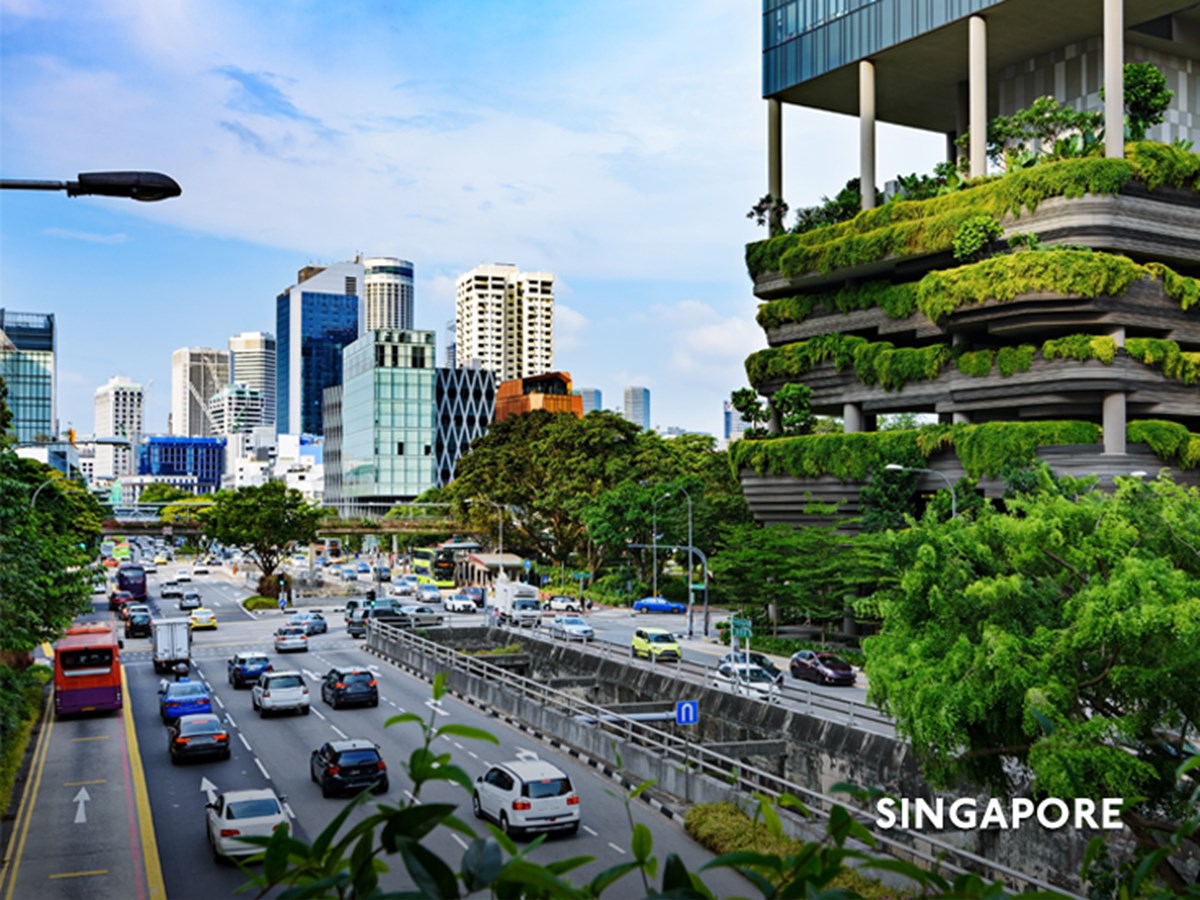 Knowledge Highlights 20 January 2022
Intellectual Property (Amendment) Bill passed to amend various IP Acts to improve (1) business-friendliness, (2) opera ...
Read more