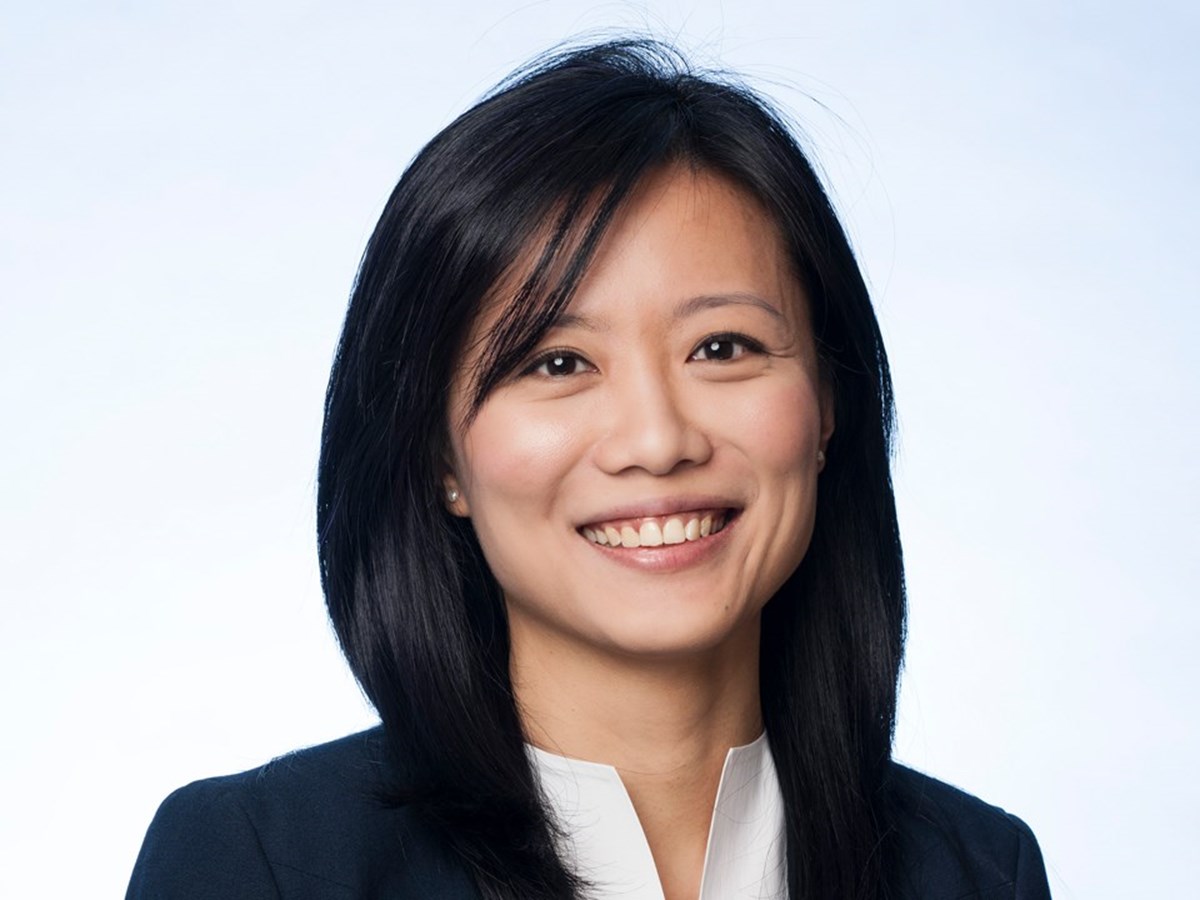 Partner
Bik Wei is the Deputy Head of the Firm's White Collar & Investigations Practice.  She regularly advises clients on white-collar, regulatory and compliance and corporate governance matters, and regulatory and corporate investigations.  These include matters involving criminal breach of trust, corruption, anti-money laundering, market misconduct, mutual legal assistance matters, and employee misconduct, fraud, and corporate governance-related issues.
Her main areas of practice also encompass commercial litigation and international arbitration.  She has substantial experience in a range of areas including cross-border joint venture disputes, corporate disputes such as shareholder and/or directors' disputes, property and trust, and contentious employment disputes.
Bik Wei's clients include local companies and multinational corporations, both private and listed, and trust companies. Bik Wei is also proficient in Mandarin and regularly advise Chinese clients.
She joined the Firm in 2008 and has been a Partner since 2015.
Work Highlights
Acting for a company in relation to an ongoing high profile regulatory investigation by the Accounting Regulatory Corporate Authority (ACRA) and Monetary Authority of Singapore (MAS).
Acted for accused person in one of the longest running criminal prosecutions in Singapore, reported PP v Lam Leng Hung and others [2015] SGDC 326, [2015] SGDC 327, [2017] 4 SLR 474 and [2018] 1 SLR 659.
Acting for a multinational company which has been defrauded of more than US$200 million pursuant to a worldwide scam in proceedings to recover more than US$135 million transferred to Singapore bank accounts.