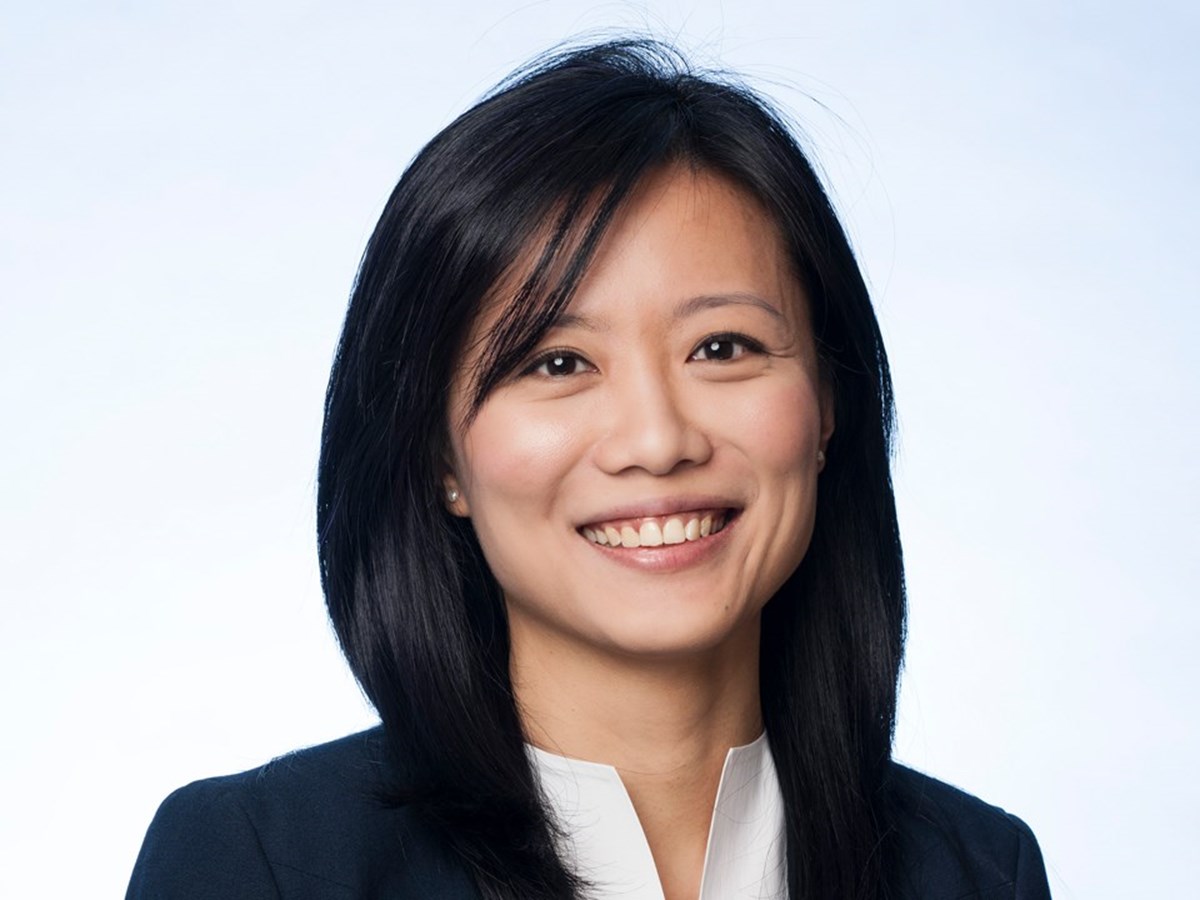 Partner
Bik Wei is the Deputy Head of the Firm's White Collar & Investigations Practice. Her other main areas of practice include civil and commercial litigation and arbitration.
She advises multinational corporations, private and listed companies, and trust companies, and has experience in a wide range of areas including contractual disputes, shareholder disputes, corporate governance matters such as breach of directors' duties, employment, investigations, property and trust, and restructuring and insolvency. 
Bik Wei is also proficient in Mandarin and has advised Chinese clients in arbitral proceedings. She joined the Firm in 2008 and has been with the Firm since.
Work Highlights
Acting for a Singapore entity in Singapore High Court proceedings in a claim against its director and its general manager for serious breaches of duties uncovered by a special accountant.
Acting for a Chinese entity in an arbitration relating to a joint venture dispute in which the counterparty has claimed for damages in excess of RMB 200 million.
Acted for accused in one of the longest running criminal trials in Singapore, reported PP v Lam Leng Hung and others [2017] 4 SLR 474.