BCA clarifies public sector approach to foreign manpower salary costs increase under prescribed relief period under COTMA Part 10A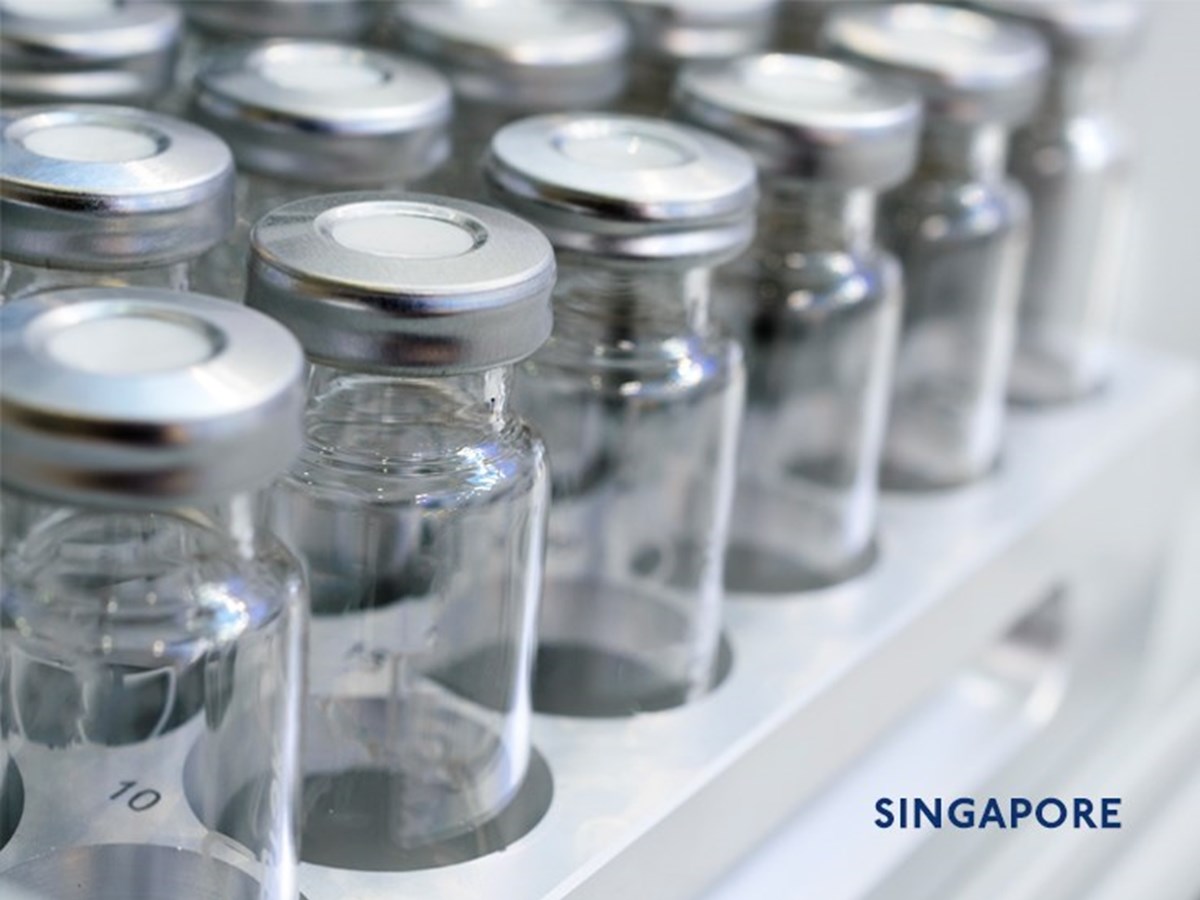 Knowledge Highlights 29 November 2021
On 27 October 2021, the Building and Construction Authority ("BCA") issued a circular titled "Clarifications on public sector approach for COTMA Part 10A" ("Circular"). The Circular clarifies the public sector approach of providing base additional 1.3% of monthly progress payment ("1.3%-adjustment") to address the foreign manpower salary costs increase ("manpower cost increase") during the prescribed relief period initiated by government agencies for eligible construction contracts under Part 10A of the Covid-19 (Temporary Measures) Act 2020 ("COTMA").
Clarification of public sector approach
BCA has received feedback from the industry that contractors would need time to consolidate the manpower cost increase from their subcontractors, and that it would be difficult to ascertain whether the actual manpower cost increase would be higher than the base 1.3%-adjustment initiated by government agencies under their eligible construction contracts.
BCA also noted that there had been a perception that the 1.3%-adjustment was the final settlement after which contractors should not make further claims on the manpower cost increase under COTMA Part 10A to government agencies, if contractors had signed the agreement to adjust the contract sum.
BCA clarified the following in the Circular:
The 1.3%-adjustment is a base amount which may be increased if contractors are able to provide substantiation for a higher amount.
Main contractors which wish to request an amount beyond the
1.3%-adjustment can approach the government agency (i.e. their clients) to put up their claim with substantiation latest by 28 February 2022. This provides the government agency an opportunity to address the contractor's request for co-sharing of the manpower cost increase before the contractor's consideration to apply for a Part 10A assessor determination ("request"). If the claim contains any suspected fraud, e.g. fabricating or tampering with payslips or other documents, government agencies reserve the right to claw back any amount already provided to the contractor.
For closure on the negotiation process, contractors (including contractors who did not accept the 1.3%-adjustment) will be given only one opportunity to submit a request for each applicable period. Hence, contractors should properly determine the applicable period in which such costs have been incurred and submit their substantiations supported with documentary proof (such as manpower deployment records and payslips) on a best effort basis. To facilitate a systematic presentation for the negotiation, BCA has provided a costs breakdown form for contractors to refer to prepare their substantiations for government agencies' assessment.
End of manpower cost-sharing relief period extended from 1 October 2021 to 31 December 2021
On 29 September 2021, BCA issued a circular on "Extension of relief period under COTMA for relevant contracts in the built environment sector", announcing a three-month extension of relief period for COTMA Part 10A - where the last day of relief period, i.e. 30 September 2021 was extended to 31 December 2021. For this extended period (i.e. from 1 October 2021 to 31 December 2021), BCA will continue to monitor and review the impact of the manpower cost increase and the need for government agencies to co-share such costs increase (i.e. by increasing the progress payment), taking into account of the latest wage data of Work Permit Holders against the Foreign Worker Levy rebate already provided to contractors.
Reference materials  
The following relevant circulars are available on the BCA website www1.bca.gov.sg:
More