ESG & Public Policy: 2021 in Review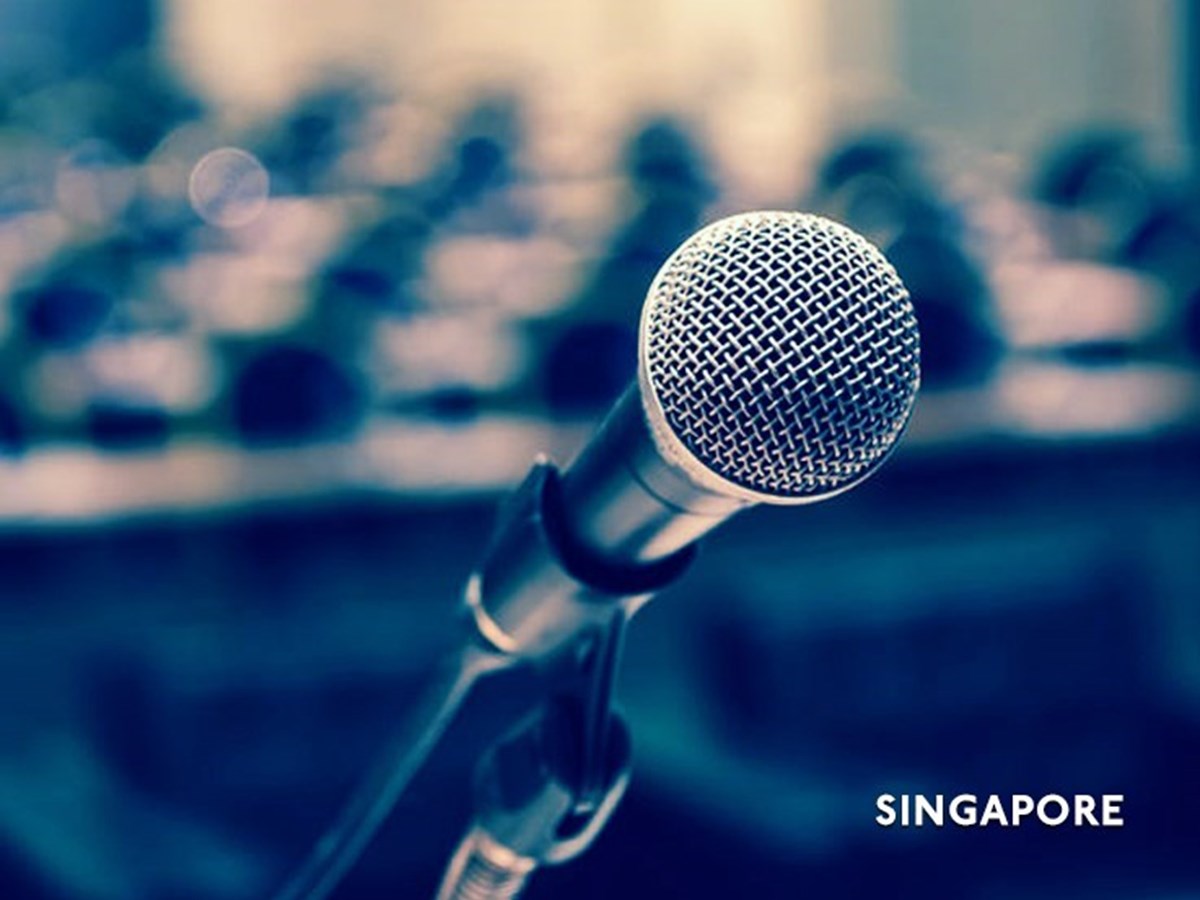 Knowledge Highlights 28 January 2022
The year 2021 saw public policy developments across all fields and sectors in Singapore as the country looked to recover from the impact of the Covid-19 pandemic. The year was also marked by the Singapore Government's commitment to harnessing the capabilities of new technologies such as 5G, as well as planning and implementing initiatives that support Singapore's transition to a low-carbon, green economy. Highlighted in this article are notable developments and key updates particularly in the areas of sustainability, international trade and relations, as well as the digital economy and 5G. 
To read the ESG & Public Policy: 2021 in Review, please click here.
More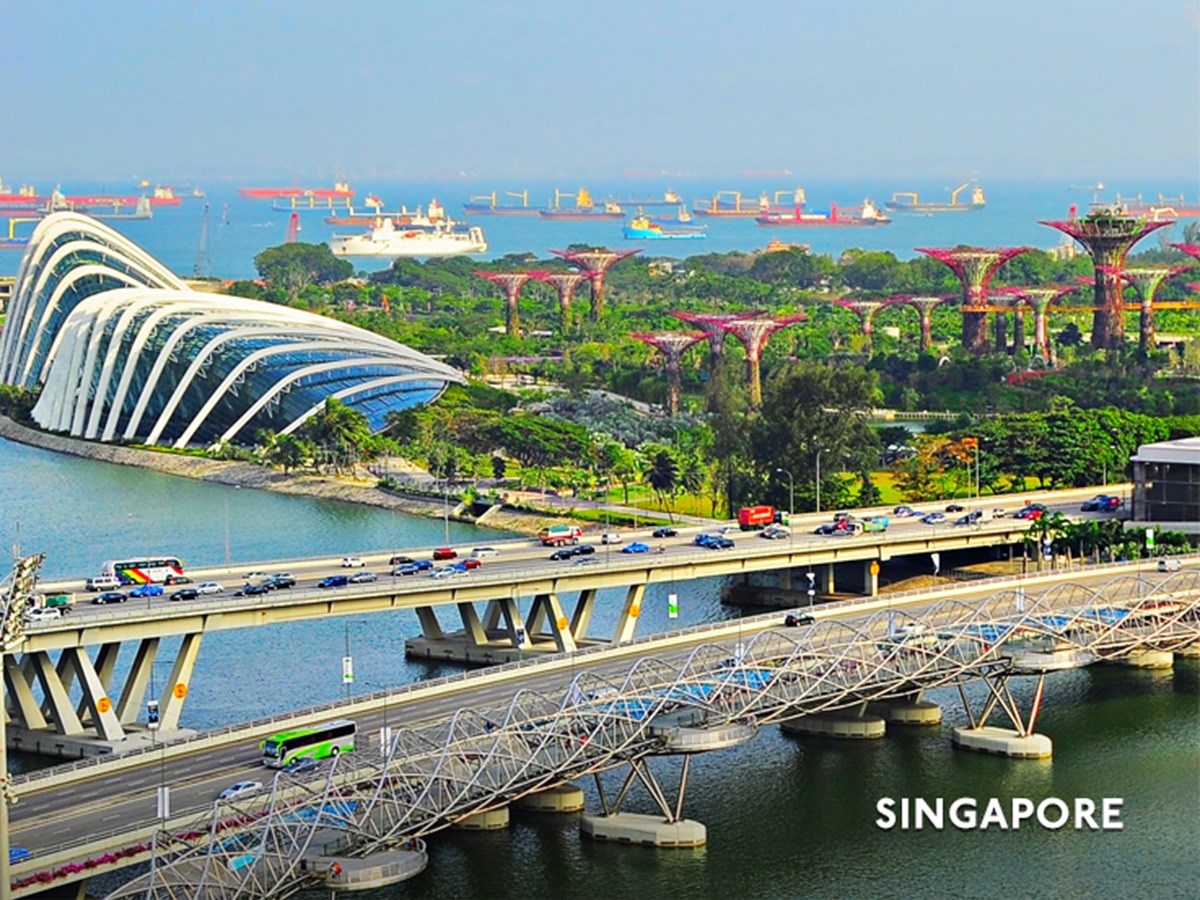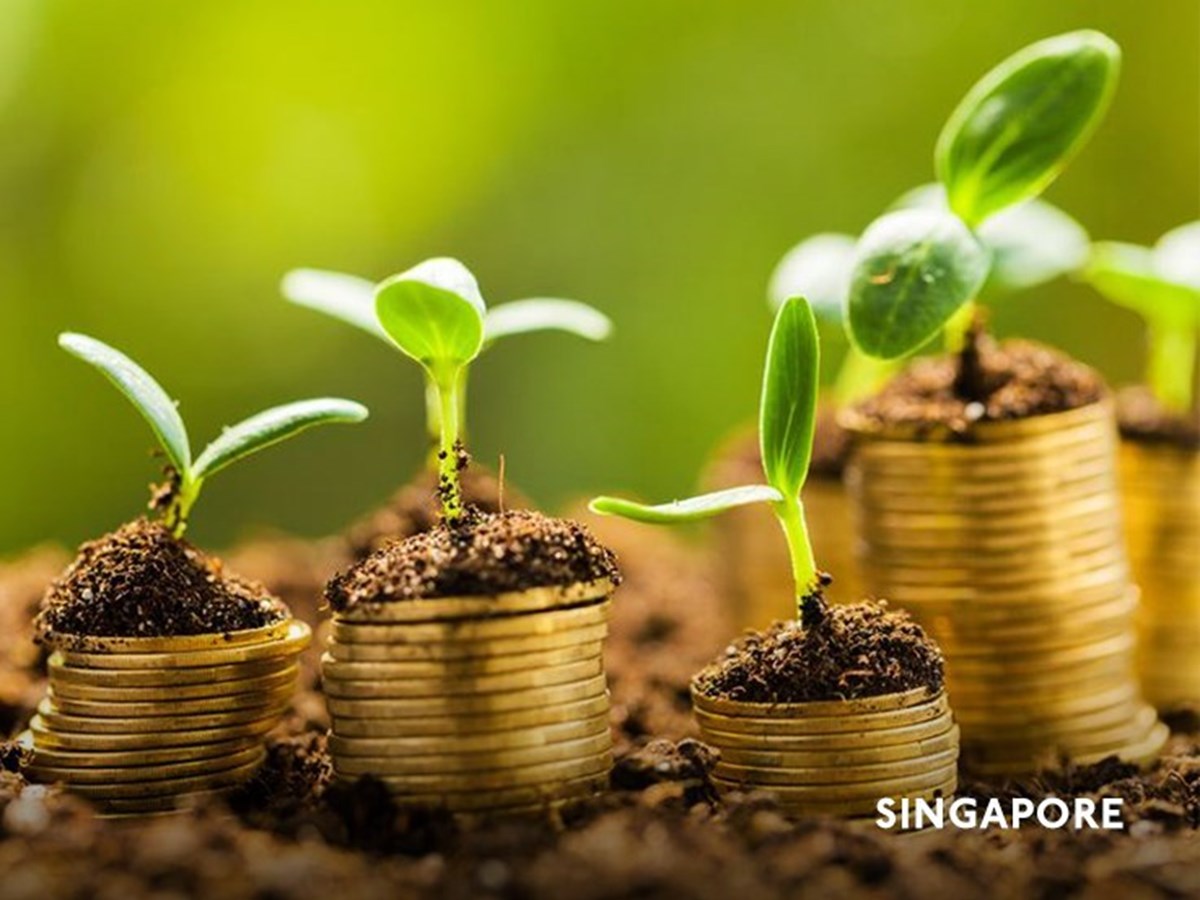 Knowledge Highlights 1 December 2022
Bill to amend Carbon Pricing Act 2018 passed to increase carbon tax rates, introduce industry transition framework and ...
Read more