Budget 2019: Key highlights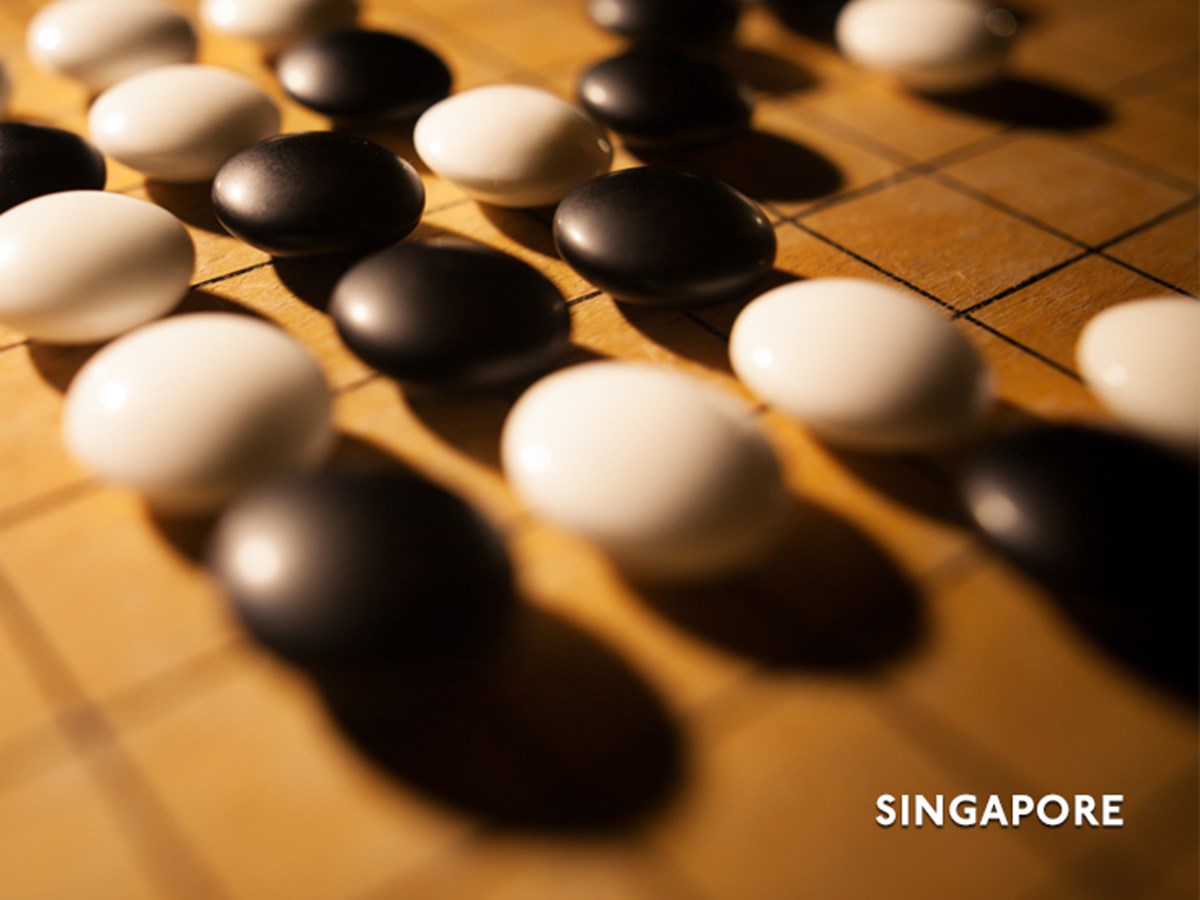 Knowledge Highlights 22 February 2019
Singapore Minister for Finance Mr Heng Swee Keat delivered the Budget Statement for the Financial Year 2019 on 18 February 2019. The key focus of the Budget remains the need to address longer-term challenges against the headwinds of new forces reshaping the global environment. Broadly, these challenges are economic transformation, the ageing population, social mobility, healthcare and climate change. We are pleased to highlight the key initiatives in this regard.
To read the article, please click here.
Related Content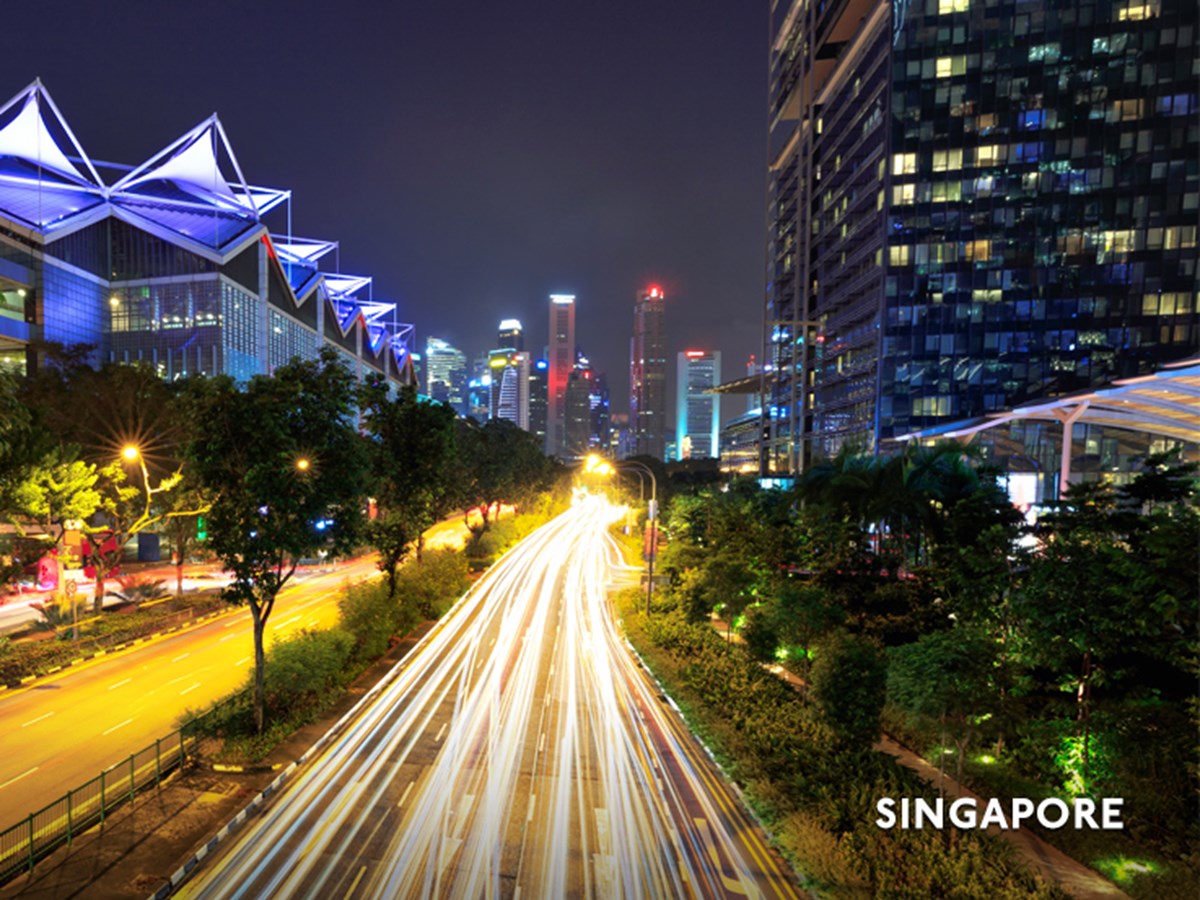 Knowledge Highlights 4 June 2019
Allen & Gledhill successfully represents India-listed company before Singapore Court of Appeal in minority oppression ...
Read more