Rahmat Lim & Partners announces admission of new Partner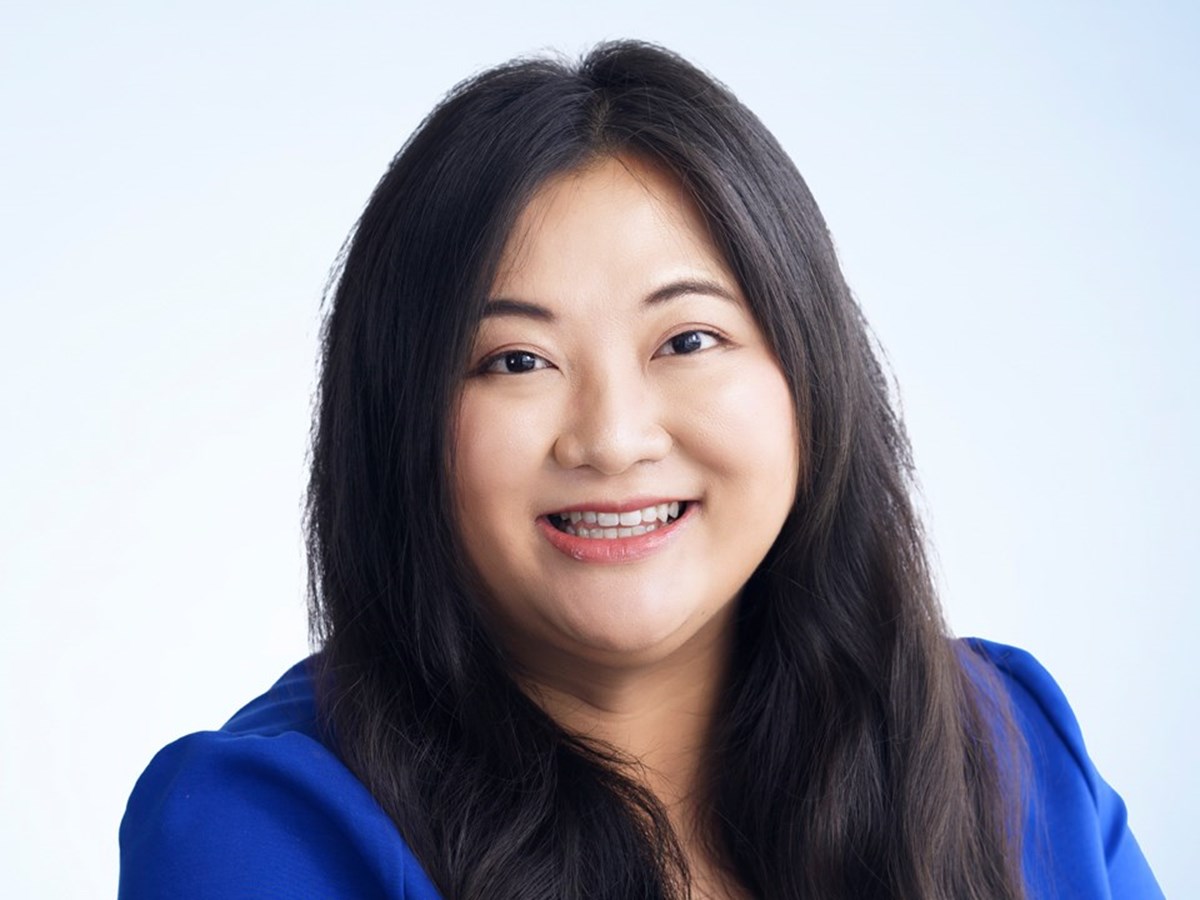 RL&P News 1 July 2018
Rahmat Lim & Partners is pleased to announce the admission of a new Partner, Chan Weili, to the Corporate Mergers & Acquisitions team with effect from 1 July 2018.
Weili's areas of practice include mergers and acquisitions, take overs, joint ventures, foreign investments, and corporate and commercial transactions. She has been involved in transactions across various industries such as aviation, energy and power, petrochemicals, e-commerce, fintech, manufacturing, real estate, and retail.
Rising from within our ranks, we are confident that her abilities will add depth to our leading Corporate Mergers & Acquisitions team, and further strengthen our capabilities in Malaysia.
You may view the Weili's profile by clicking on her name below.