Dealing with Covid-19 in the construction industry: Preliminary views on Covid-19 (Temporary Measures) Bill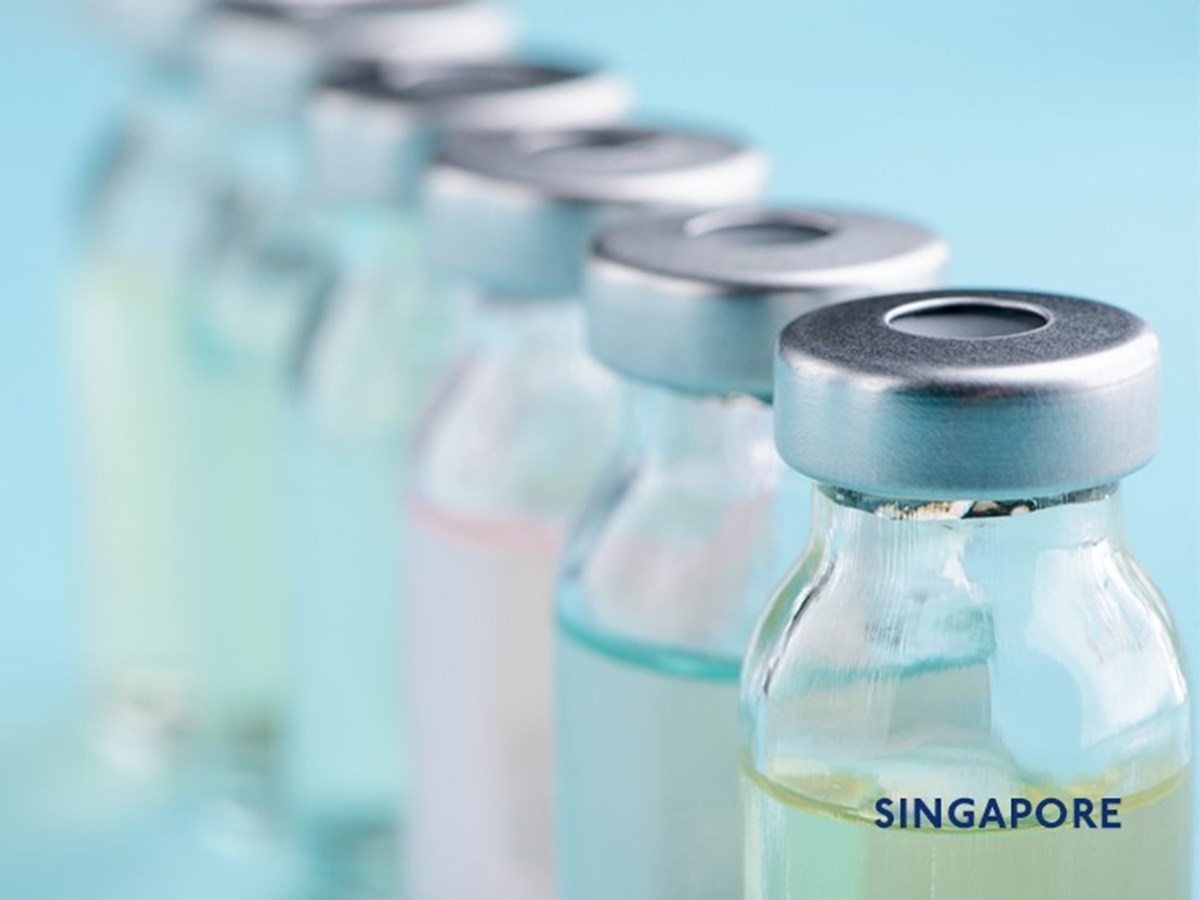 On 1 April 2020, the Ministry of Law announced that the Covid-19 (Temporary Measures) Bill ("Bill") will be introduced in Parliament the following week. The Bill aims to alleviate the unexpected pressures Covid-19 has caused to qualifying businesses and individuals who are unable to fulfil their contractual obligations because of the impact of Covid-19.
The measures under the Bill apply to a range of scheduled contracts. This Alert focuses on the provisions of the Bill which are of particular relevance to construction contracts and supply contracts (which definitions are adopted from the Building and Construction Industry Security of Payment Act ("SOP Act")).
To read more, please click here.
Further information
Allen & Gledhill has a Covid-19 Resource Centre on our website www.allenandgledhill.com that contains published knowhow on legal and regulatory aspects of the Covid-19 crisis.
In addition, we have a cross-disciplinary Covid-19 Legal Task Force consisting of Partners across various practice areas to provide rapid assistance. Should you have any queries, please do not hesitate to get in touch with us at covid19taskforce@allenandgledhill.com.
More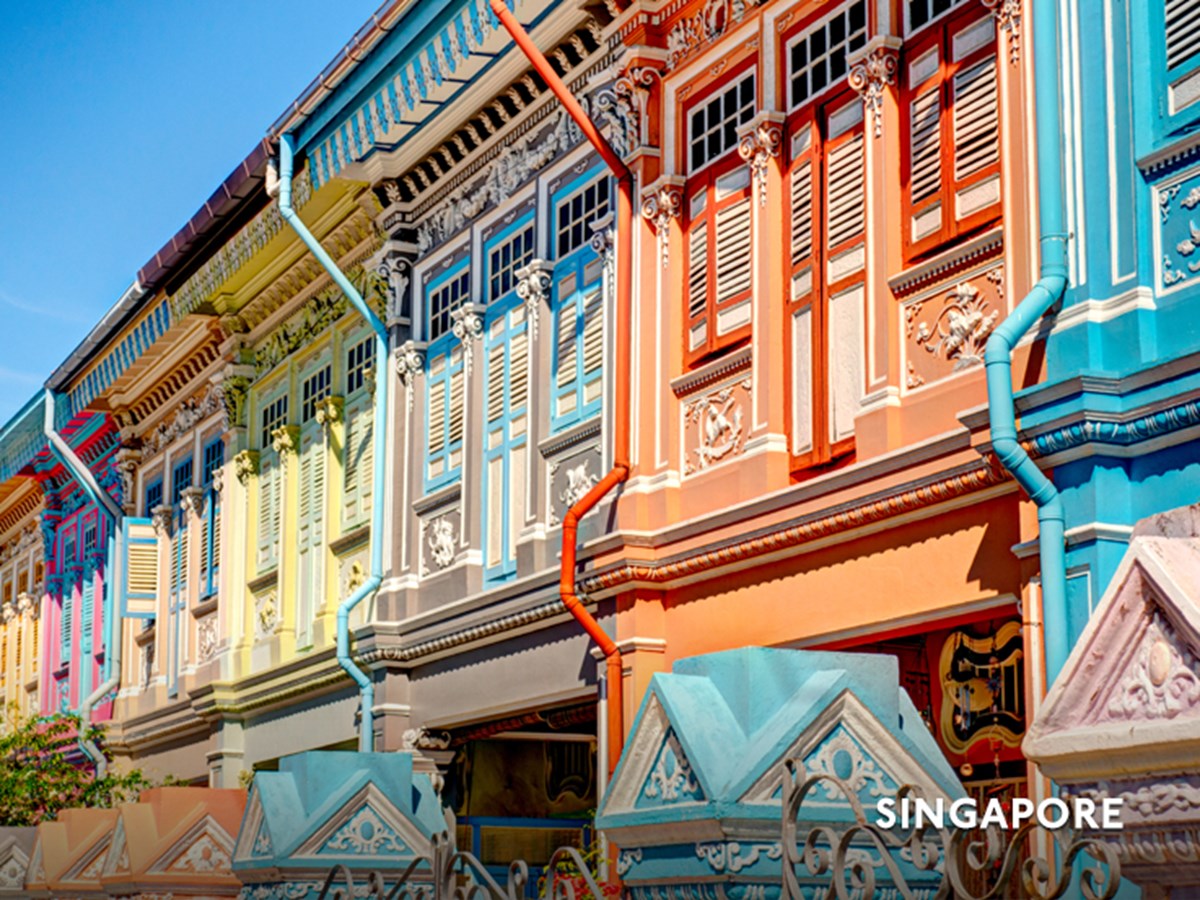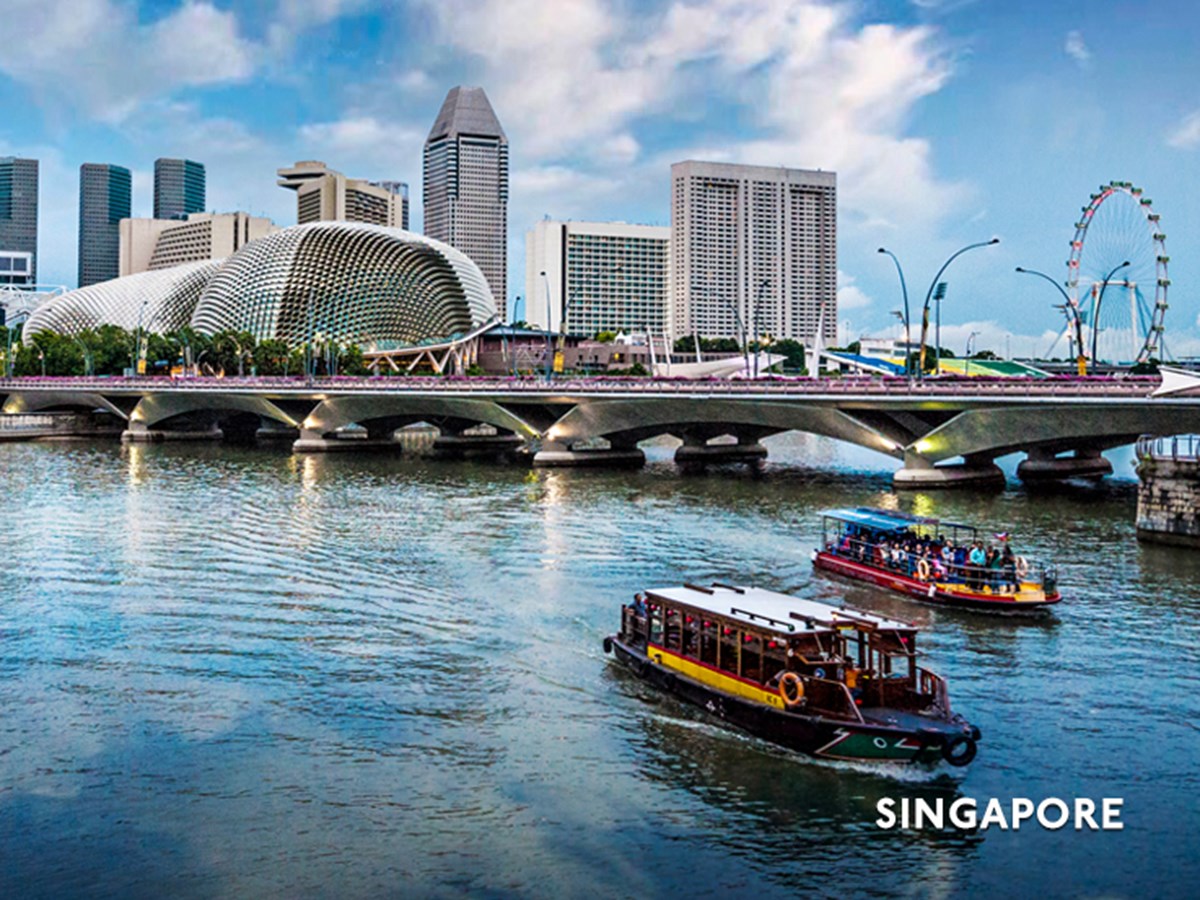 Knowledge Highlights 8 December 2023
MAS revises FAQs on Disclosure of Interests to provide guidance on determining date of acquisition of or change in in ...
Read more