Covid-19 and the outlook for a new normal: An interview with Allen & Gledhill Senior Adviser Lam Chuan Leong, Competition and Public Policy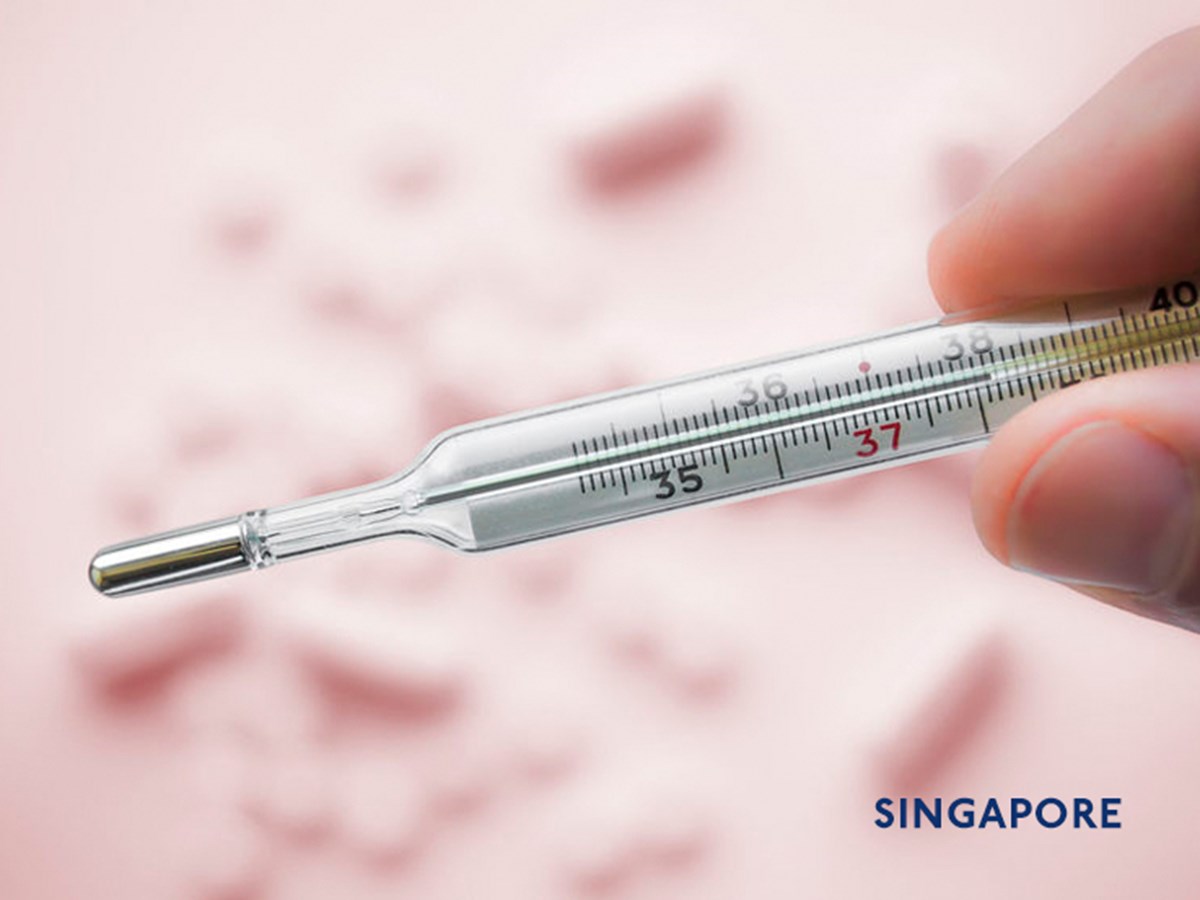 As of 1 July 2020, the Covid-19 pandemic has infected over 10 million people and caused more than 500,000 fatalities globally. Whilst this is not the first international health crisis stemming from novel coronaviruses or zoonotic (animal-originated) pathogens, the current Covid-19 pandemic, with its global spread and high infection rates, has brought about new and unexpected challenges for the global community in the health, economic and social spheres. In this interview, Allen & Gledhill Senior Adviser Lam Chuan Leong, Competition and Public Policy, shares his insights on Covid-19, other pandemics in the past, and how businesses and governments could prepare for a new normal in the post Covid-19 world.
To read the interview, please click here.
Lam Chuan Leong
Senior Adviser
+65 6890 7618
lam.chuanleong@allenandgledhill.com
Chuan Leong is Senior Adviser in the Competition & Antitrust Practice as well as the Public Policy Practice of Allen & Gledhill. His key areas of interest and expertise are in the application of market analysis and micro-economics, particularly in regard to sectoral regulation of monopolies and externality pricing, in the field of transport policy and market efficiency. He has been involved in the privatisation of key government sectors such as the utilities and telecoms sectors in Singapore and also the structuring and use of Public Private Partnership projects such as the Sports Hub. Prior to joining the Firm in 2015, Chuan Leong was first Chairman of the Competition and Consumer Commission of Singapore (CCCS), a position he held for close to a decade, since its inception in 2005. Throughout his career, he has also held key positions across a broad range of government agencies. From 1981 to 1984, he served as Principal Private Secretary to the then Prime Minister of Singapore, Mr Lee Kuan Yew.
Further information
Allen & Gledhill has a Covid-19 Resource Centre on our website www.allenandgledhill.com that contains knowhow and materials on legal and regulatory aspects of the Covid-19 crisis.
In addition, we have a cross-disciplinary Covid-19 Legal Task Force consisting of Partners across various practice areas to provide rapid assistance. Should you have any queries, please do not hesitate to get in touch with us at covid19taskforce@allenandgledhill.com.
More